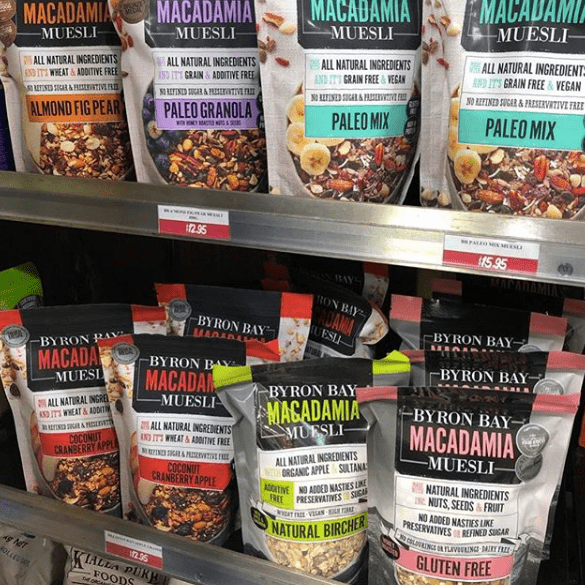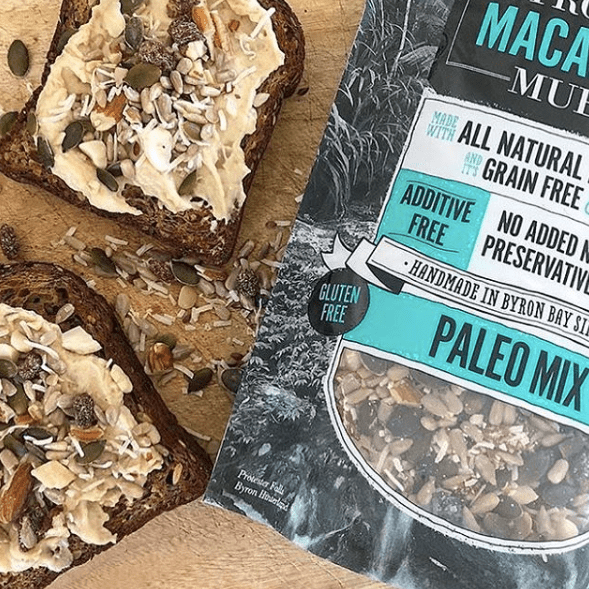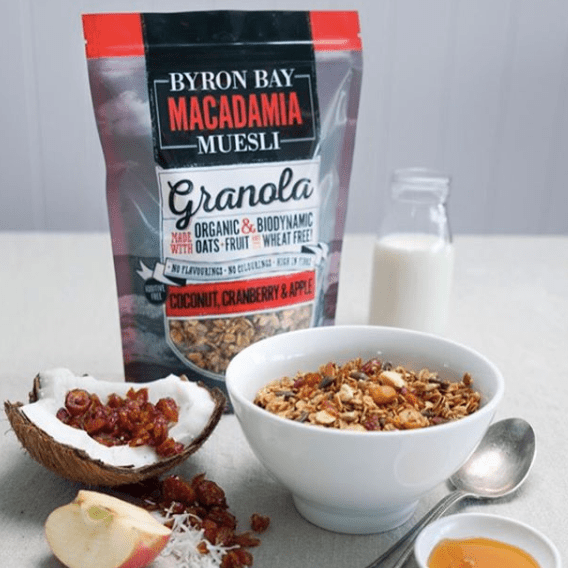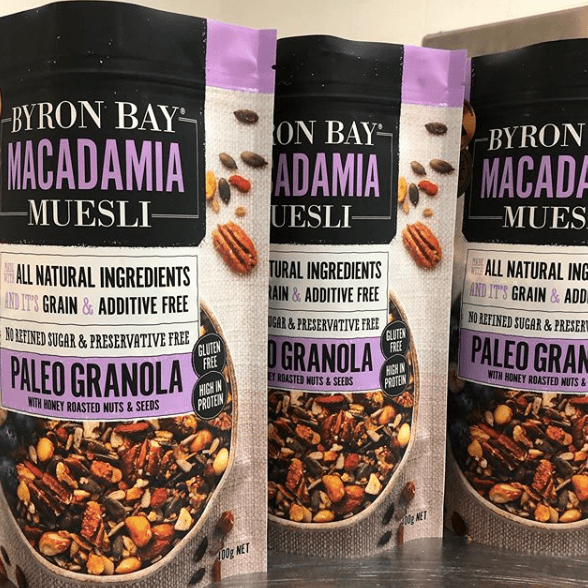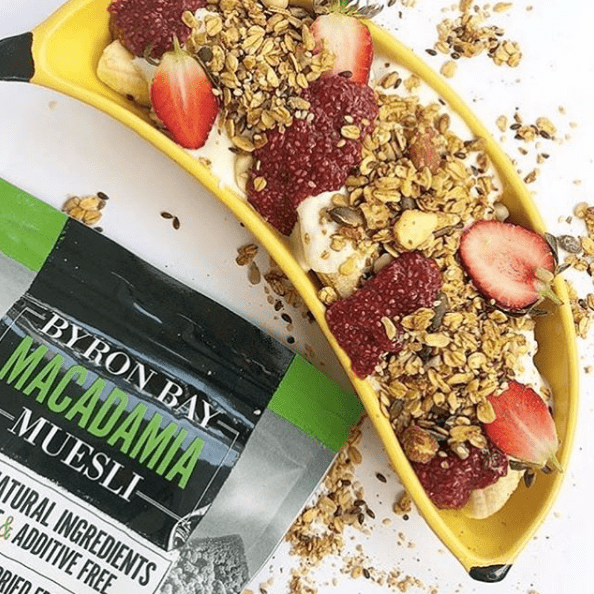 About
Premium quality, Australian muesli made with organic oats and cereals, biodynamic fruit and fresh local macadamia nuts and honey. We pride ourselves in producing a healthy alternative free from preservatives and other added nasties.
How to order?
Get in touch using the options below:
Deliver to?
Yes, Byron Bay Muesli delivers to !
Sorry, Byron Bay Muesli doesn't deliver to .
Contact
Unit 4/3 Acacia Street
Byron Bay NSW 2481
Email: info@byronbaymuesli.com.au
Website: https://byronbaymuesli.com.au