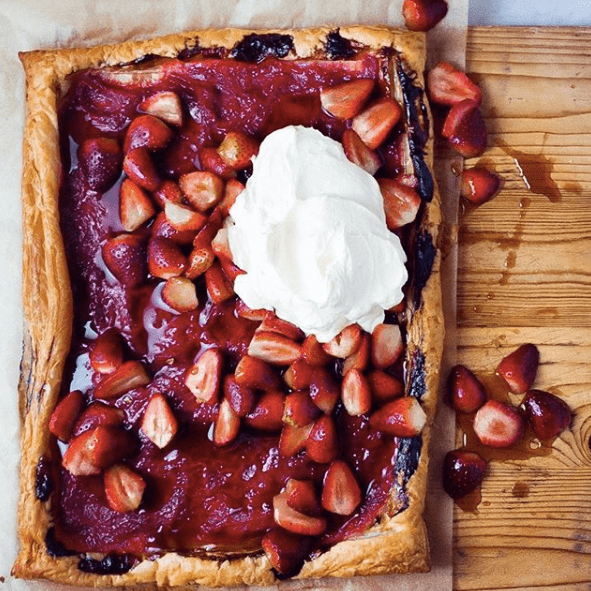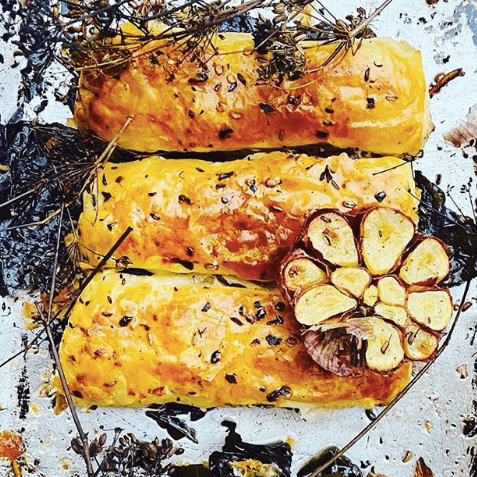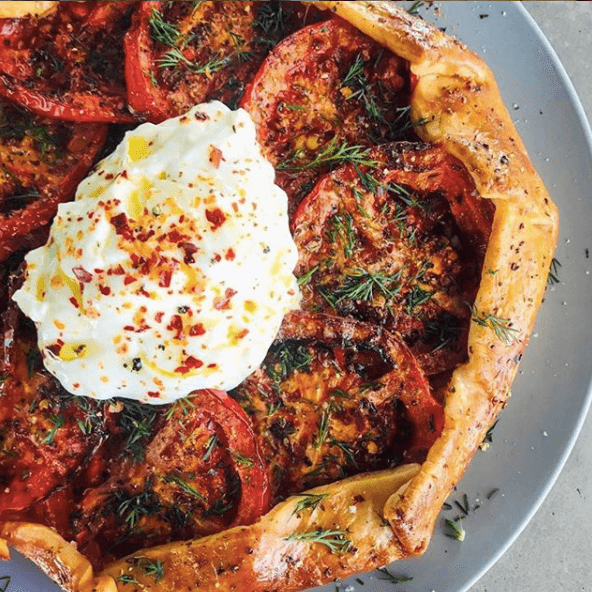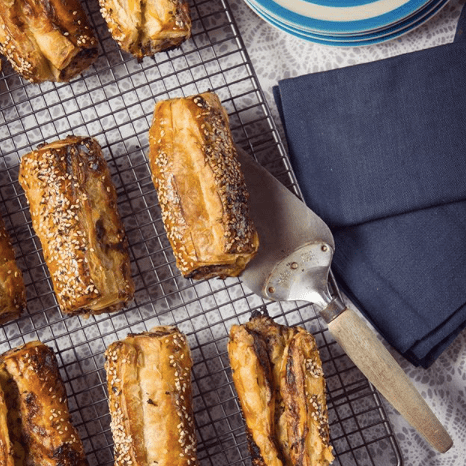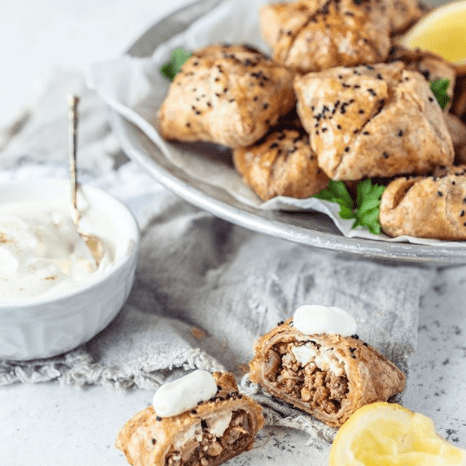 About
Our family-run business specialises in making a range of high quality, ready-to-use, butter pastry dough for home cooks and the foodservice industry. We are located in Tanunda in the beautiful Barossa Valley South Australia.
We began Carême in 2005, with an aim to provide home cooks and chefs with a range of handcrafted artisan pastry, made using traditional methods from natural ingredients – free from additives, preservatives and colourings.
Butter has always been our preferred fat for making our 'French' style puff pastry and shortcrust pastry ranges. We love butter. Not only does it make delicious pastry but it is also natural, just like all the other ingredients we use in our pastry.
How to order?
Get in touch using the options below:
Deliver to?
Yes, Carême Pastry delivers to !
Sorry, Carême Pastry doesn't deliver to .
Contact
7 Petras Street
Tanunda SA 5352
Email: mail@caremepastry.com
Website: https://caremepastry.com