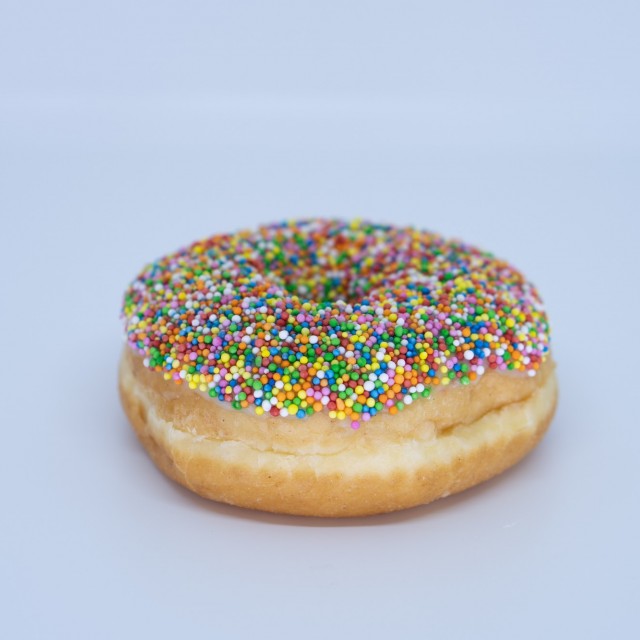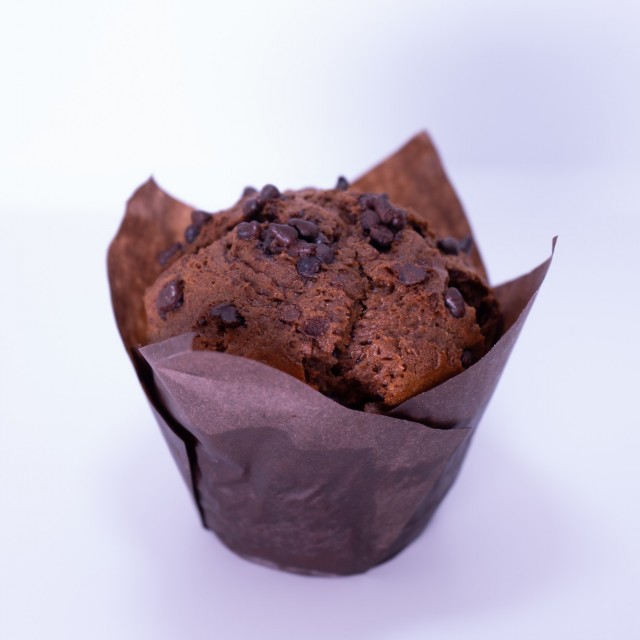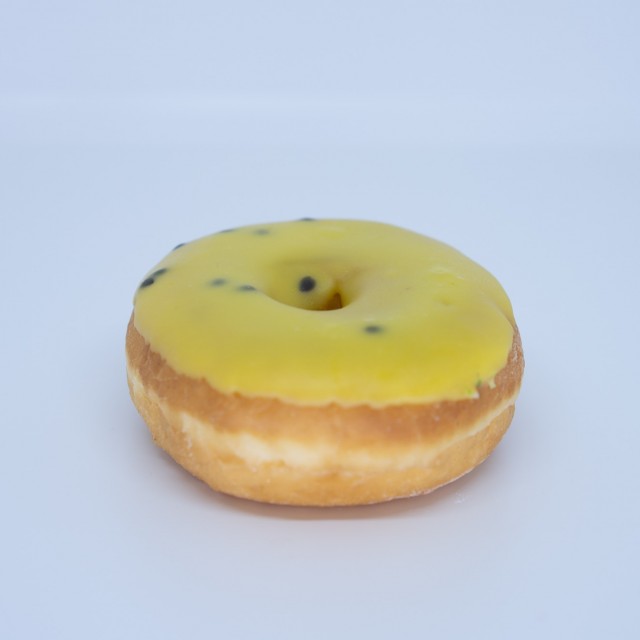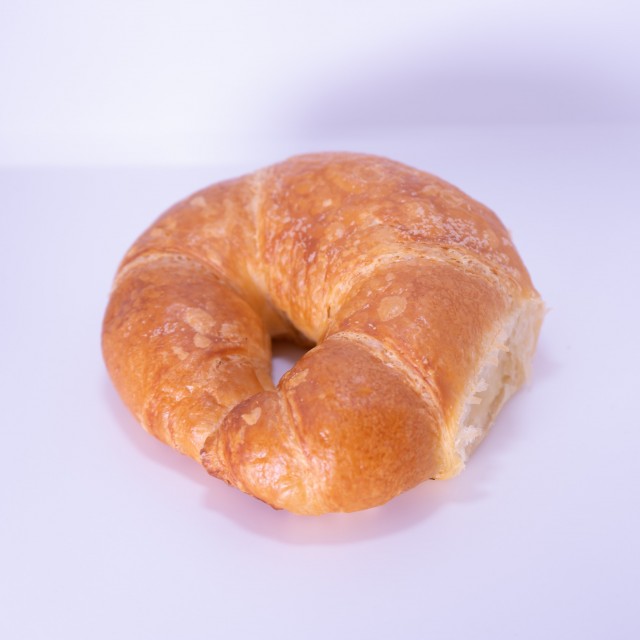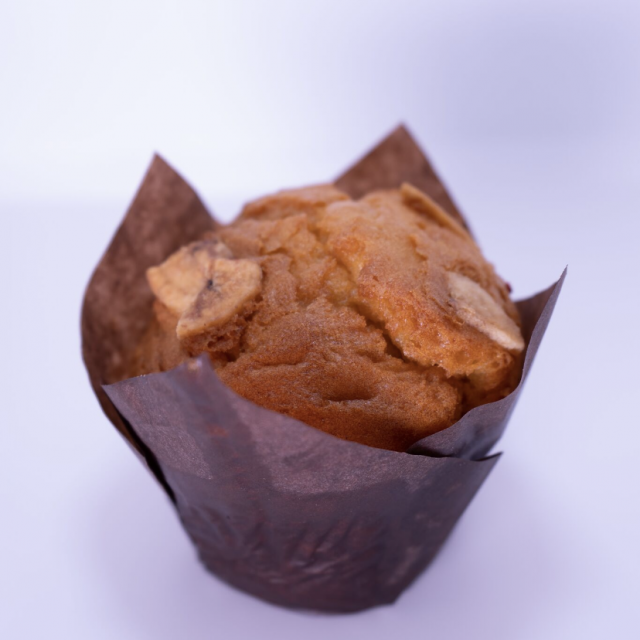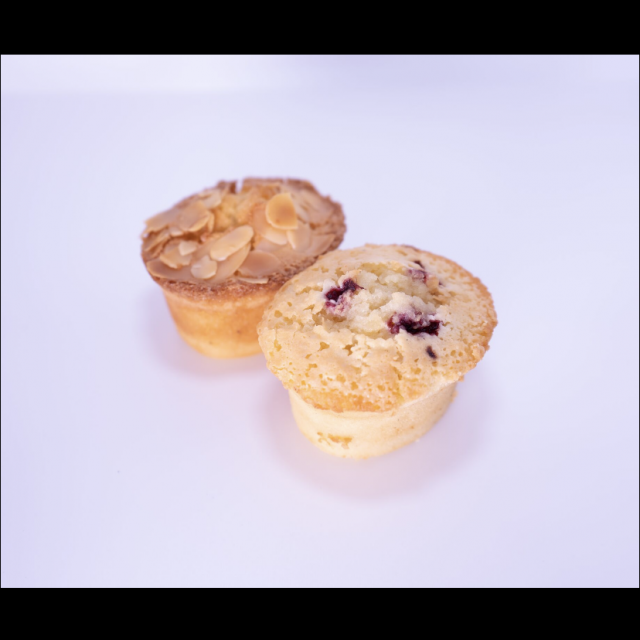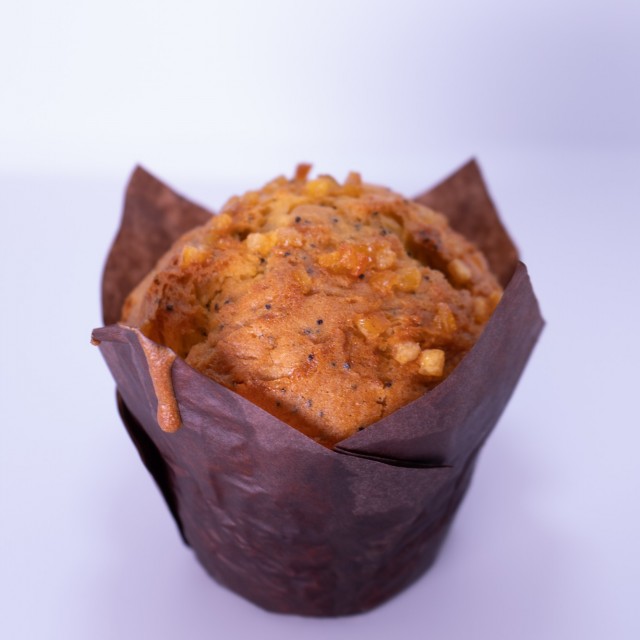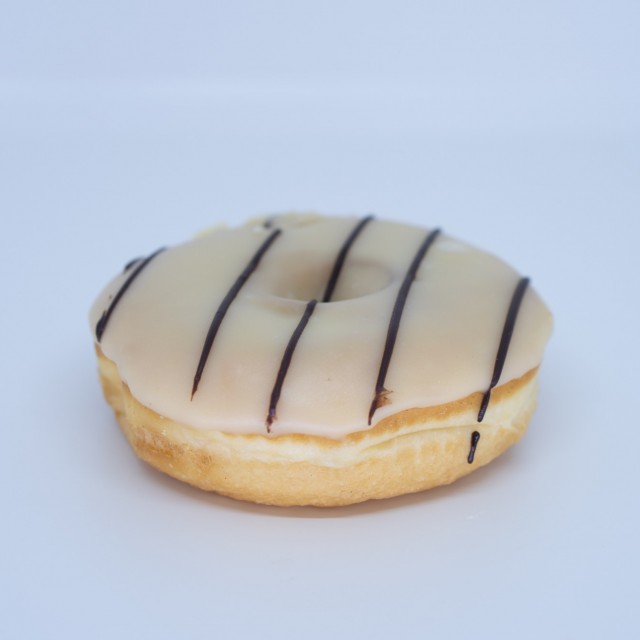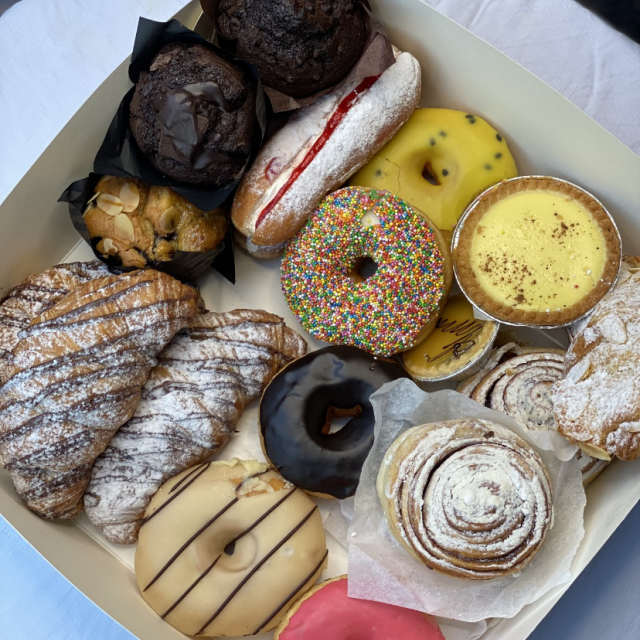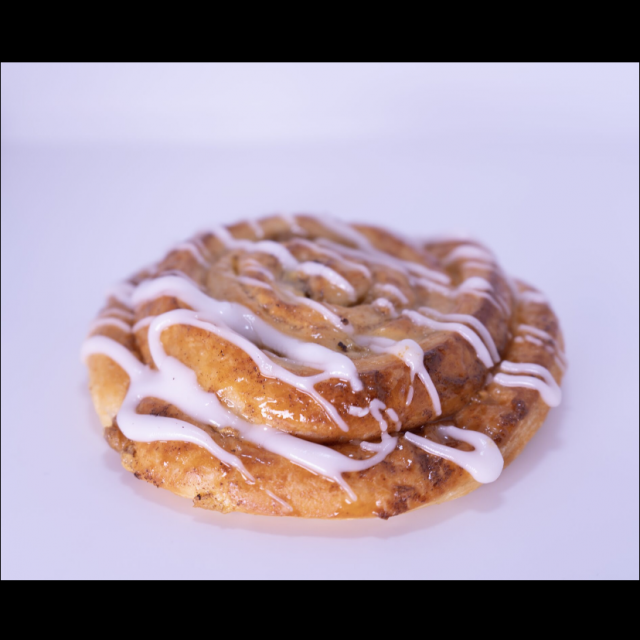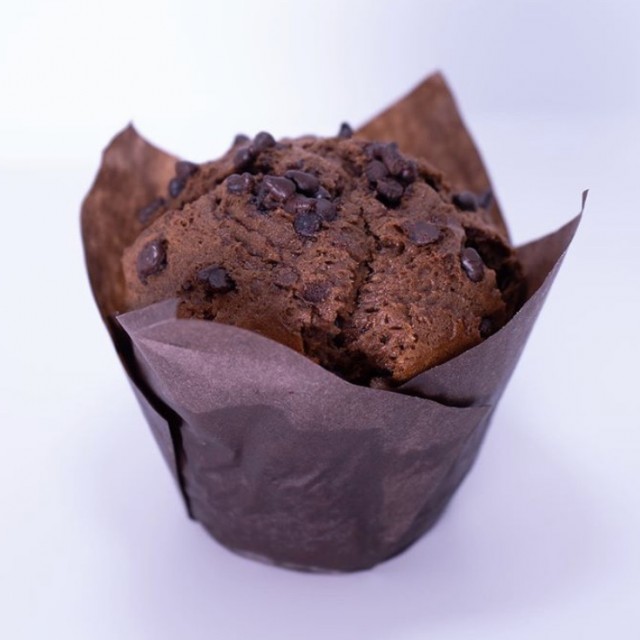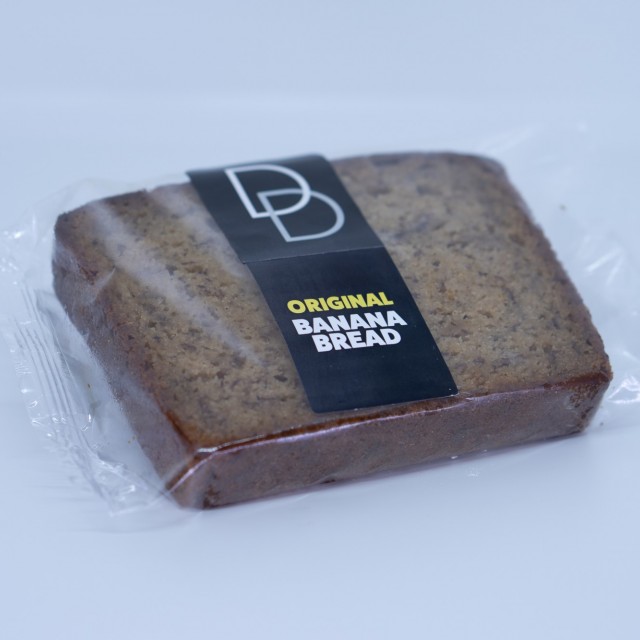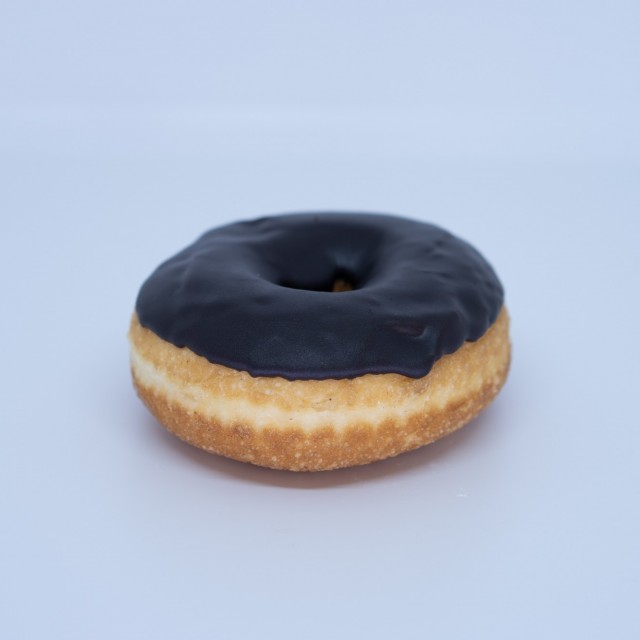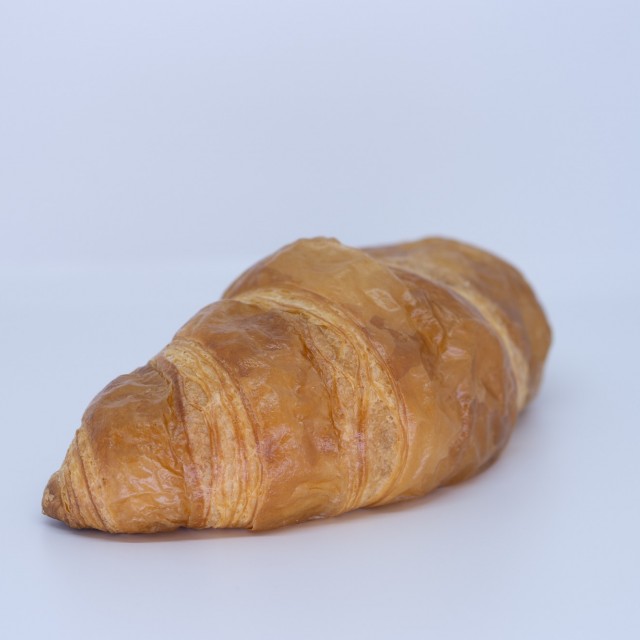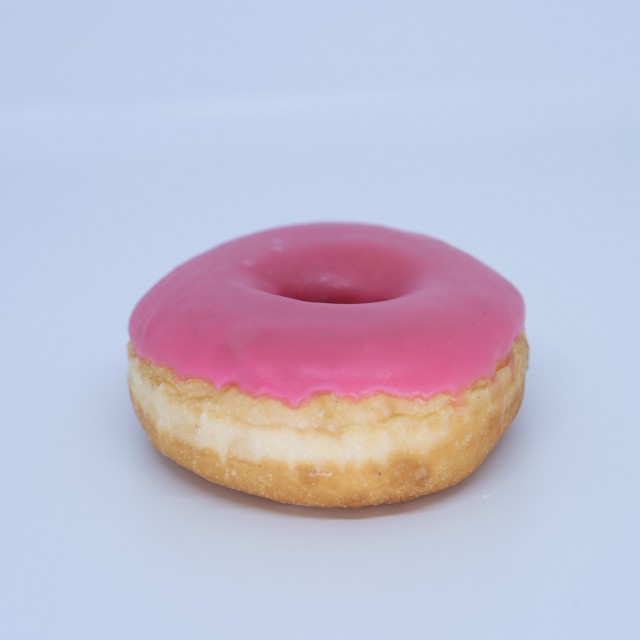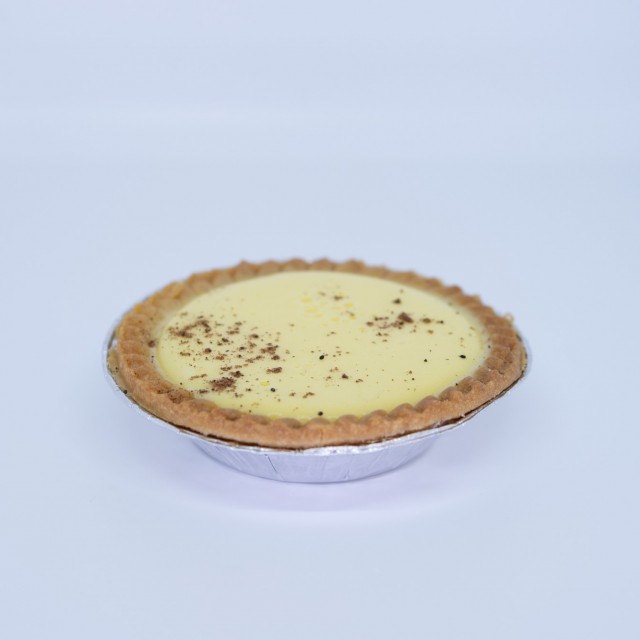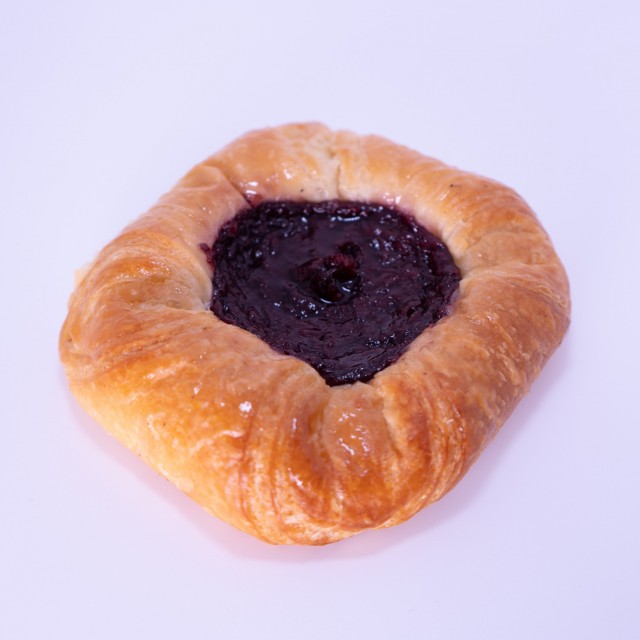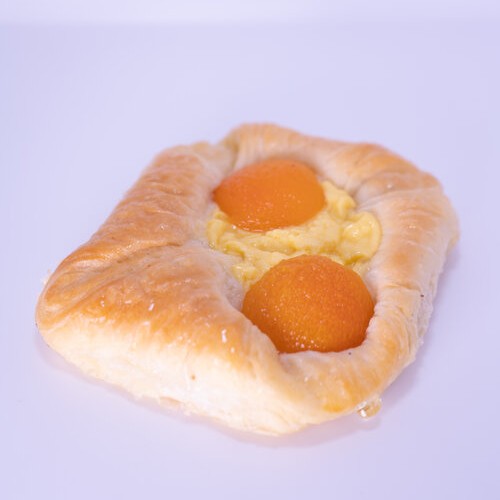 Downloads
About
At Desire Desserts we have a passion for delivering high-quality products across our entire range, whilst offering it all at an affordable price for our distributors. We use the highest quality of ingredients to create our premium products, and work with our distributors to develop solutions to any request. And the best part? We're one call away at all hours of the day and deliver Australia wide.
How to order?
Call or text.
Minimum order?
N/A
Deliver to?
Yes, Desire Desserts delivers to !
Sorry, Desire Desserts doesn't deliver to .
Contact
10 Anderson street Banksmeadow
Banksmeadow NSW 2016
Email: info@desiredesserts.com.au
Website: https://www.desiredesserts.com.au/