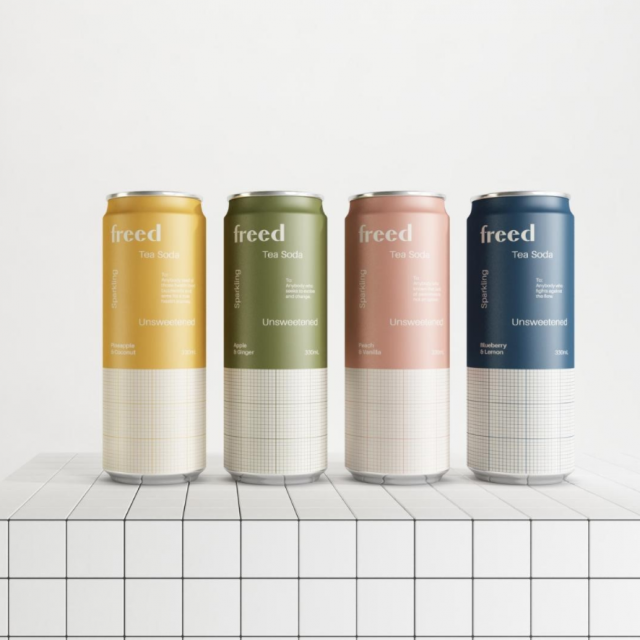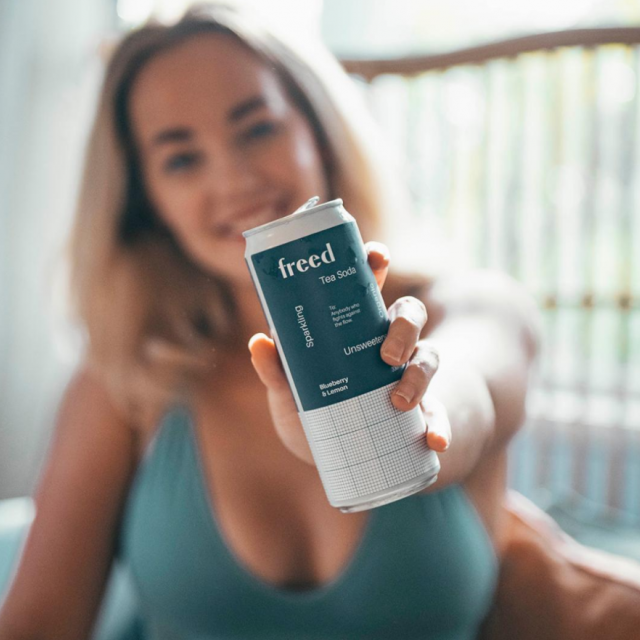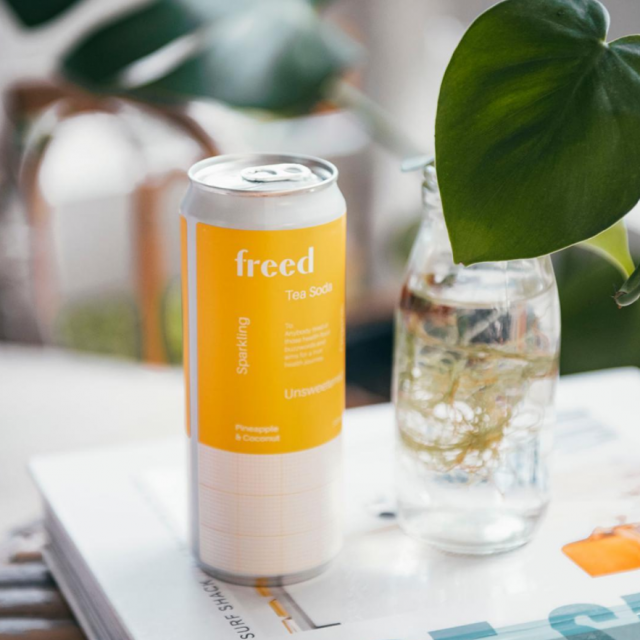 About
Iced Tea in Australia has always been synonymous with loads of sugar even more so than a can of soft drink. There's never been a truly healthy option on the market unlike many other locations around the world, in particular the US.
So this is our Aussie modern take on iced tea: a high quality unsweetened, lightly sparkled, organic brewed tea with unique flavor combinations.
We brew the tea in Melbourne and have our products mixed and canned in Geelong with the aim to support local and small business.
Deliver to?
Yes, Freed Beverages delivers to !
Sorry, Freed Beverages doesn't deliver to .
Contact


Email: socialmedia@freedbeverages.com.au
Website: https://www.freedbeverages.com.au/

Dietary Categories
Dairy Free, Gluten Free, Vegan, Vegetarian