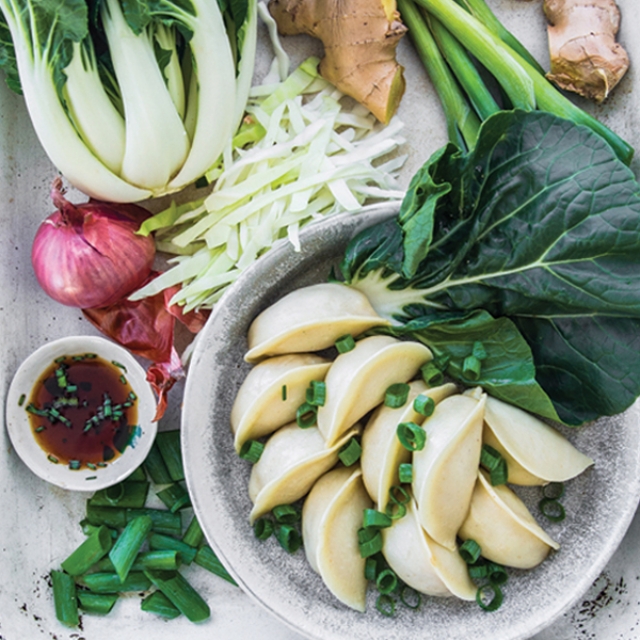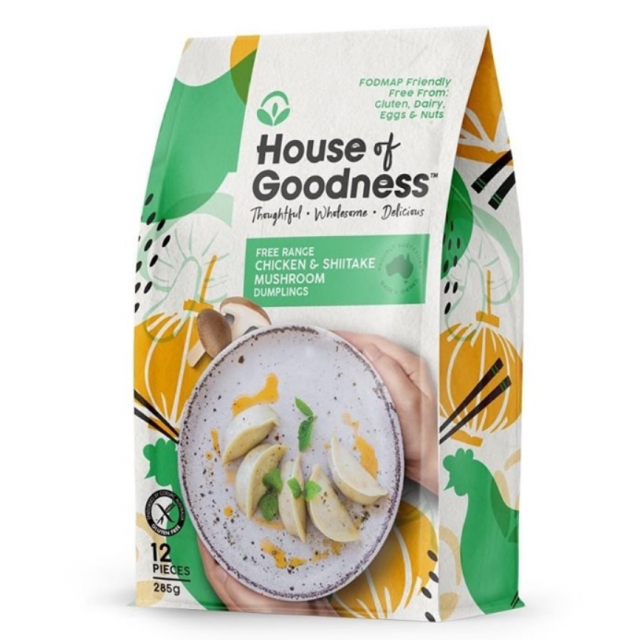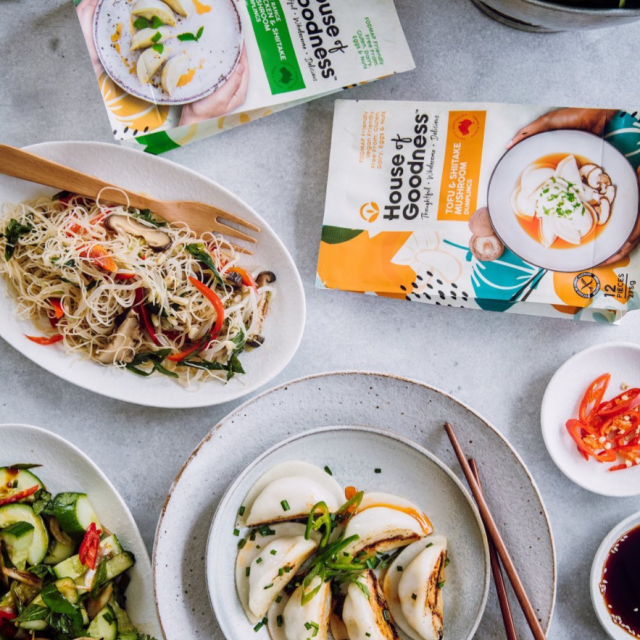 About
Our mission is to create great tasting, wholesome food that provides nutritional benefits for your body, because a healthy gut helps a healthy mind. All House of Goodness dumplings and flours are gluten free and allergy-friendly, so whether you're sitting down for a feast or it's a quick meal on the go — these pockets full of goodness can be enjoyed by the whole family.
How to order?
Via our website: www.houseofgoodness.com.au/
Minimum order?
No minimum spend
Deliver to?
Yes, House of Goodness delivers to !
Sorry, House of Goodness doesn't deliver to .
Contact
Shop 4/39 Bartlett Street
Ermington NSW 2115
Email: info@houseofgoodness.com.au
Website: https://houseofgoodness.com.au/

Dietary Categories
Dairy Free, Gluten Free, Vegan, Vegetarian