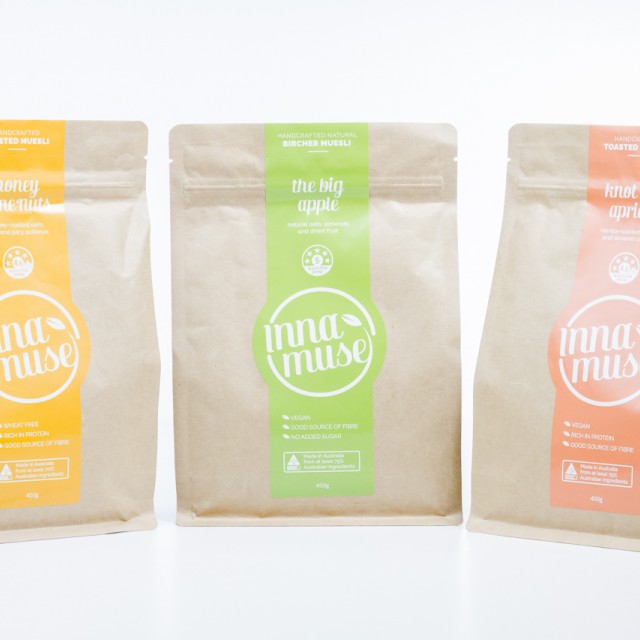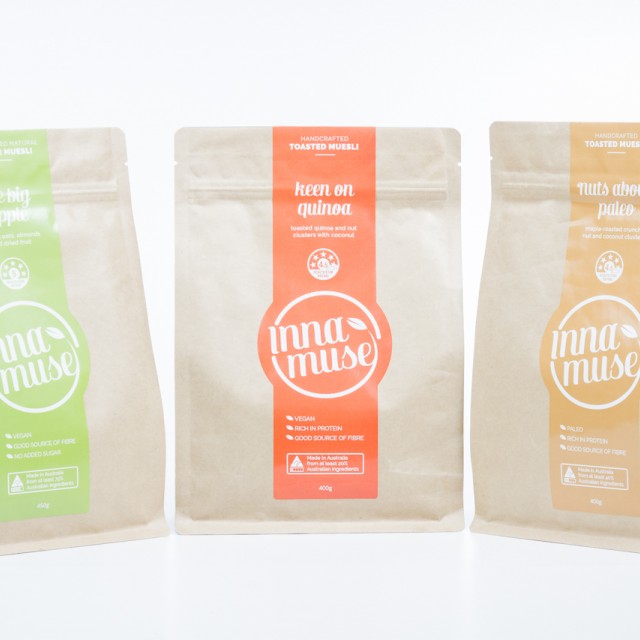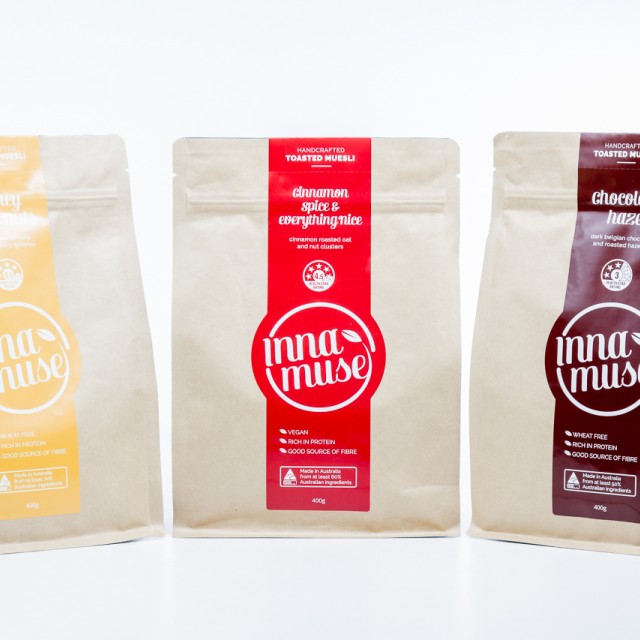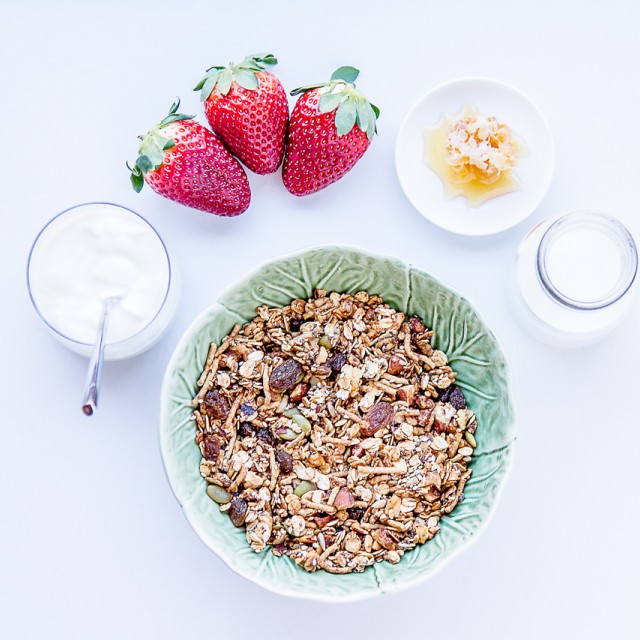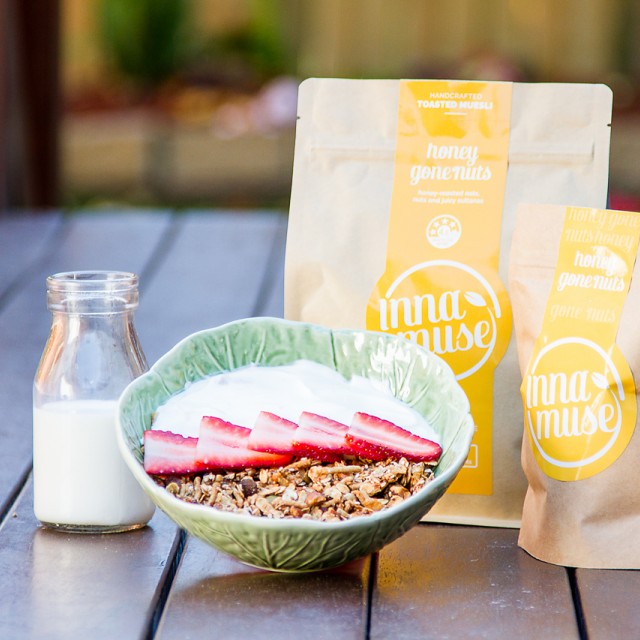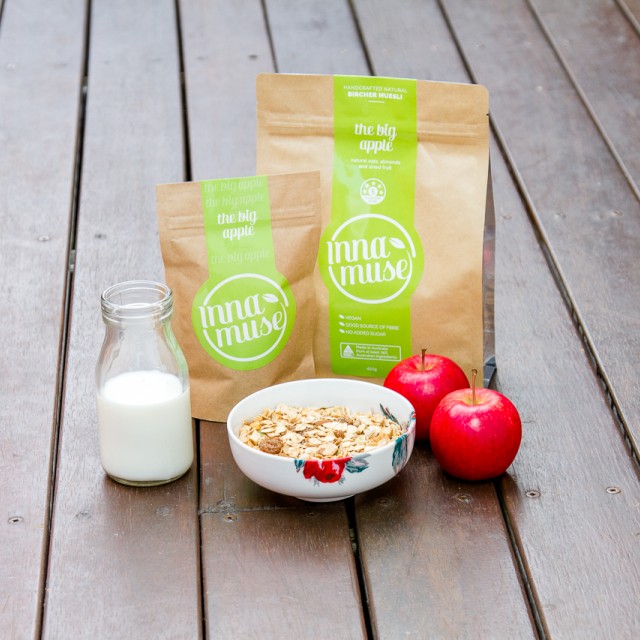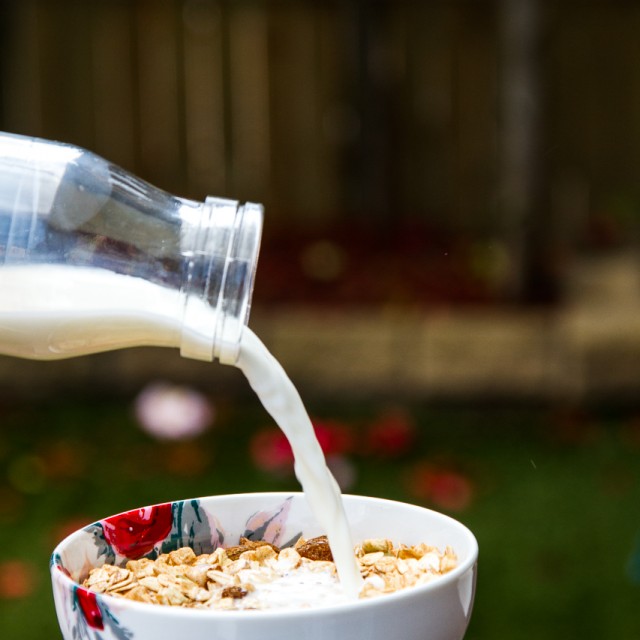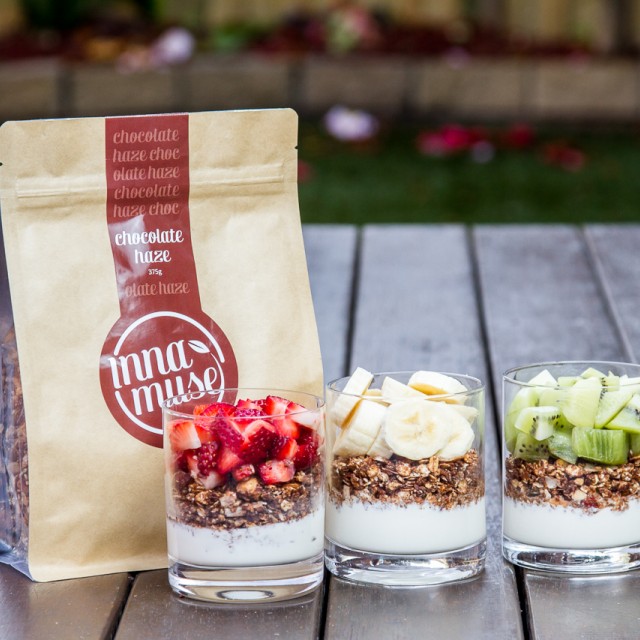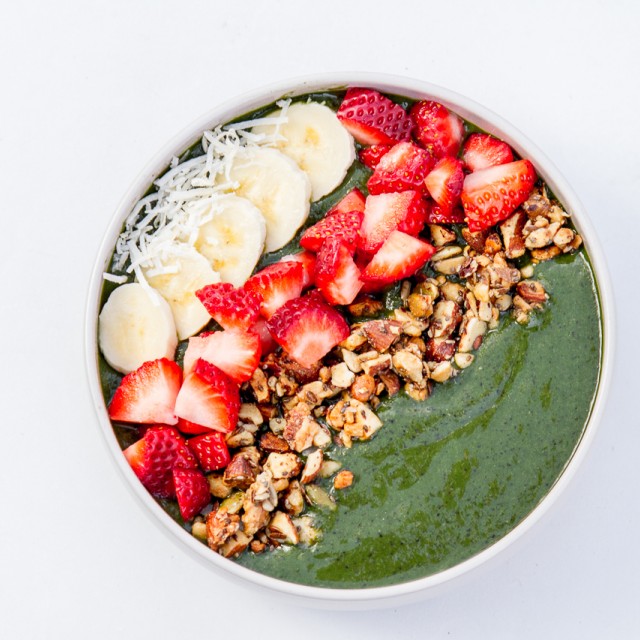 Downloads
About
InnaMuse is an Australian premium, handcrafted toasted and bircher muesli. We are 100% Aussie made for every body. ​All our mueslis are: - made with over 50% nuts and seeds - wheat-free - cane sugar-free - free of added oils or fats - rich in protein - high in fibre - packed with flavour!
​Our muesli is your perfect breakfast staple - enjoy it with yogurt, milk or straight out of the bag.
How to order?
Email or sms.
Minimum order?
No minimum order
Deliver to?
Yes, InnaMuse Muesli delivers to !
Sorry, InnaMuse Muesli doesn't deliver to .
Contact
24/10 Anderson St
Banksmeadow NSW 2019
Email: info@innamuse.com
Website: www.innamuse.com

Dietary Categories
Dairy Free, Gluten Free, Vegan, Vegetarian