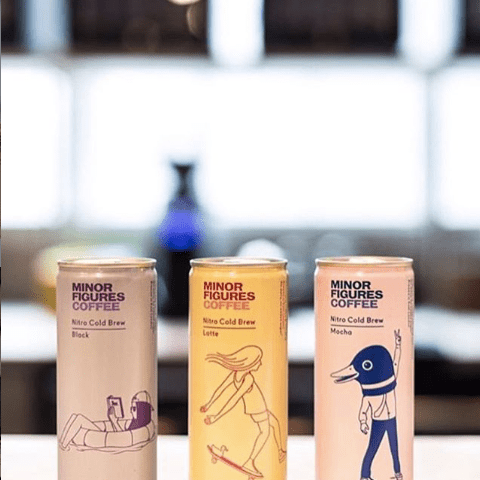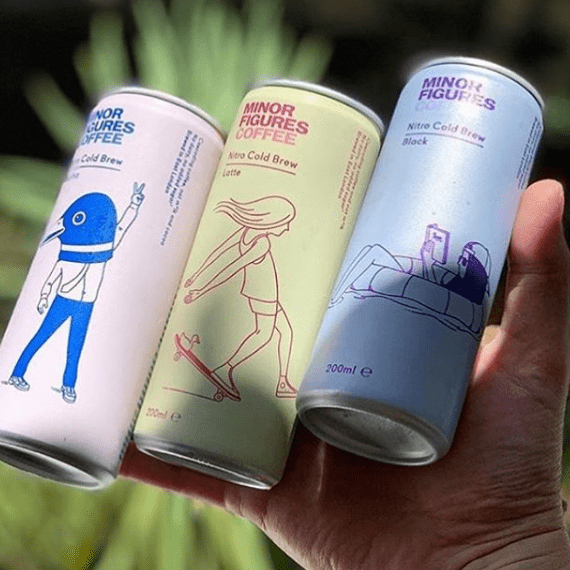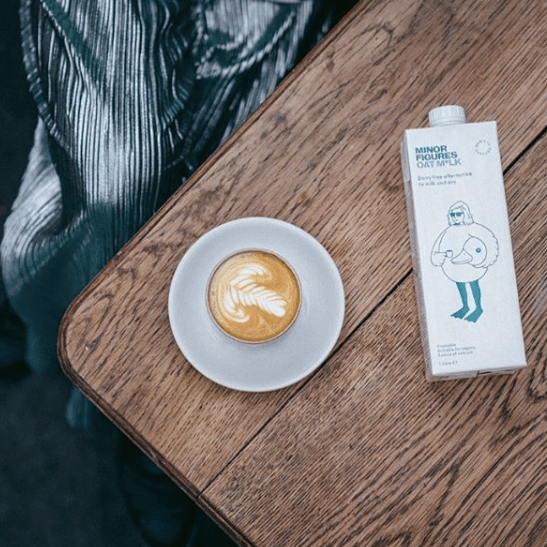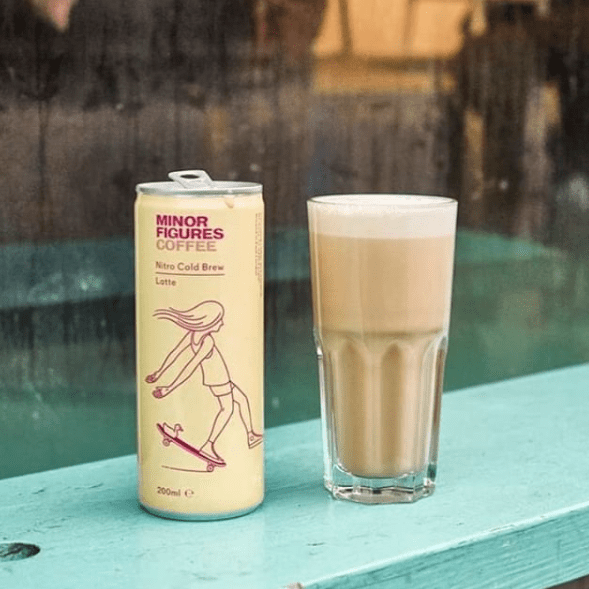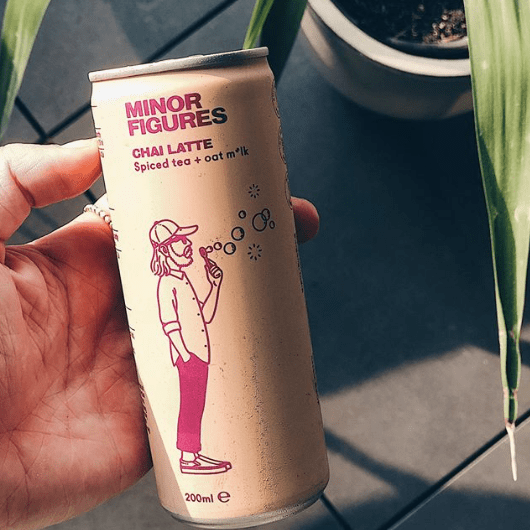 About
Minor Figures is a coffee company that makes coffee products for coffee lovers. Oat Milk. Nitro Cold Brew Coffee. Chai. CBD oil. Brewed in East London.
How to order?
Get in touch using the options below:
Deliver to?
Yes, Minor Figures delivers to !
Sorry, Minor Figures doesn't deliver to .
Contact
22 Ruskin Street
Elwood VIC 3184
Email: gday@minorfigures.com
Website: https://au.minorfigures.com