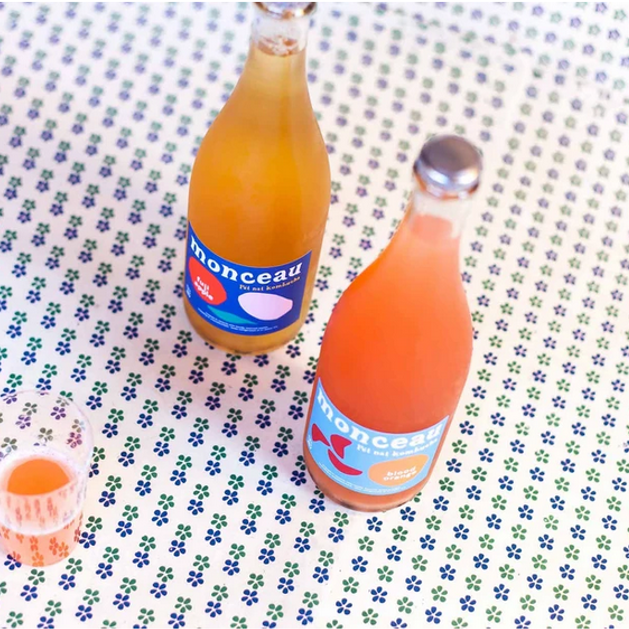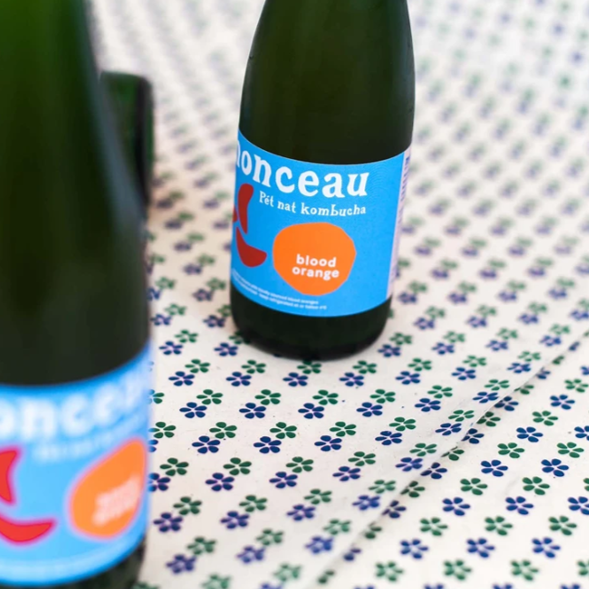 About
Artisanal kombucha brewery and wholesaler in Melbourne.
Monceau was borne out of a passion for low intervention, natural fermentations.
Using no sweeteners, artificial carbonation or preservatives, we brew in an ancestral method, naturally fermenting and carbonating to create unique, ever-changing flavour profiles.
Founded in Melbourne, Australia, Monceau supplies bars, restaurants and wine stores in Victoria.
How to order?
Email, phone, website, Instagram.
Minimum order?
One case
Deliver to?
Yes, Monceau delivers to !
Sorry, Monceau doesn't deliver to .
Contact
2 Thomsons Road
Keilor Park VIC 3042
Email: hello@monceau.com.au
Website: https://monceau.com.au/

Dietary Categories
Dairy Free, Gluten Free, Vegan, Vegetarian