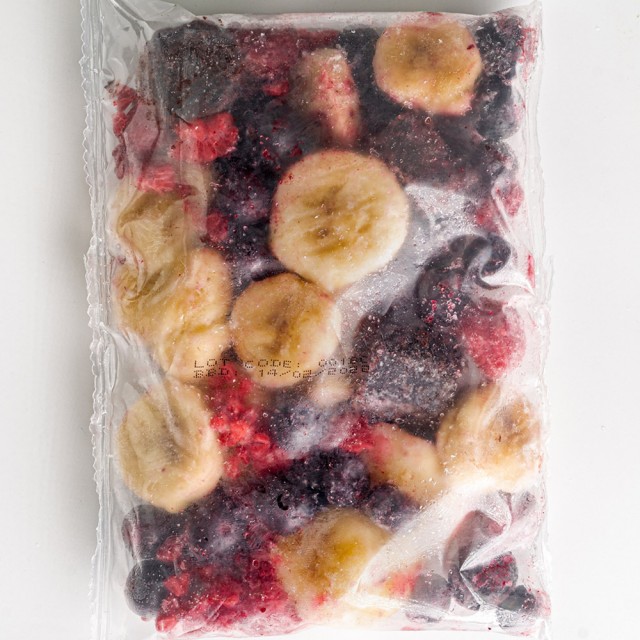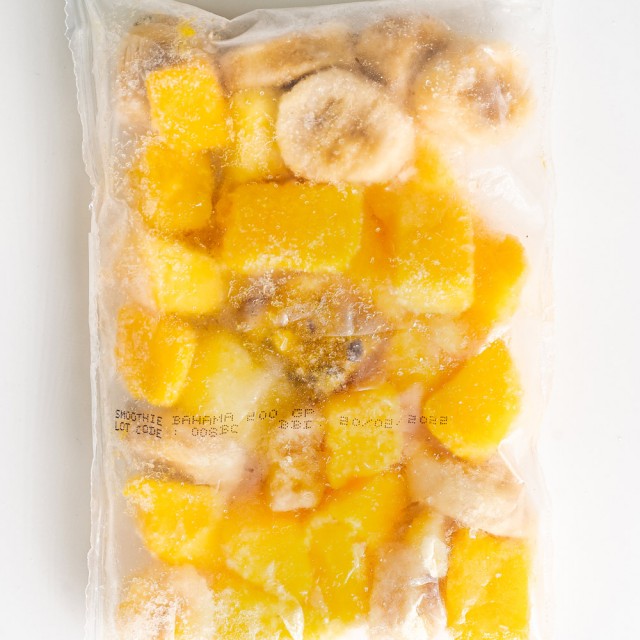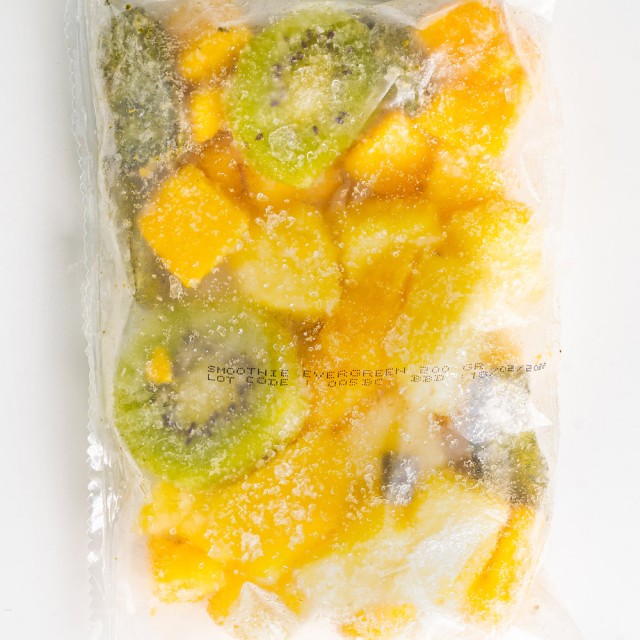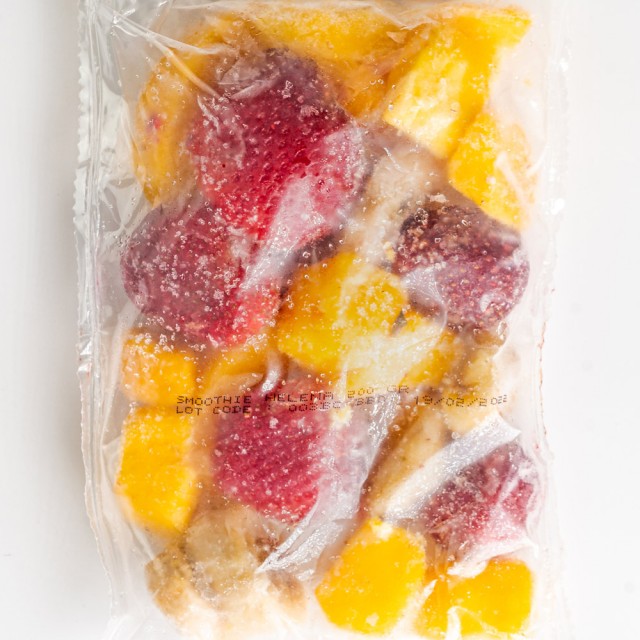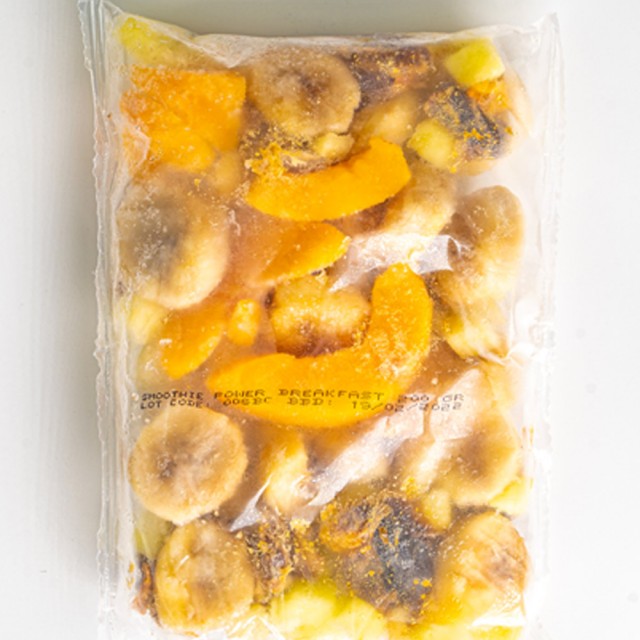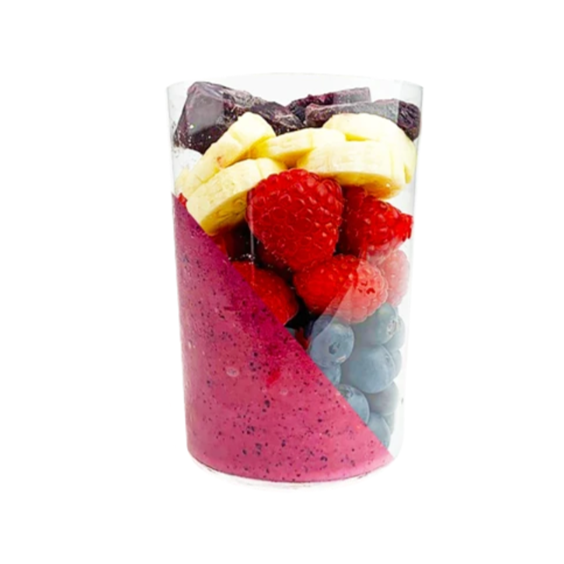 Downloads
About
Would you like to sell smoothies at your cafe or foodservice outlet?
Superkick Smoothies supplies healthy ready-to-blend smoothie packs to the foodservice industry - simply open up the individually pre-portioned pack of frozen fruit & vegetables, add 275mL of liquid and blend. It's as simple as that - a smoothie in seconds.
We only use A-Grade ingredients and our smoothies are made from a blend of natural, organic and wholesome ingredients. Please get in touch with us if you would like a sample box to try.
How to order?
From our website - www.superkicksmoothies.com
Minimum order?
3 cartons
Deliver to?
Yes, Superkick Smoothies delivers to !
Sorry, Superkick Smoothies doesn't deliver to .
Contact
830 Wellington Rd
Rowville VIC 3178
Email: info@superkicksmoothies.com
Website: https://www.superkicksmoothies.com

Dietary Categories
Dairy Free, Gluten Free, Vegan, Vegetarian