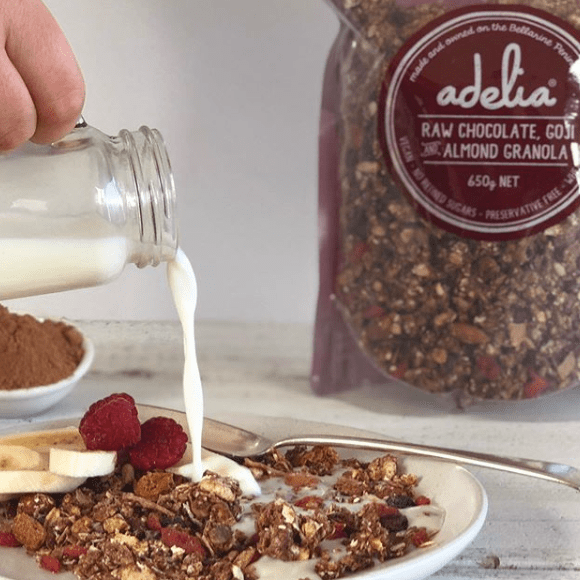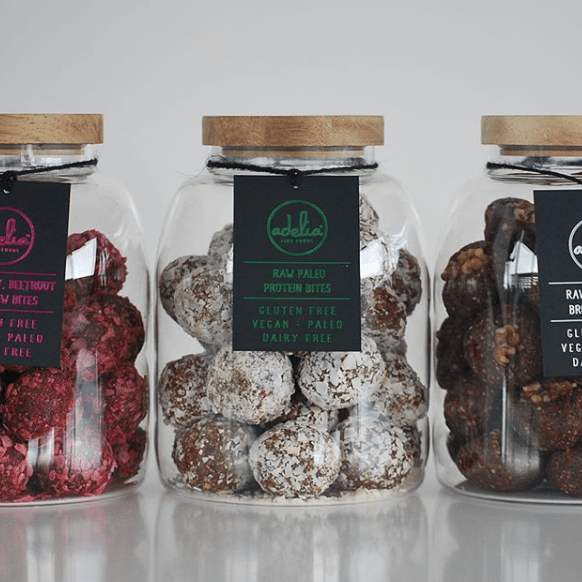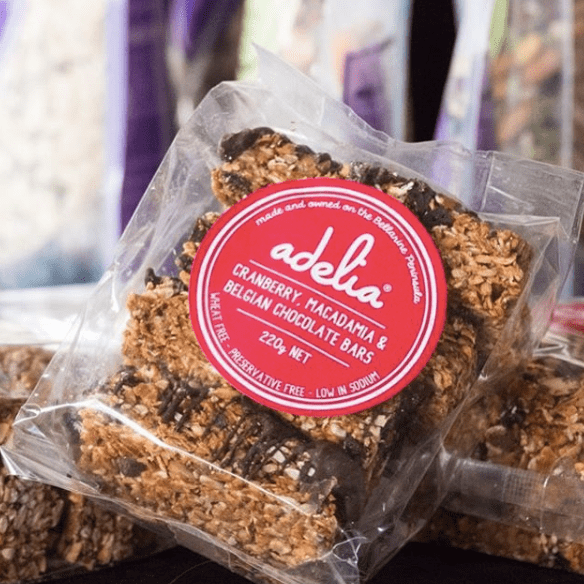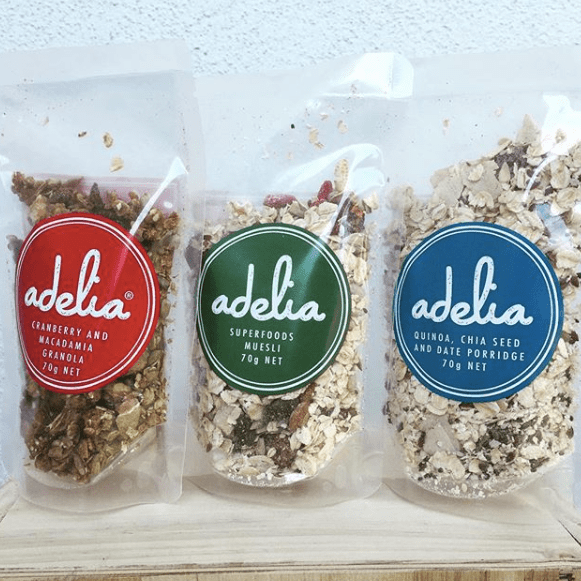 About
As a husband and wife team working side by side, Adam and Amelia (Adelia) share the vision to produce a delicious range of hand-made products using organic and natural ingredients. They love experimenting with new flavour combinations and take inspiration from the world around them. Based on the Bellarine Peninsula, Adelia believe in unique, flavoursome food and would love for you to share their passion.
How to order?
Via our website: adeliafinefoods.com.au
Minimum order?
No minimum spend, although we do offer free shipping on orders over $55.
Deliver to?
Yes, Adelia Fine Foods delivers to !
Sorry, Adelia Fine Foods doesn't deliver to .
Contact
2/2 Sykes Place
Ocean Grove VIC 3226
Email: adeliafinefoods@gmail.com
Website: https://www.adeliafinefoods.com.au

Dietary Categories
Dairy Free, Gluten Free, Vegan