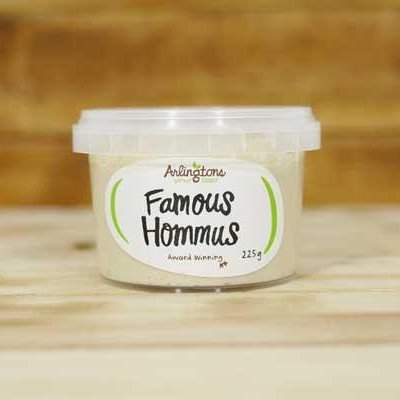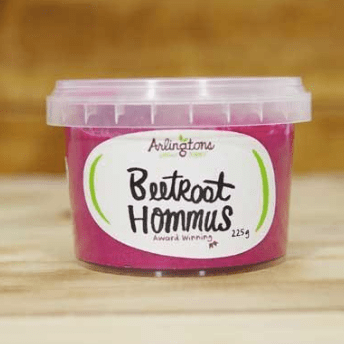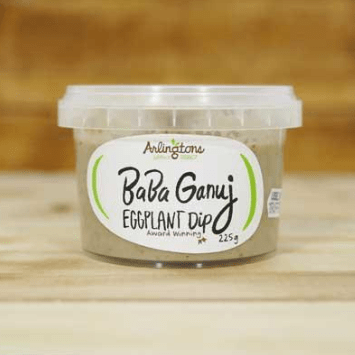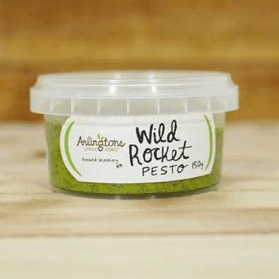 About
Arlingtons first opened in February 1990 as a local green grocer in Seaforth, a suburb of Sydney's beautiful northern beaches. We held a passion for delivering fresh, quality local produce and fine food to customers.
Our taste for quality food rapidly extended beyond the grocery store as we started making our own range of Arlingtons snack foods for time conscious people who were looking for a better for you snacking option.
These were derived from our great grandmothers recipes that three generations of the Arlingtons family had grown up loving to eat and we where certain other families would love eating as well.
All of our foods have no artificial preservatives, no artificial colours and no artificial flavours. We use only Australian chickpeas, Our herbs are farmer market sourced and hand picked for freshness. Our vegetables are roasted in our our ovens.
Today, our products are available in gourmet grocers, supermarkets, fine food, organic and health food stores across Australia and in Singapore.
How to order?
Get in touch using the options below:
Deliver to?
Yes, Arlingtons delivers to !
Sorry, Arlingtons doesn't deliver to .
Contact
20-28 Nontauban Avenue
Seaforth NSW 2092
Email: info@arlingtons.com
Website: http://arlingtons.com

Dietary Categories
Dairy Free, Gluten Free, Vegan, Vegetarian