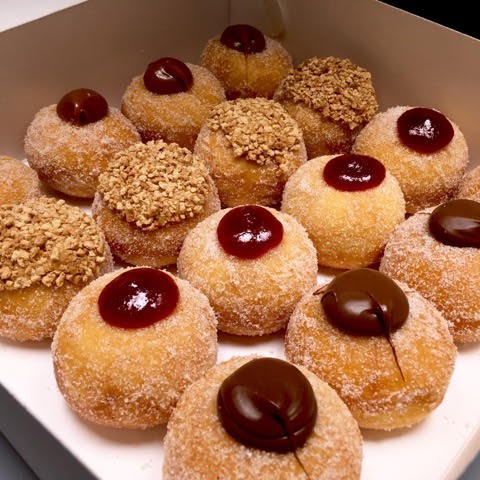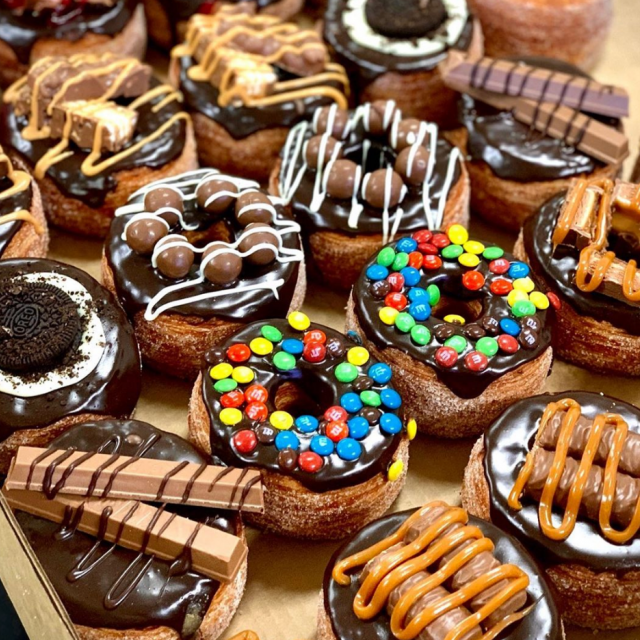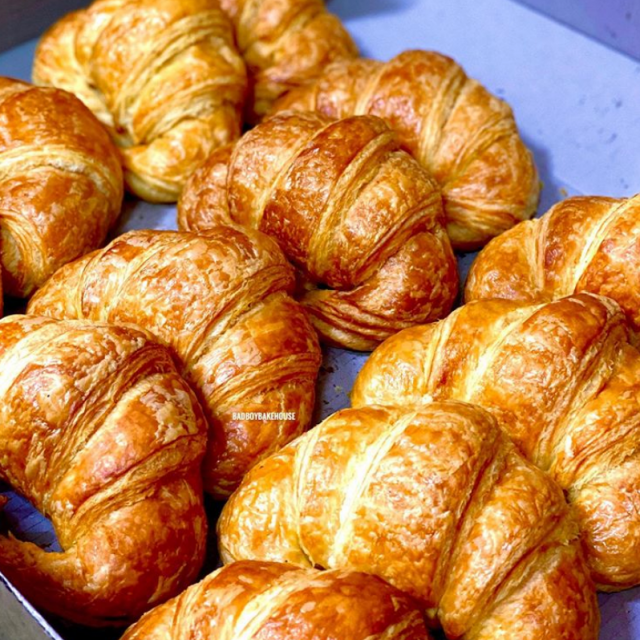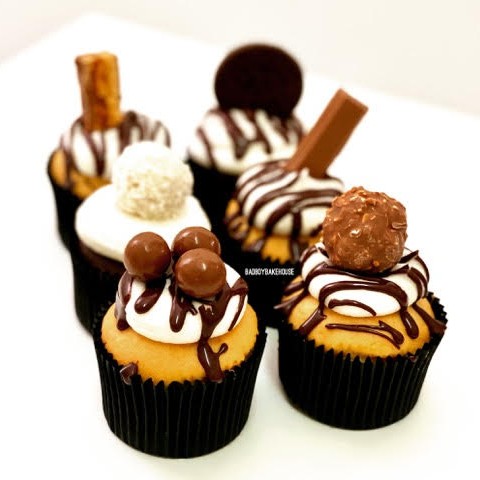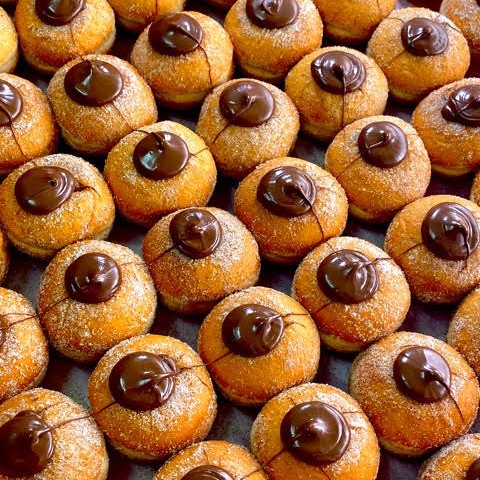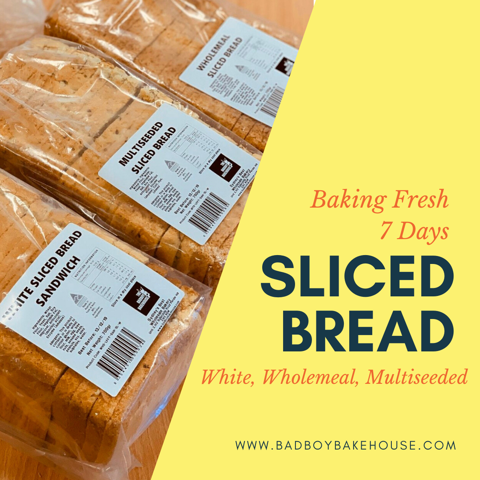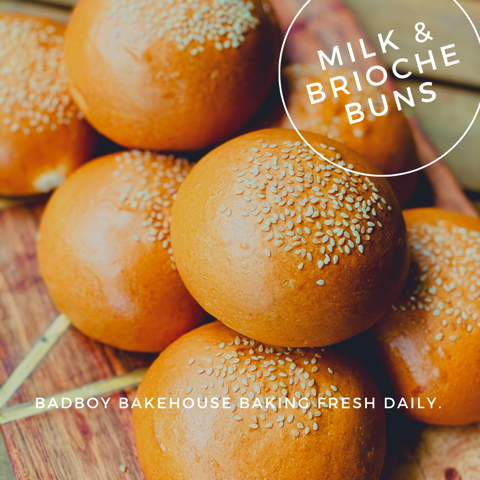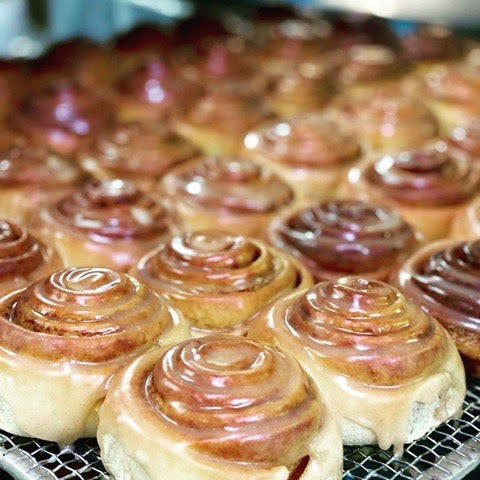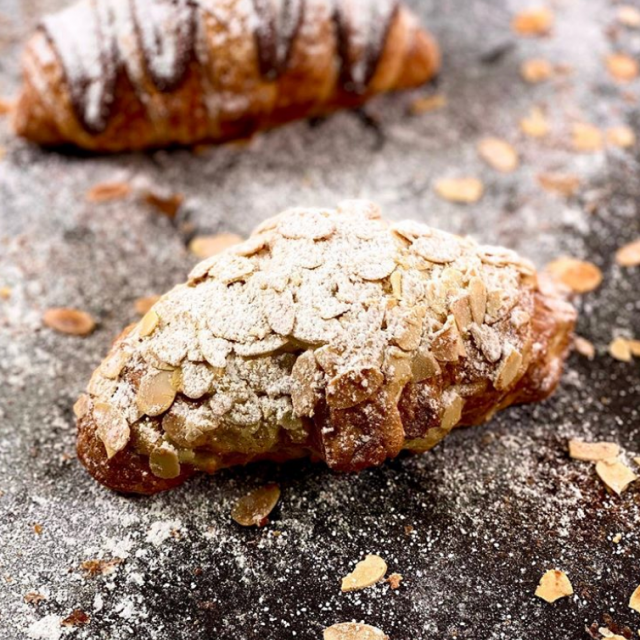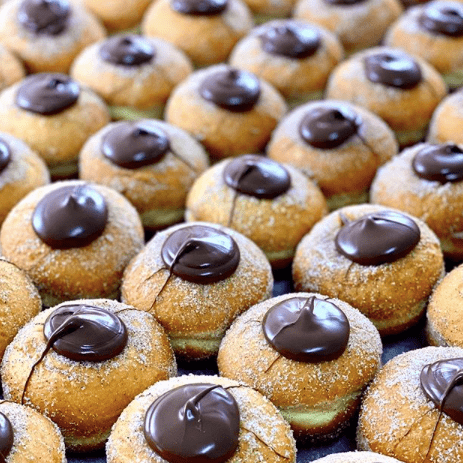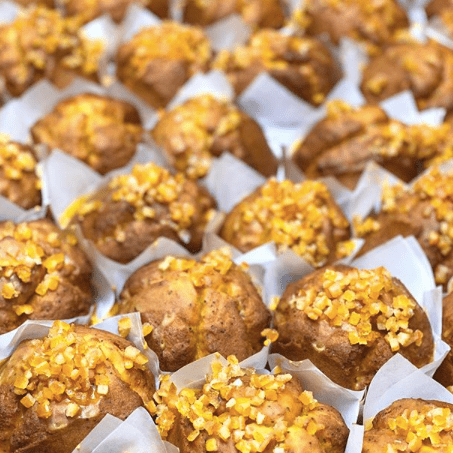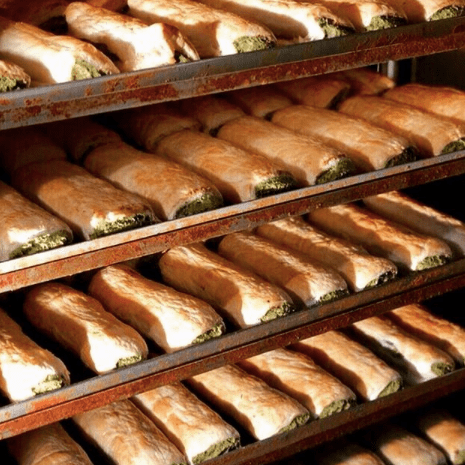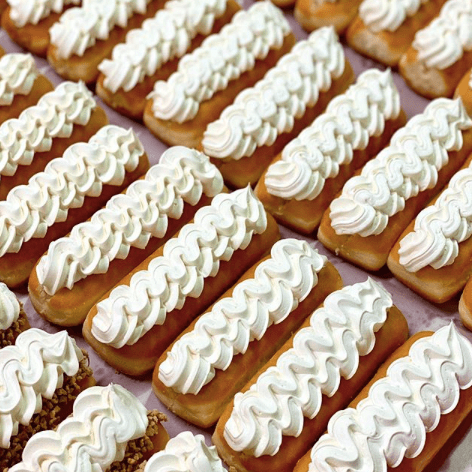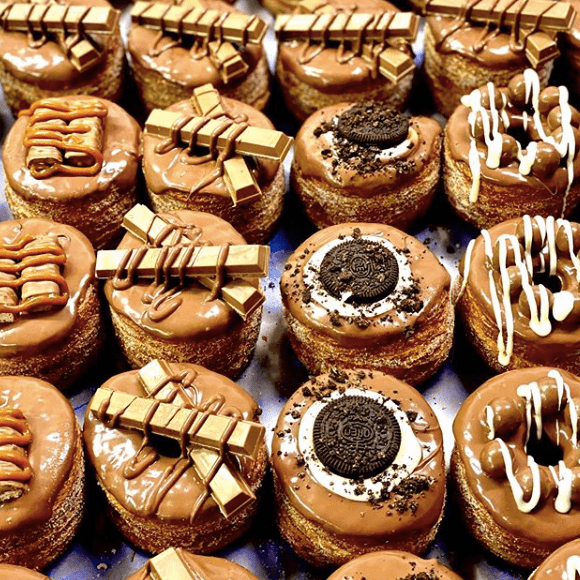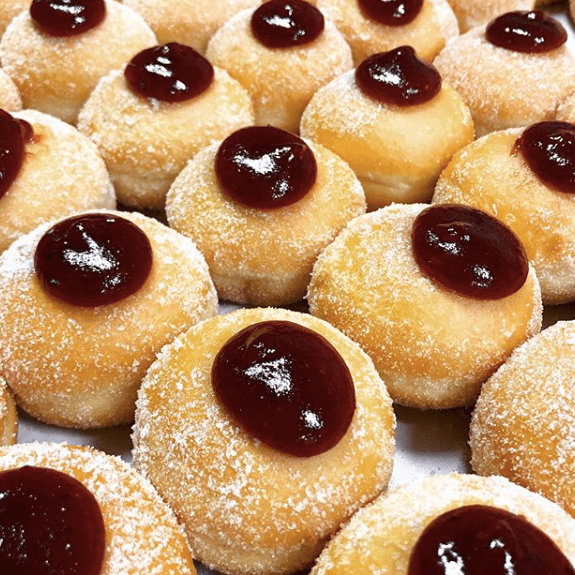 Downloads
About
Bad Boy Bakehouse is one of Sydney's leading wholesale manufacturing bakeries. With a wide selection of breads from milk buns to sourdough, tarts and croissants. We also specialise in donuts & cronuts (in all shapes, flavours and sizes)! We make ordering everything you need for your store simple, easy and with the added trust that you will receive exceptional service and a superior product every time!
We are proudly HACCP & SQF Certified which ensures our food safety practices are of the highest standard within the food industry. We conduct internal audits regularly and we are externally audited each year to ensure our standards are met.
How to order?
We have an online ordering system where we can create online access for customers to view and order products online/via the app. To become a wholesale customer, we have an easy online form that can be found here: https://form.jotform.com/201197928303052 once submitted accounts are created with it 24 hours.
Minimum order?
$50 minimum Sydney Metro
Deliver to?
Yes, Bad Boy Bakehouse delivers to !
Sorry, Bad Boy Bakehouse doesn't deliver to .
Contact
Unit 2, 102 Ballandella Road
Pendle Hill NSW 2145
Email: info@badboybakehouse.com
Website: https://www.badboybakehouse.com

Dietary Categories
Gluten Free, Vegetarian