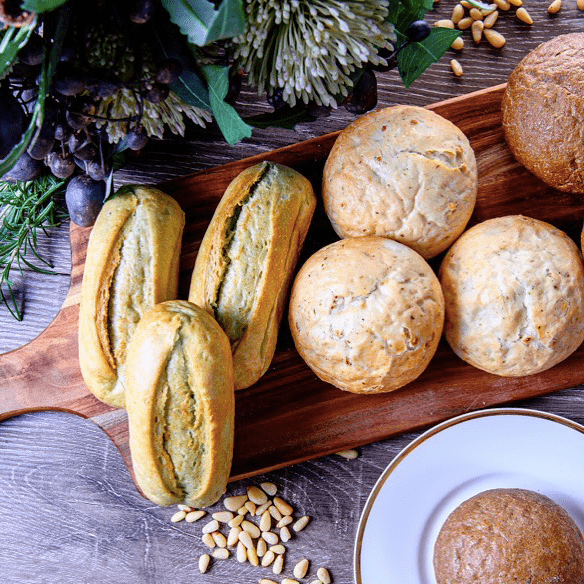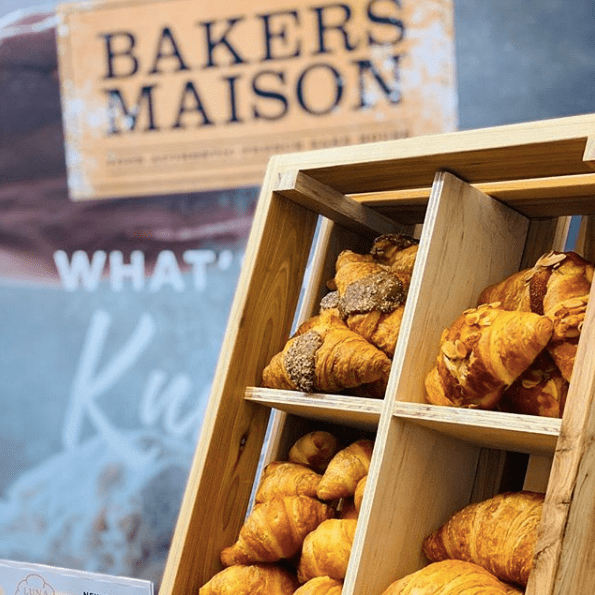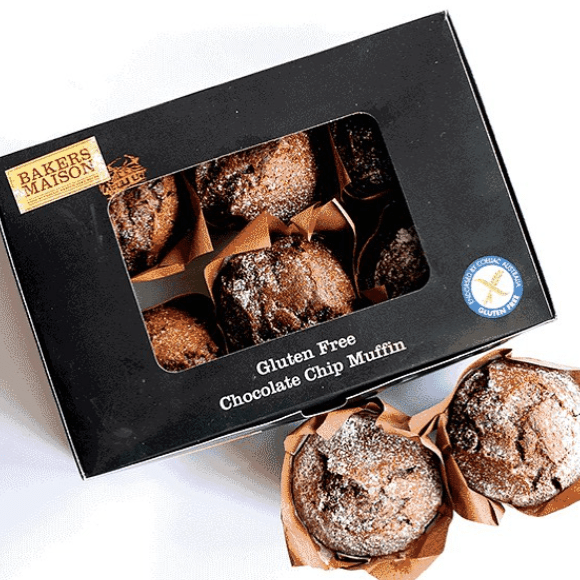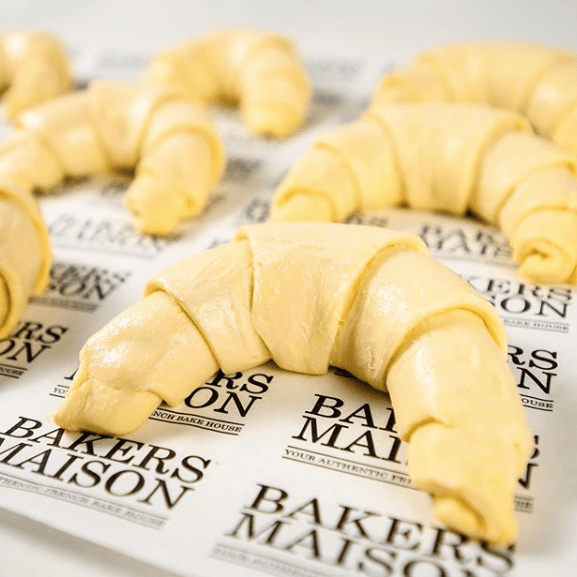 About
With our range of over one hundred traditional French style breads, pastries and sweets, Bakers Maison par and fully-baked frozen products will impress your customers with the delicious, honest and heart-warming taste of France, no matter what the occasion.
Steeped in centuries of time-honoured French baking traditions, our recipes use only natural, mostly Australian ingredients and contain no added sugar or preservatives.
How to order?
Get in touch using the options below:
Deliver to?
Yes, Bakers Maison delivers to !
Sorry, Bakers Maison doesn't deliver to .
Contact
98 Milperra Road
Revesby NSW 2212
Email: info@bakersmaison.com.au
Website: https://www.bakersmaison.com.au

Dietary Categories
Dairy Free, Gluten Free, Vegan, Vegetarian
contact this supplier
To contact this supplier, please fill out the form.