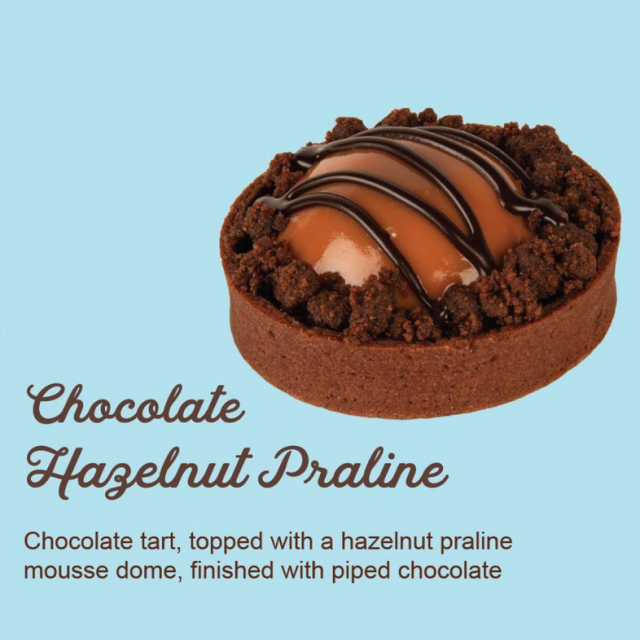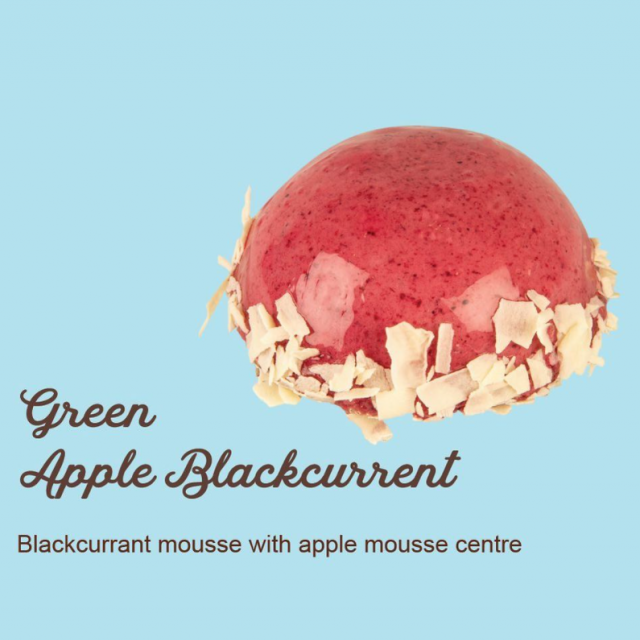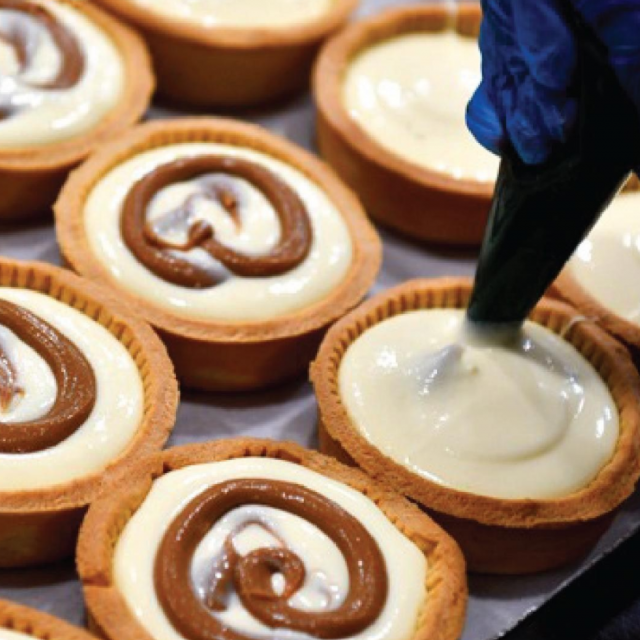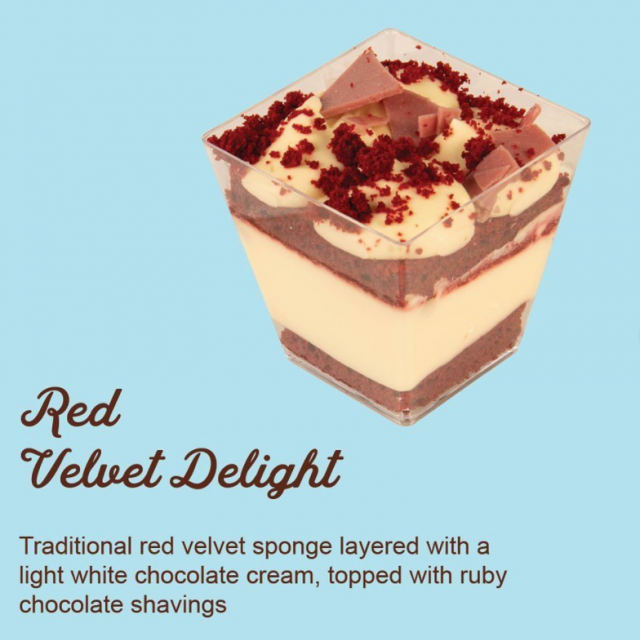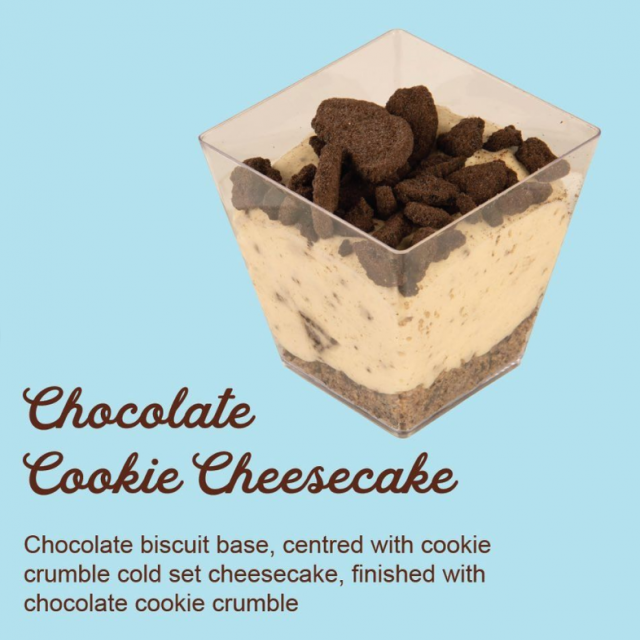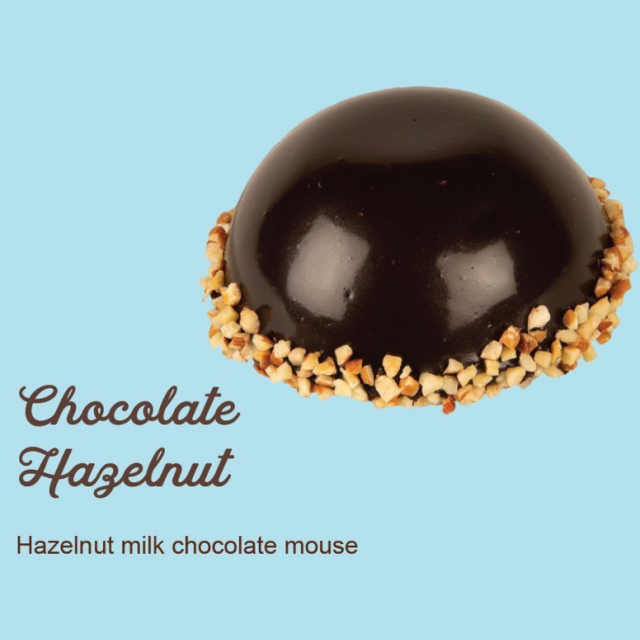 About
Benchmark Patisserie Australia started 20 years ago in a humble 15 square metre bakery in the inner-city suburb of Broadway in Sydney. Today we operate out of a 1,000 sqm state-of-the-art facility in Alexandria, Sydney with an international team of 16 qualified patisserie chefs.
Our passionate team is led by Jean-Marc, a French Patisserie Chef with over 35 years of experience, who has worked and lead teams in 2 Michelin star restaurants.
Deliver to?
Yes, Benchmark Patisserie delivers to !
Sorry, Benchmark Patisserie doesn't deliver to .
Contact
15 – 21 Doody Street
Alexandria NSW 2315
Email: sales@benchmarkpatisserie.com.au
Website: https://benchmarkpatisserie.com.au/