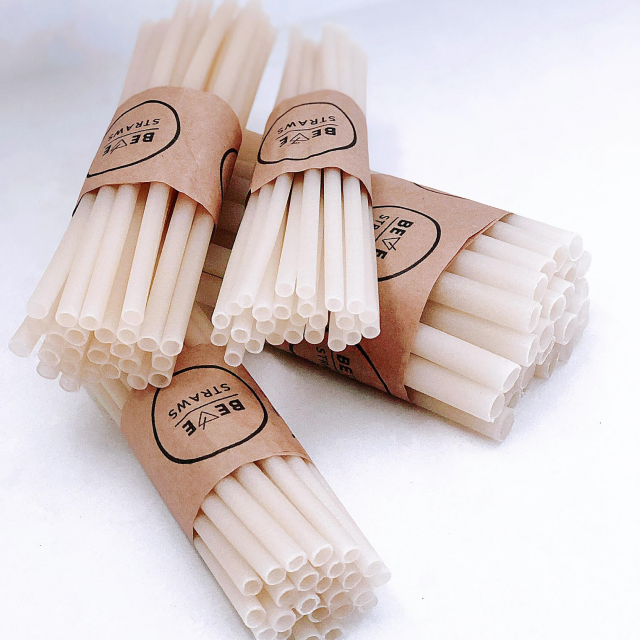 Downloads
About
We supply a completely natural drinking straw, made from rice and tapioca and 100% compostable. Beve Straws are environmentally compatible and sustainable, they are natural, gluten free, vegan and Halal. The rice straws decompose in approximately 90 days or 7 days in sea water if they happen to end up in the ocean, in fact sea life love to nibble on them as a food source. They are longer lasting in cold beverages compared to "soggy" paper straws, unhygienic metal/bamboo straws or PLA - the plastic alternative.
How to order?
via website
Minimum order?
Pack 25
Deliver to?
Yes, Beve Straws delivers to !
Sorry, Beve Straws doesn't deliver to .
Contact
18A Surf Avenue
Beaumaris VIC 3193
Email: info@bevestraws.com
Website: https://bevestraws.com/