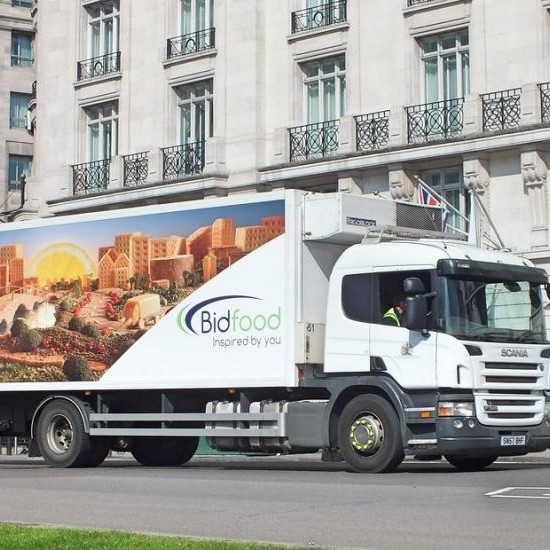 About
As Australia's leading distributor to the foodservice industry, Bidfood has come to understand this particular recipe intimately. It involves maintaining a balance between leading edge innovation and a consistent, reliable delivery of 'the classics'. As a result, we offer Australia's widest selection of products that have been tailored to suit all customer types - large and small.
With our diverse range of products, national network of branches and commitment to innovations, you'll see why so many businesses count on us to provide all the ingredients they need for success.
Deliver to?
Yes, Bidfood delivers to !
Sorry, Bidfood doesn't deliver to .
Contact
14 McPherson St
Banksmeadow 2019 NSW
Email: communications@bidvest.com.au
Website: https://www.bidfood.com.au/

Dietary Categories
Dairy Free, Gluten Free, Vegan, Vegetarian