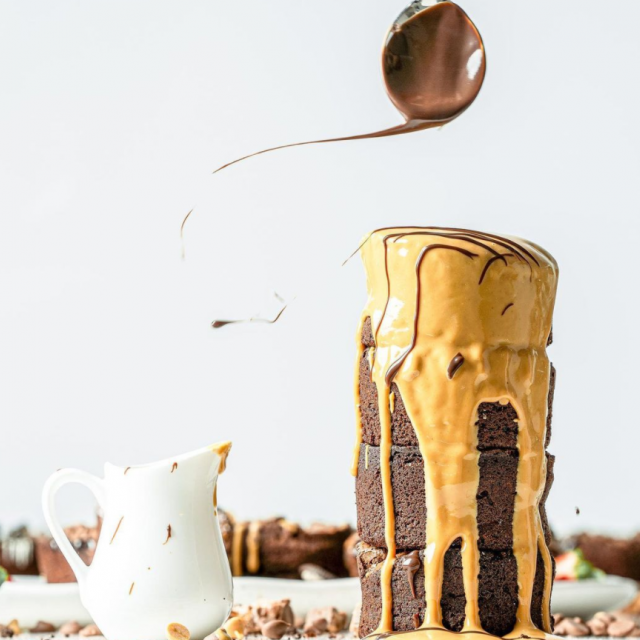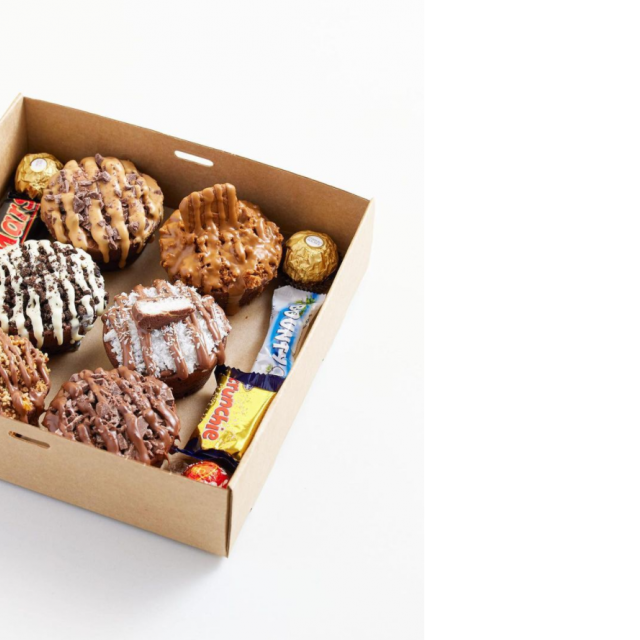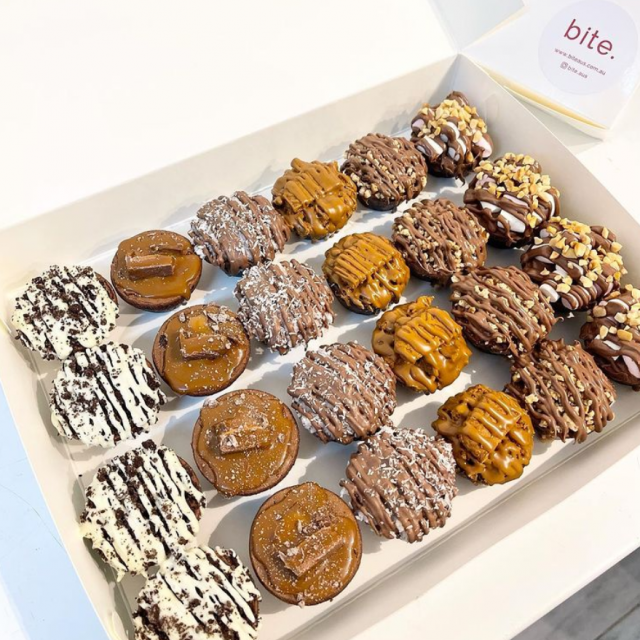 About
Bite is a Sydney based brownie company changing the brownie game, one bite at a time.​
Our brownies are fresh, indulgent and irresistible. We use the most premium ingredients, baking with 100% of the finest Belgian chocolate, Callebaut and decorating using 100% original products.
We not only pride ourselves on the unique round look of our brownies, but also on high-quality taste and that's why we bake fresh per order.
Deliver to?
Yes, bite. delivers to !
Sorry, bite. doesn't deliver to .
Contact


Email: info@biteaus.com.au
Website: https://www.biteaus.com.au/