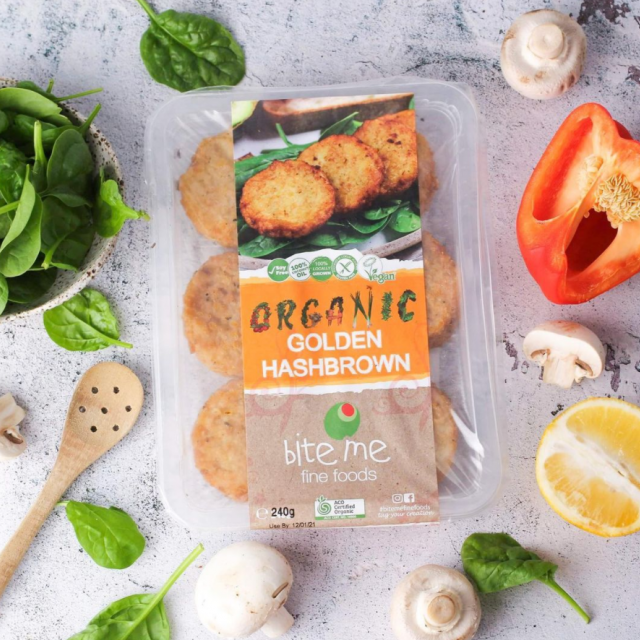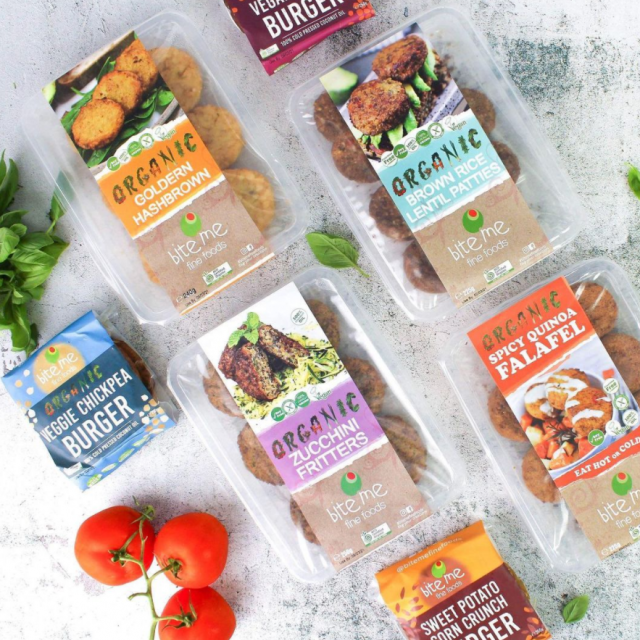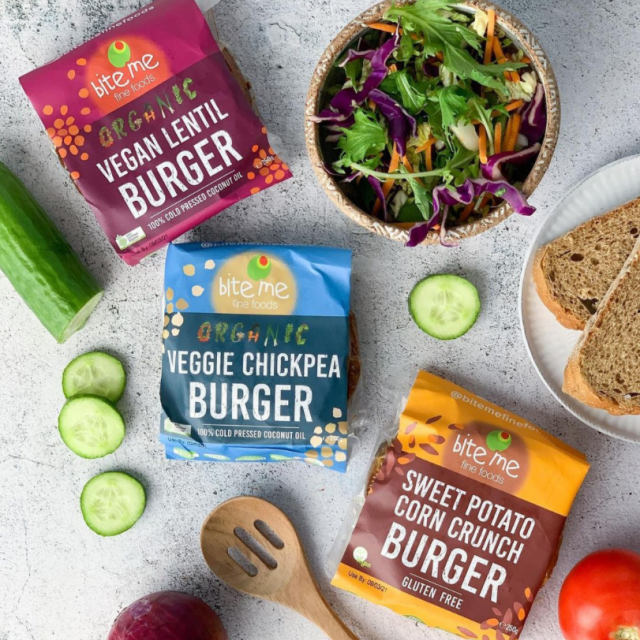 About
Bite Me Fine Foods are the most loved veggie patties, falafels and plant based bites. A flavoursome meal that tastes delicious, is mighty good for you and makes you feel amazing. Our patties are the real deal, organic vegetables and herbs, that are good for your health and your overall well being. Bite Me contains great source of protein in our falafels, it's healthy filling and you know your getting a great source of Organic Vegetables. We are the only producer of plant based bites that sources our vegetables and herbs direct from the farm each week.
How to order?
Please contact below
Deliver to?
Yes, Bite Me Fine Foods delivers to !
Sorry, Bite Me Fine Foods doesn't deliver to .
Contact
Unit 3, 17 Gordon Street
Cranbourne VIC 3977
Email: enquiries@bitemefinefoods.com.au
Website: http://bitemefinefoods.com.au/

Dietary Categories
Dairy Free, Gluten Free, Vegan, Vegetarian