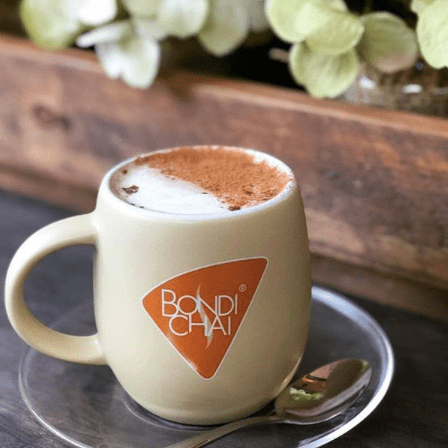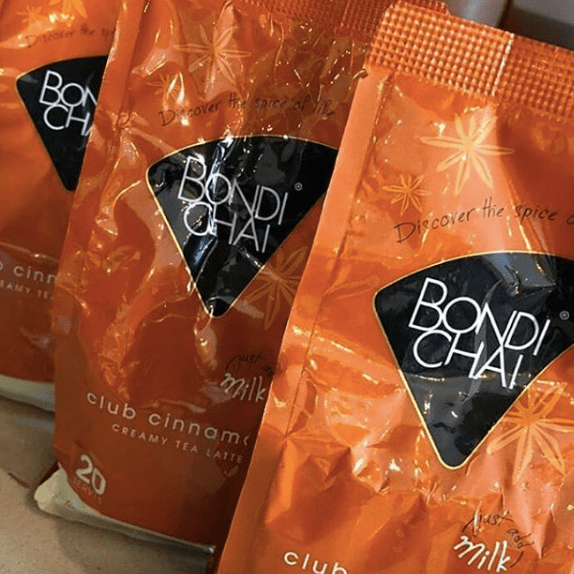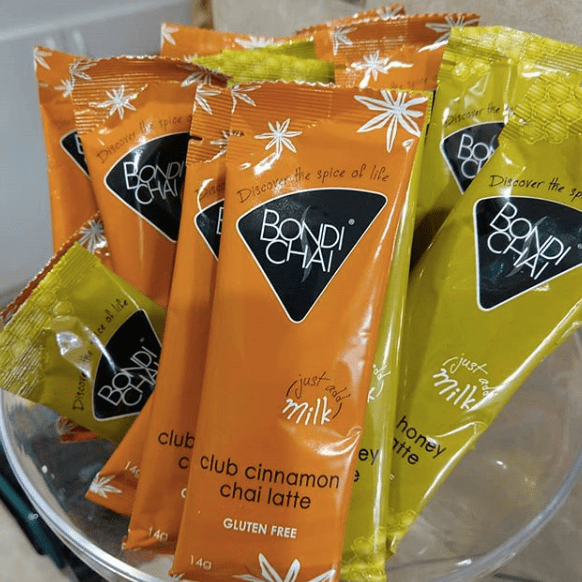 About
We are a premium quality chai latte pre-mix with a silk-smooth creaminess and 'almost addictive' taste. Bondi Chai one of Australia's favourite drinks, enhancing the best moments of every day.
How to order?
Get in touch using the options below:
Deliver to?
Yes, Bondi Chai delivers to !
Sorry, Bondi Chai doesn't deliver to .
Contact


Email: shop@bondichai.com.au
Website: https://bondichaishop.com.au

Dietary Categories
Gluten Free, Vegetarian