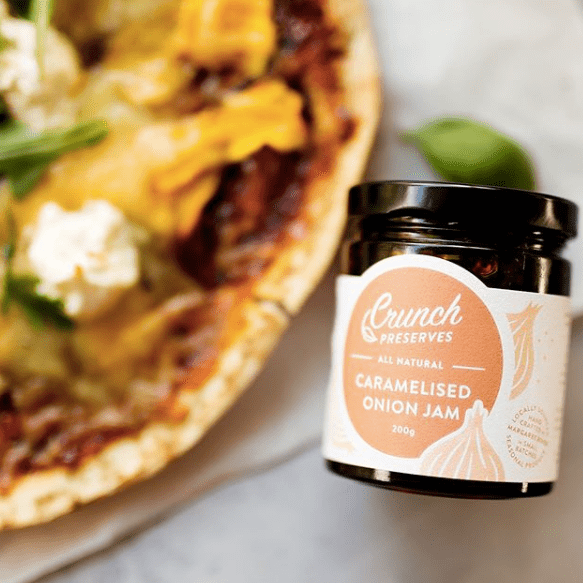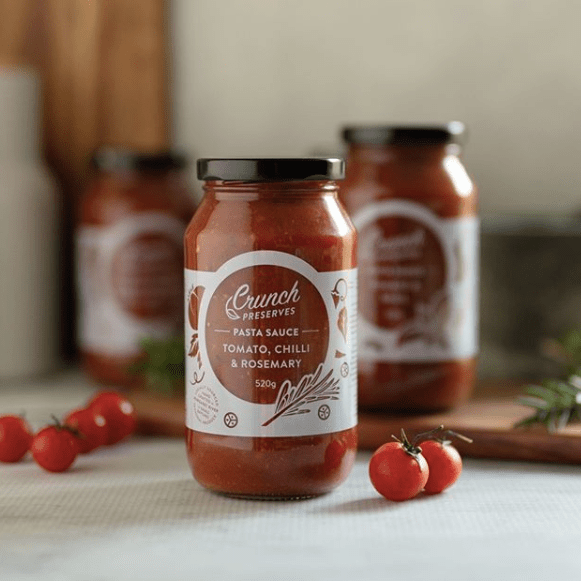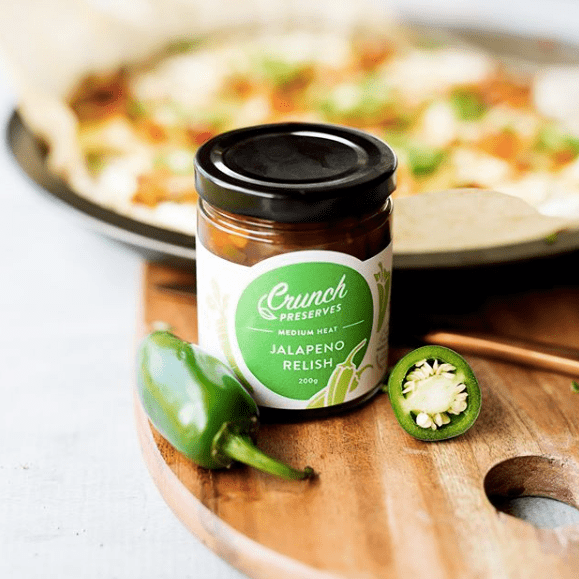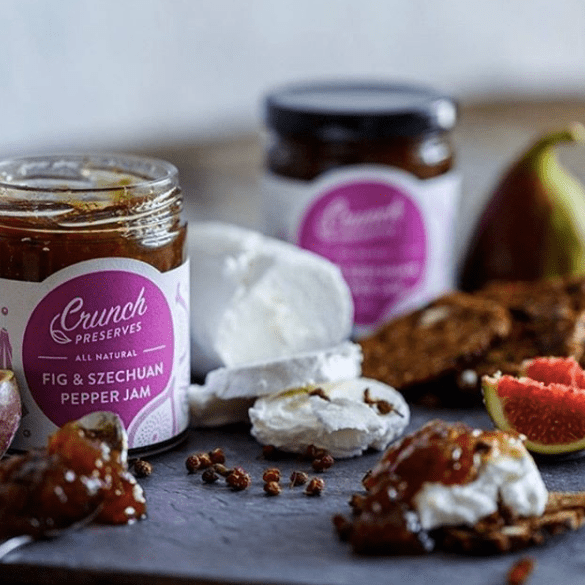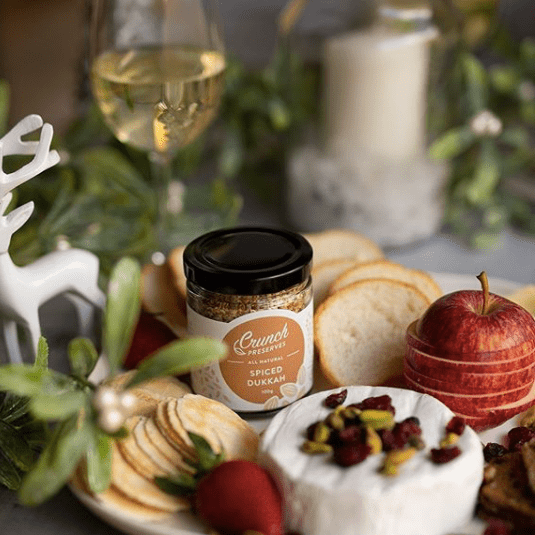 About
Franck, a French trained chef. Emma, a foodie and lover of a healthy lifestyle travelled the world working on super yachts before deciding to settle in South Western Australia in the Margaret River Region to experience the simple life.
We decided to create a range of pickles and condiments that could be enjoyed with friends and loved ones any day of the week. We are surrounded by clean quality produce in this region and we want to bring that to the table for all to share and enjoy in a simple way .Our range of chutney, relish, savoury jam, pickled onions and sauce are produced by hand with love in small batches.
Gluten free - Vegan - No preservatives. Just Natural & Delicious
From the growing family behind Crunch, we hope you enjoy our natural, delicious, simple adventure.
How to order?
Get in touch using the options below:
Deliver to?
Yes, Crunch Preserves delivers to !
Sorry, Crunch Preserves doesn't deliver to .
Contact
Unit 3, 5 Faure Lane
Dunsborough WA 6281
Email: info@crunchpreserves.com.au
Website: https://www.crunchpreserves.com.au

Dietary Categories
Dairy Free, Gluten Free, Vegan, Vegetarian