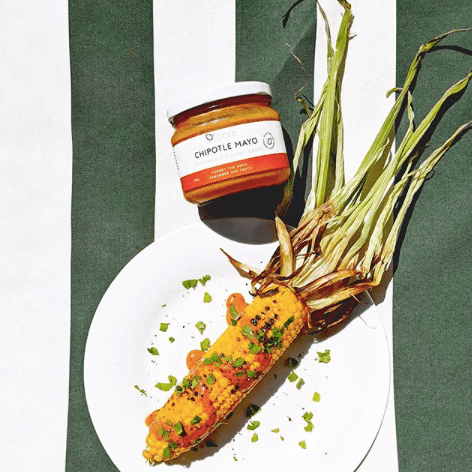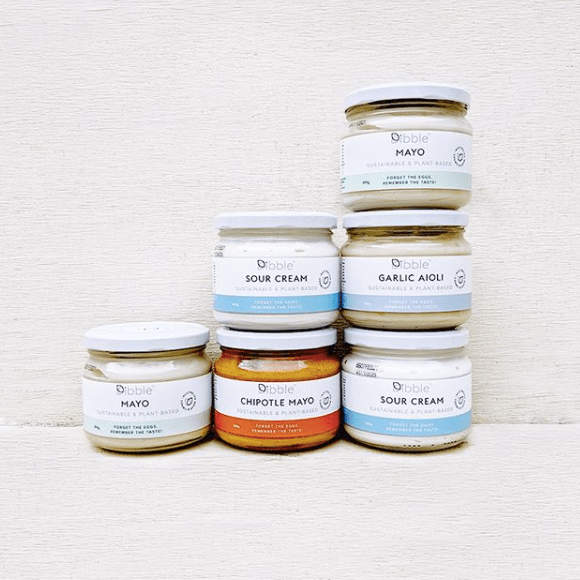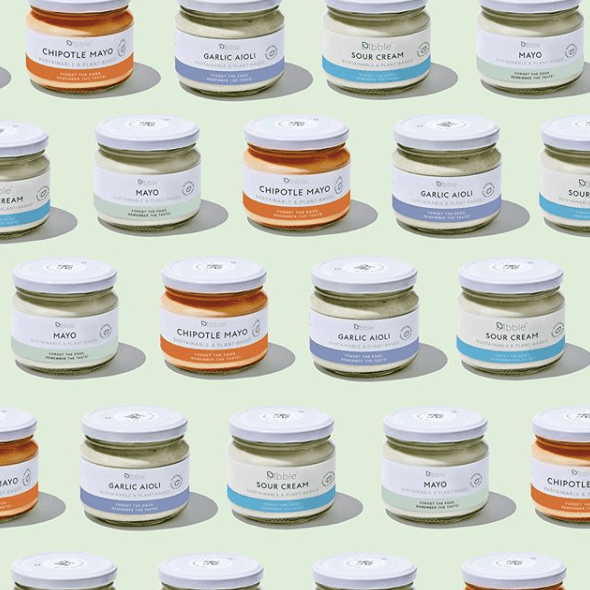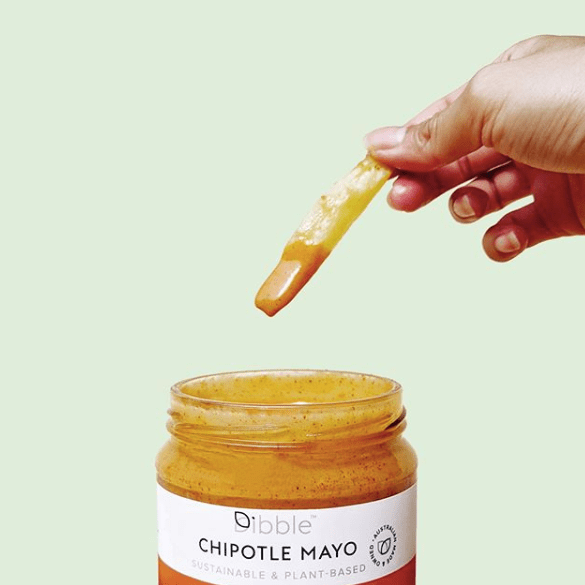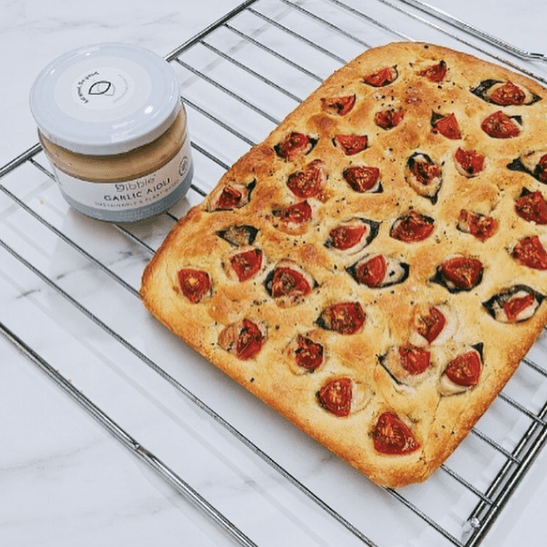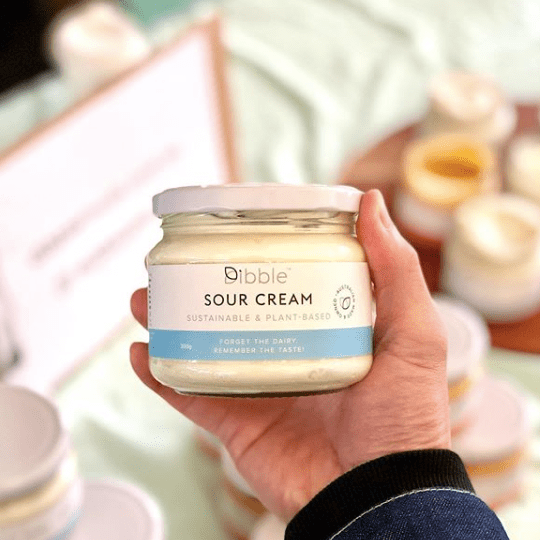 About
We're an Australian company producing game-changing sustainable foods, right here in Sydney. As purveyors of plant-based foods, we're dedicated to prove that you can make a positive impact, and it all begins with a simple jar of mayo, aioli or sour cream.
Dibble is on a mission: to sustainably produce delicious foods while creating greater awareness of the long-term effects today's food can have on tomorrow's environment.
Did you know it takes 83L of water to produce just the egg-content in an average jar of traditional mayonnaise? Crazy, huh! That's why instead of eggs, we use Aussie chickpeas to make the tastiest plant-based foods.
But wait, it gets better! We also ensure all of our products are allergen friendly so they will also be free from gluten, soy, nuts, GMOS, eggs, and dairy. This makes Dibble the go-to option for all diets or simply, for a better planet.
How to order?
Get in touch using the options below.
Deliver to?
Yes, Dibble Foods delivers to !
Sorry, Dibble Foods doesn't deliver to .
Contact
Unit 12/15 Darley St
Newtown NSW 2042
Email: hello@dibblefoods.com.au
Website: https://dibblefoods.com.au

Dietary Categories
Dairy Free, Vegan, Vegetarian