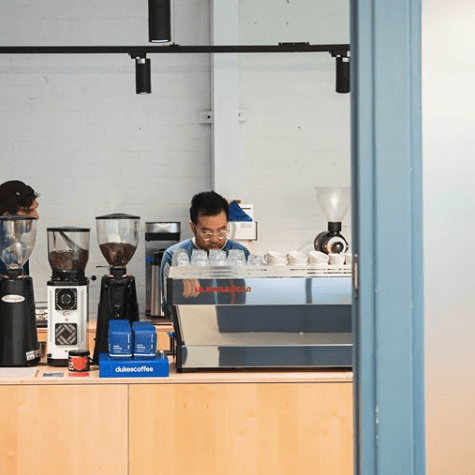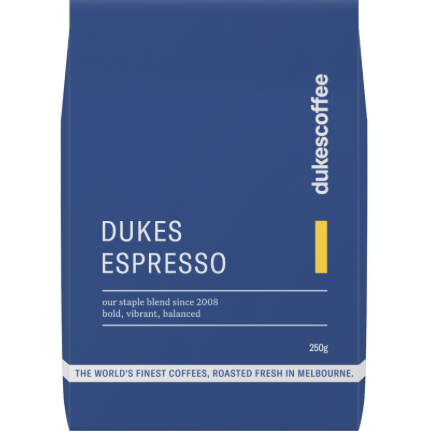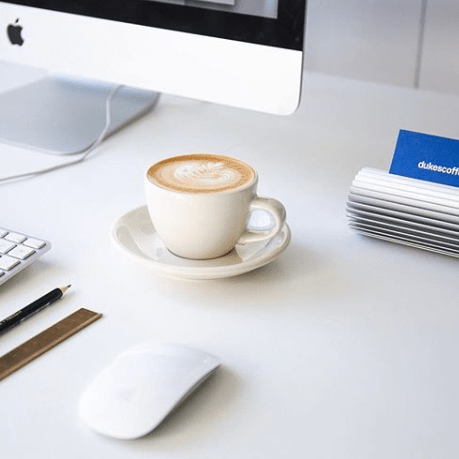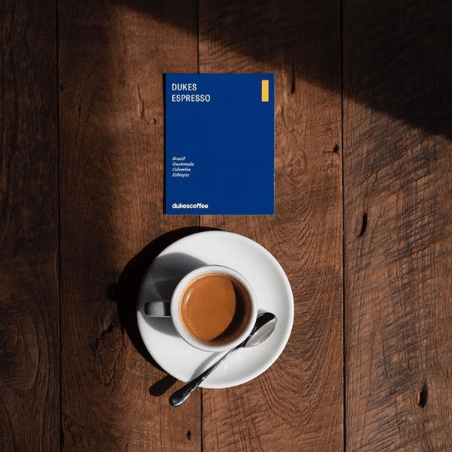 About
Dukes Coffee Roasters is a group of like minded individuals who share a love and passion for great coffee and an untiring desire to break new ground. We are an Australian specialty coffee roasting company whose focus is the craft of carefully roasting the best coffees in the world using innovative and methodic roasting practices.
We are committed to bringing the best selection of exceptionally grown, amazing tasting and in season specialty coffees to cafes and consumers in Australia.
How to order?
Get in touch using the options below:
Deliver to?
Yes, Dukes Coffee Roasters delivers to !
Sorry, Dukes Coffee Roasters doesn't deliver to .
Contact
247 Flinders Lane
Melbourne VIC 3000
Email: info@dukescoffee.com.au
Website: https://www.dukescoffee.com.au

Dietary Categories
Dairy Free, Gluten Free, Vegan, Vegetarian