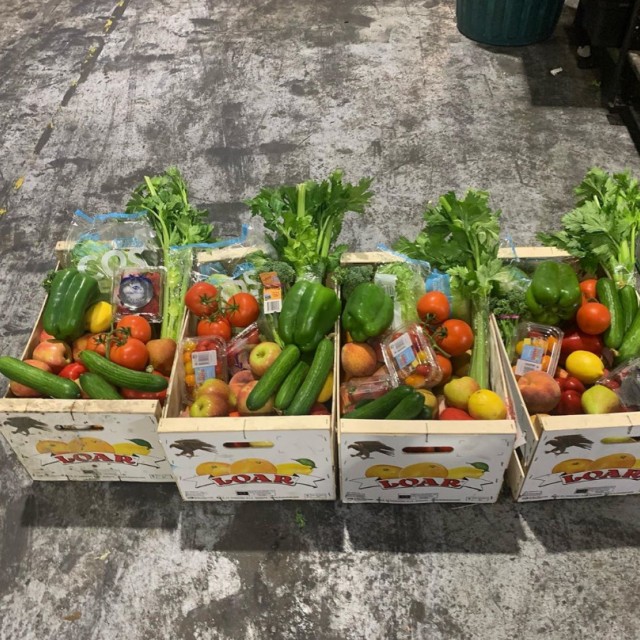 About
Our team provides Sydney with the highest quality fruit and vegetables for the best wholesale prices. We deliver our fresh fruits and vegetables all over Sydney and offer short-notice orders, so our customers never run out of great produce. With 6 days a week delivery, even on public holidays, we are Sydney's number one choice for wholesale fruits and vegetables.
How to order?
Email or text (1st order then set up with order app)
Minimum order?
$50
Deliver to?
Yes, Fruitilicious Wholesale delivers to !
Sorry, Fruitilicious Wholesale doesn't deliver to .
Contact
258 - 259 C Shed SYDNEY Markets
Flemington NSW 2140
Email: fruitiliciousmanly@gmail.com
Website: www.fruitilicious.com.au