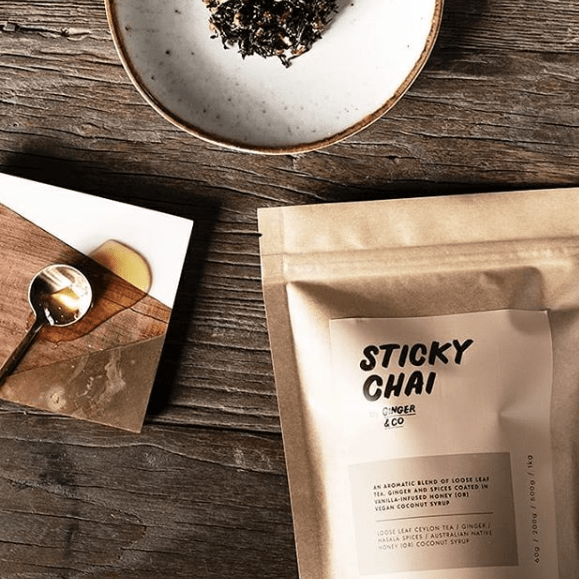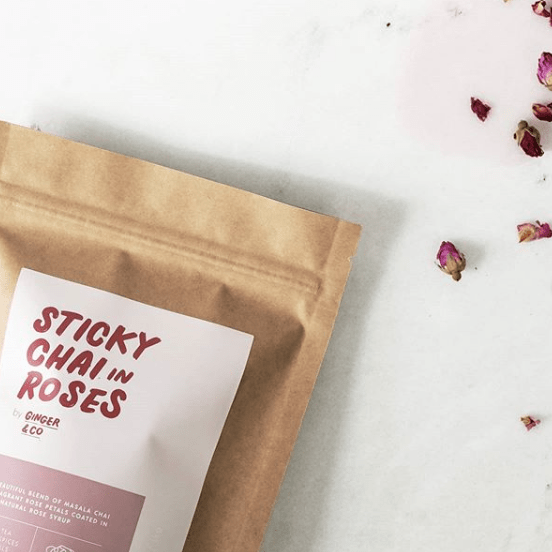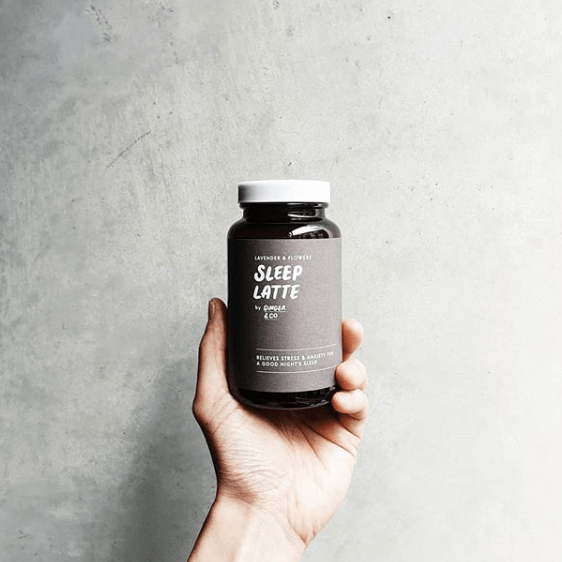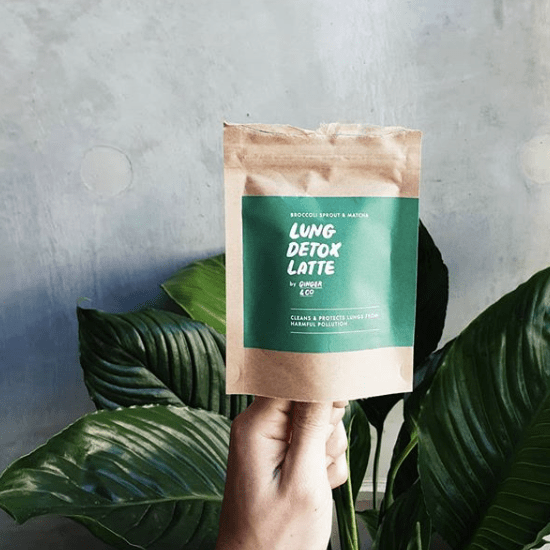 About
We are a passionate maker of premium, unique superfood blends that are as delicious as they are amazing for health!
All our products are made in Melbourne, Australia, using natural, organic and locally grown ingredients where possible. They are also super easy to make at home or at cafe too!
How to order?
Get in touch using the options below.
Deliver to?
Yes, Ginger & Co delivers to !
Sorry, Ginger & Co doesn't deliver to .
Contact
Unit 32/260 Wickham Road
Hightett VIC 3190
Email: hello@gingerco.com.au
Website: https://www.gingerco.com.au