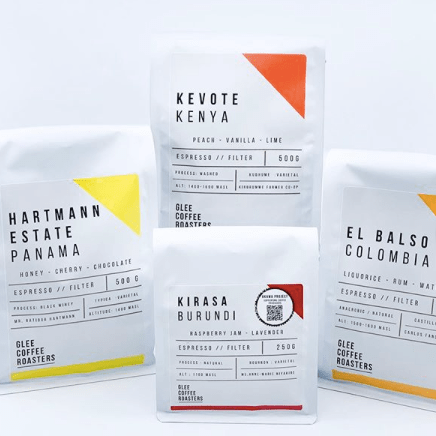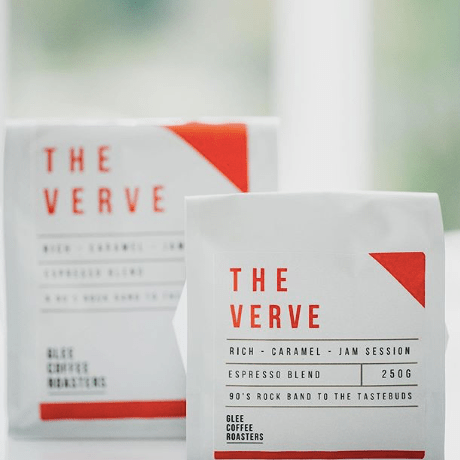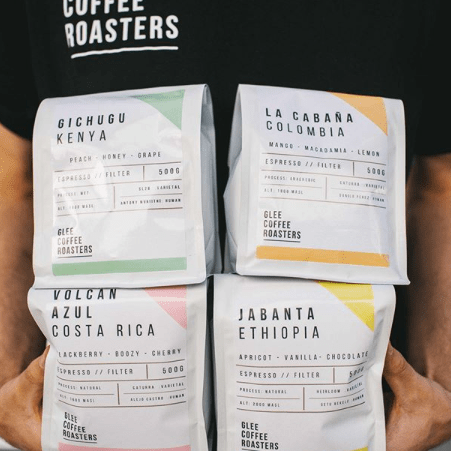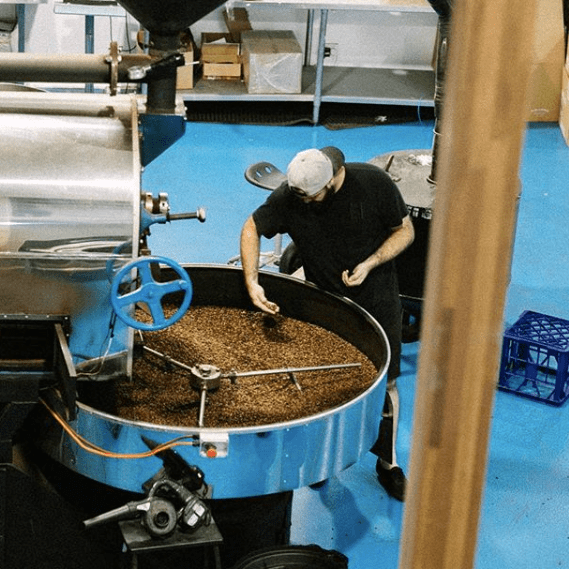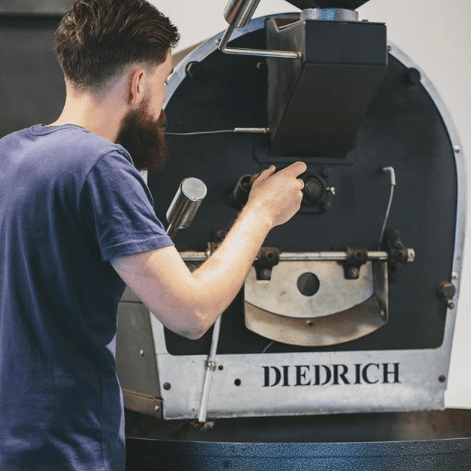 About
We live and breathe specialty coffee. Our passion goes beyond the cup and into the community and relationships that we find around it. We know, as well as you do, that coffee is central to every good day.
Glee Coffee Roasters began on the Central Coast NSW with Ben and Chris Gleeson. Our coffee crazed, close-knit team are the essence of who we are as a business and we wouldn't have it any other way. We are coffee people.
Located on the sunny Central Coast of Australia, our Headquarters is home to all things coffee. Wholesale, retail, roasting, bagging, shipping & consuming coffee.
How to order?
Get in touch using the options below:
Deliver to?
Yes, Glee Coffee Roasters delivers to !
Sorry, Glee Coffee Roasters doesn't deliver to .
Contact
160 Maitland Road
Mayfield NSW 2304
Email: hello@gleecoffee.com.au
Website: https://www.gleecoffee.com.au

Dietary Categories
Dairy Free, Gluten Free, Vegan, Vegetarian