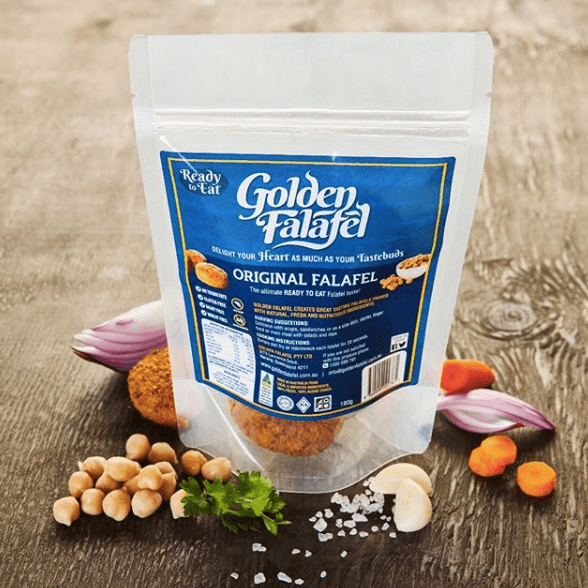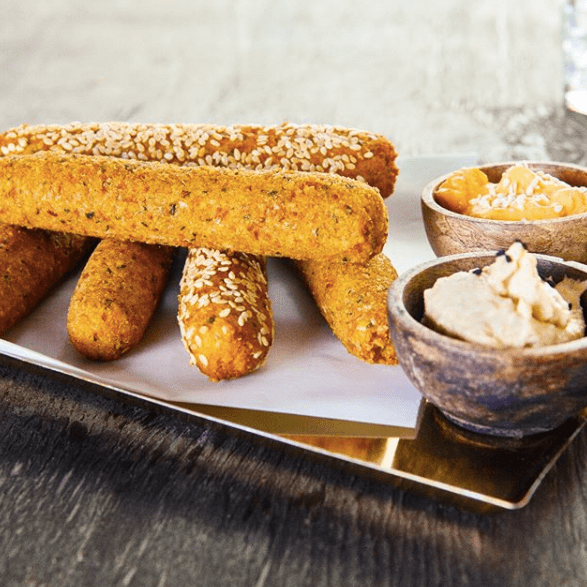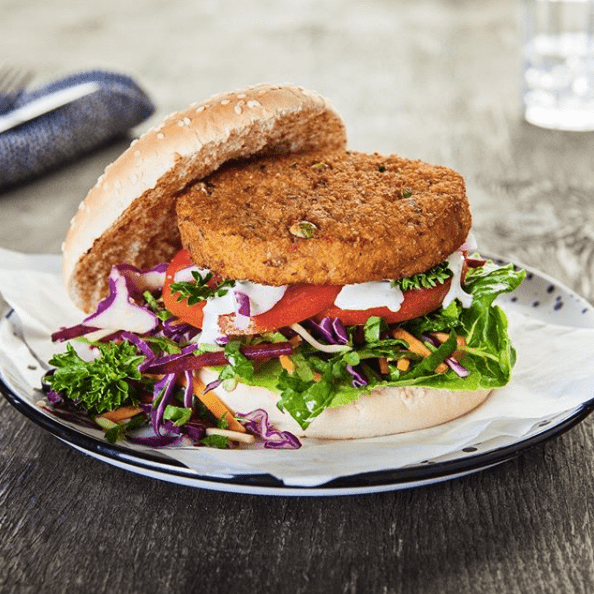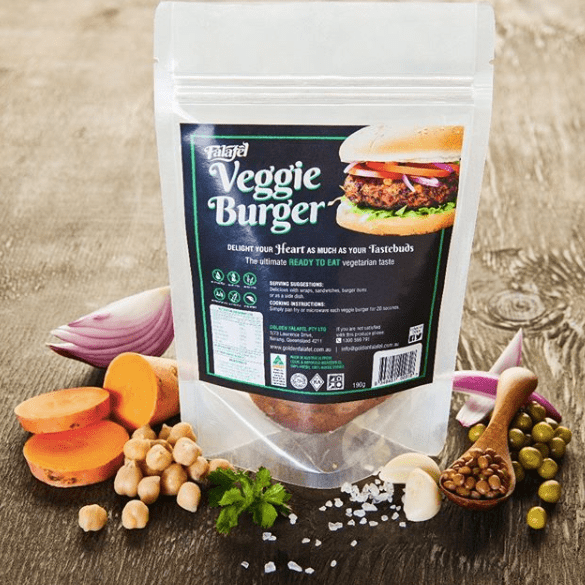 About
We create great tasting falafels packed with natural, fresh and nutritious ingredients. We believe that healthiness is one of the keys to happiness. That is why Golden Falafel has introduced the trans fat free falafel, the ultimate vegetarian experience to delight your heart as much as your tastebuds.
How to order?
Get in touch using the options below.
Deliver to?
Yes, Golden Falafel delivers to !
Sorry, Golden Falafel doesn't deliver to .
Contact
Factory 3, 73 Lawrence Drive
Nerang QLD 4211
Email: info@goldenfalafel.com.au
Website: http://goldenfalafel.com.au

Dietary Categories
Dairy Free, Gluten Free, Vegan, Vegetarian