Hoppe Caramelised Belgium Biscuit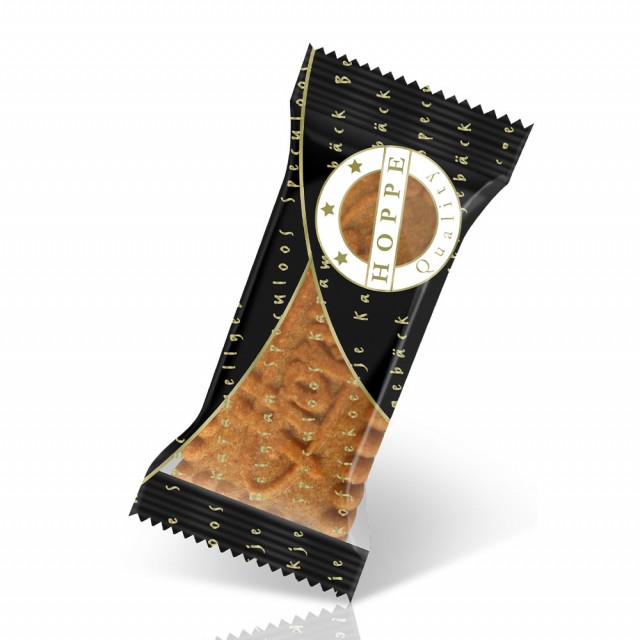 Downloads
About
Hoppe Biscuits aim to bring joy and satisfaction to lovers of coffee. Our quality sweetly caramelised biscuits are made to complement any coffee cup for the most aromatic and premium treat that customers can pair with their cup of coffee. We give Foodservice professionals a simple solution to gain loyal customers through coffee pairing satisfaction.
How to order?
orders@3keysglobal.com
Minimum order?
12 Cartons
Deliver to?
Yes, Hoppe Caramelised Belgium Biscuit delivers to !
Sorry, Hoppe Caramelised Belgium Biscuit doesn't deliver to .
Contact
59 Luke Street
Hemmant QLD 4174
Email: office@3keysglobal.com
Website: http://3keysglobal.com/

Dietary Categories
Dairy Free, Vegan, Vegetarian