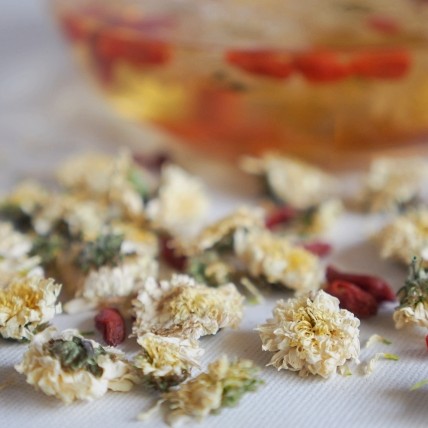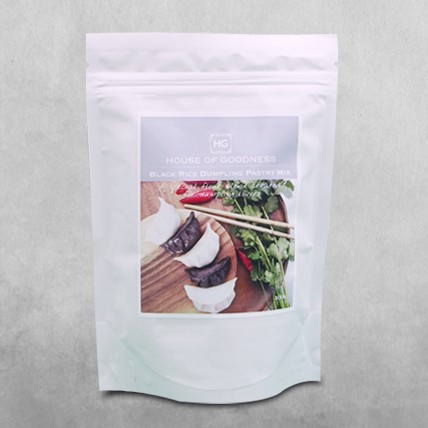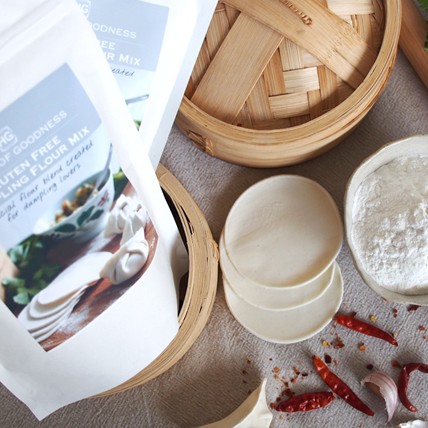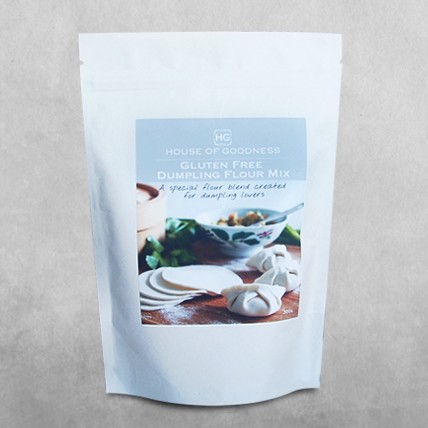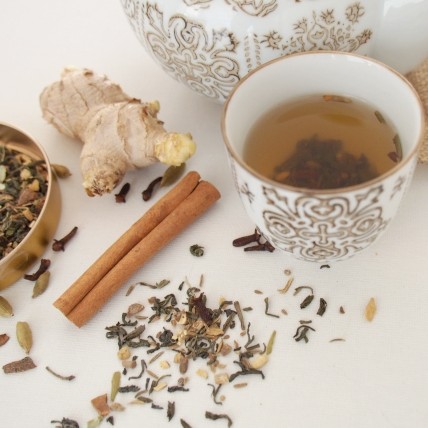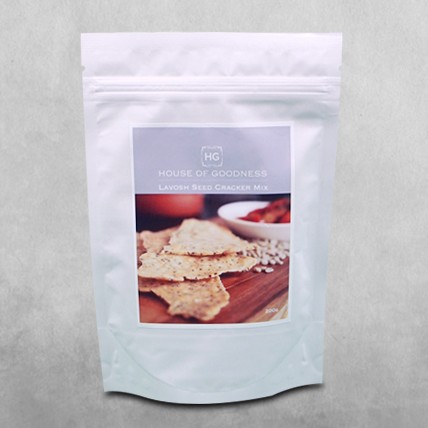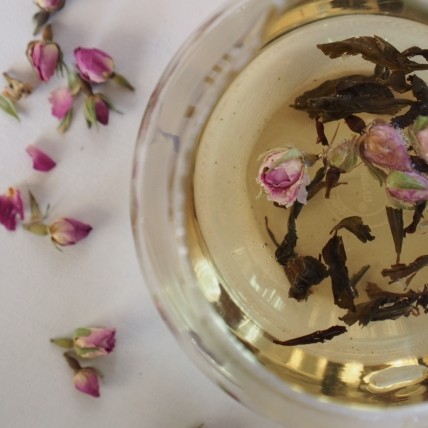 About
House of Goodness was founded by Golden Pig & Co to share quality, nourishing and allergy friendly products without compromising on taste. From specialised gluten free flour to make your own dumplings, wontons, and lavosh crackers, gourmet teas, to Dumpling kits, Gift Packages, and cooking tools. We take utmost care in the sourcing of ingredients and preparation of products that are gluten free and allergy friendly.
How to order?
Via our website: www.houseofgoodness.com.au/
Minimum order?
No minimum spend
Deliver to?
Yes, House of Goodness delivers to !
Sorry, House of Goodness doesn't deliver to .
Contact
Shop 4/39 Bartlett Street
Ermington NSW 2115
Email: info@houseofgoodness.com.au
Website: https://houseofgoodness.com.au/

Dietary Categories
Dairy Free, Gluten Free, Vegan, Vegetarian