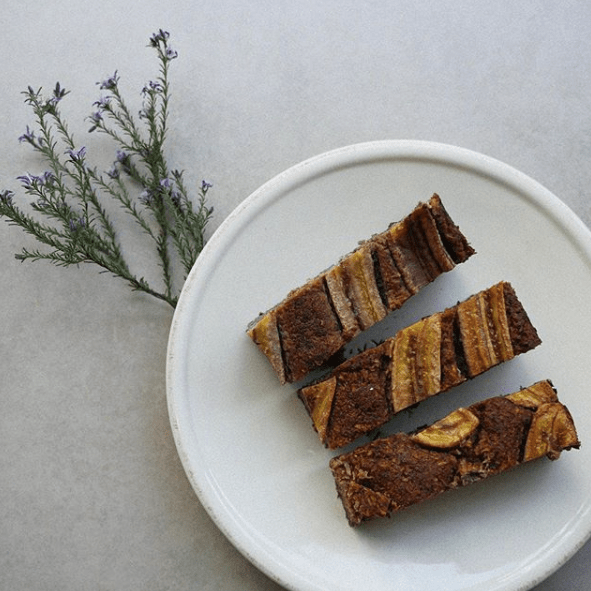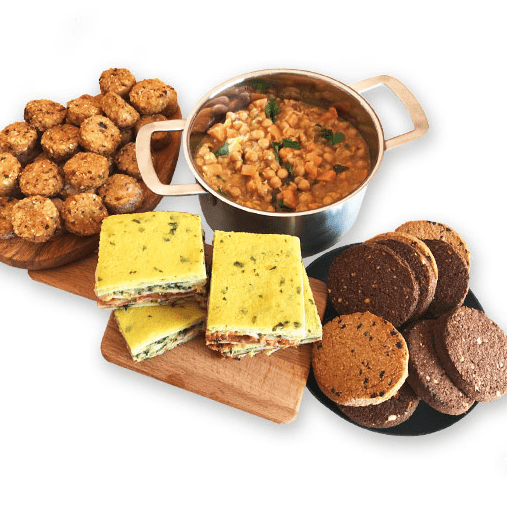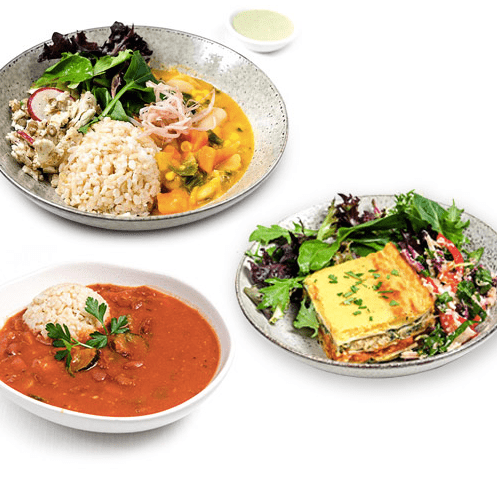 About
At Iku Wholefood we have an undeniable passion for food that is natural, wholesome, authentic, freshly prepared and tasty. We've been vegan since 1985. Iku can supply our delicious range of wholefoods wholesale and in bulk.
How to order?
Get in touch using the options below:
Deliver to?
Yes, Iku Wholefood delivers to !
Sorry, Iku Wholefood doesn't deliver to .
Contact


Email: facebook@iku.com.au
Website: https://ikuwholefood.com.au

Dietary Categories
Dairy Free, Gluten Free, Vegan, Vegetarian