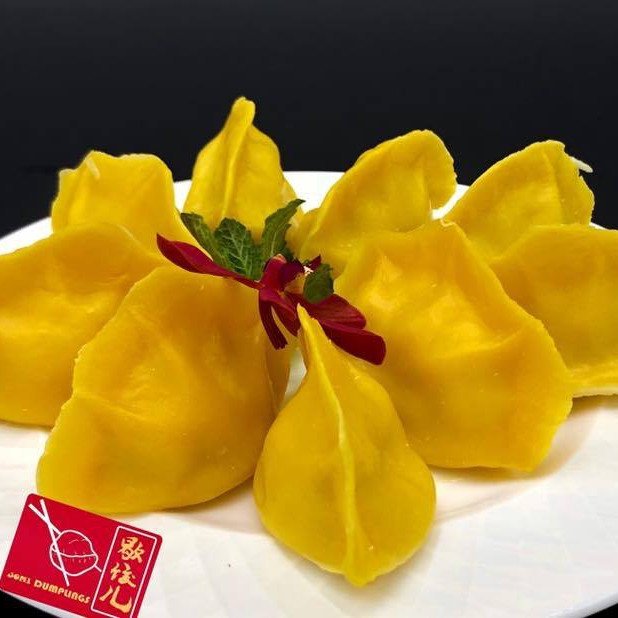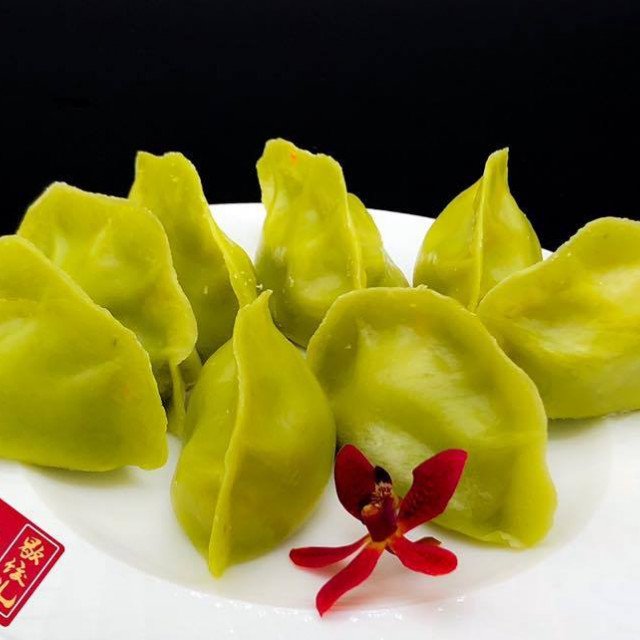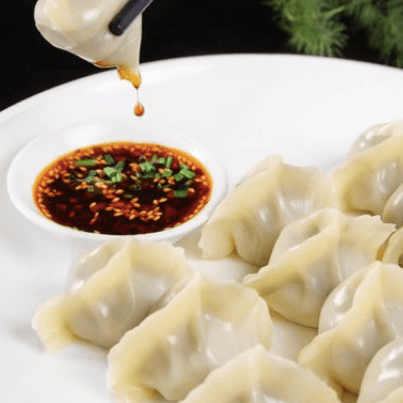 About
For a unique, convenient and delicious way to increase your business sales, look no further than asian dumplings from Jomi Dumplings. Based in Melbourne, we use high quality, additive free, local ingredients to create a selection of healthy, steamed dumplings for takeaways, cafes and restaurants across Australia.
How to order?
Get in touch using the options below:
Deliver to?
Yes, Jomi Dumplings delivers to !
Sorry, Jomi Dumplings doesn't deliver to .
Contact
Level 14, 380 St Kilda Road
St Kilda VIC 3182
Email: admin@jomidumplings.com.au
Website: https://www.jomidumplings.com.au