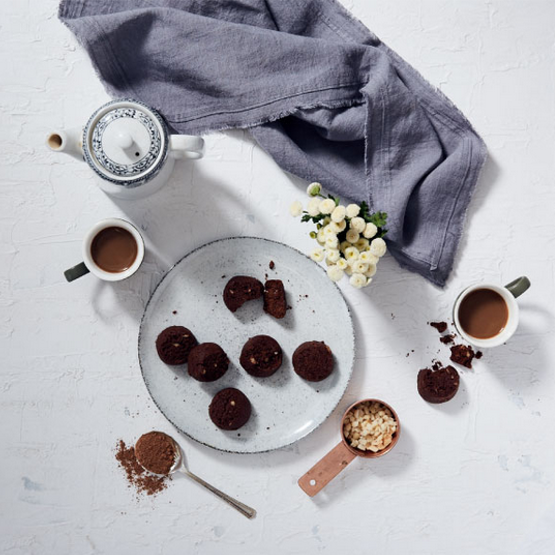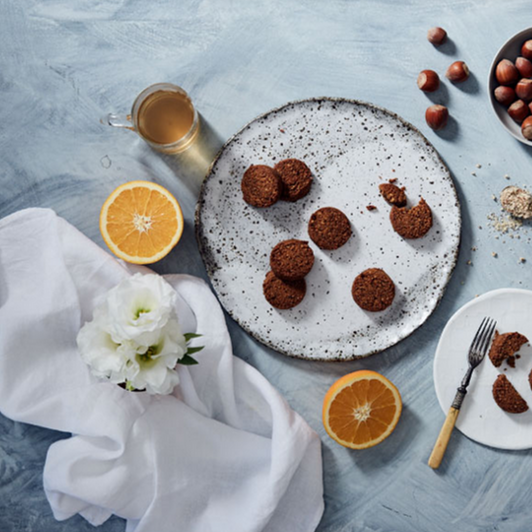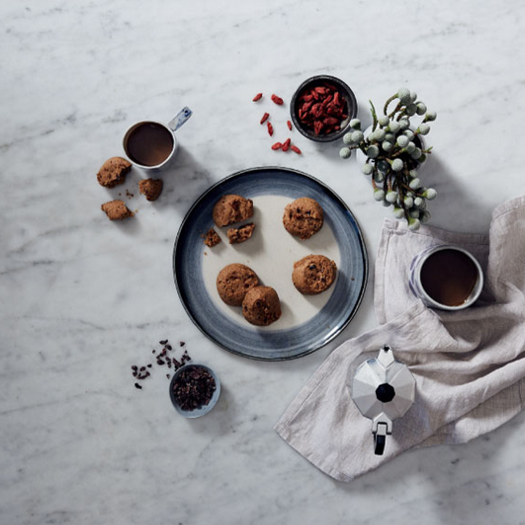 About
Kookas Natural Cookies exist to provide a healthier diet and lifestyle choice when it comes to snacking. Our cookies are a guilt-free nutritious treat, made using the finest wholesome ingredients available and most importantly, don't compromise on taste or quality.
How to order?
Get in touch using the options below.
Deliver to?
Yes, Kookas Natural delivers to !
Sorry, Kookas Natural doesn't deliver to .
Contact


Email: guiltfree@kookasnatural.com.au
Website: http://www.kookasnatural.com.au/

Dietary Categories
Gluten Free, Vegetarian