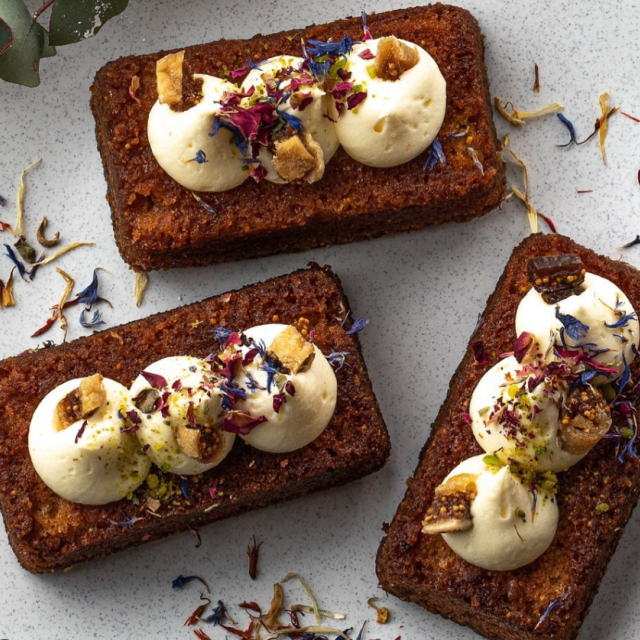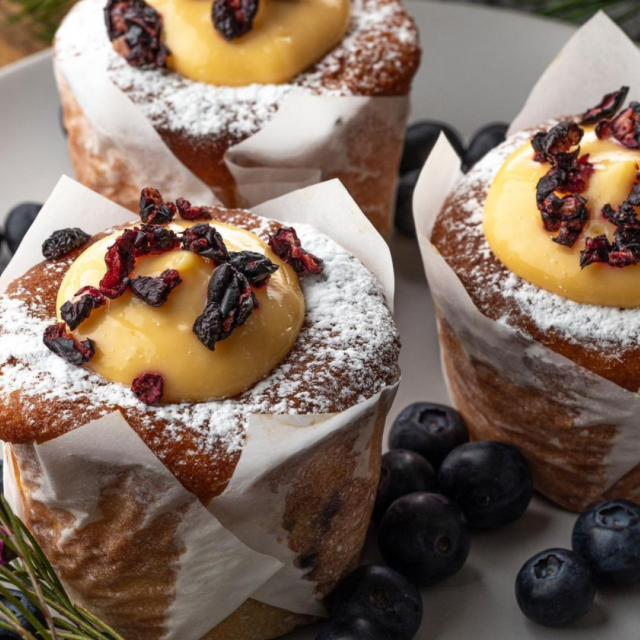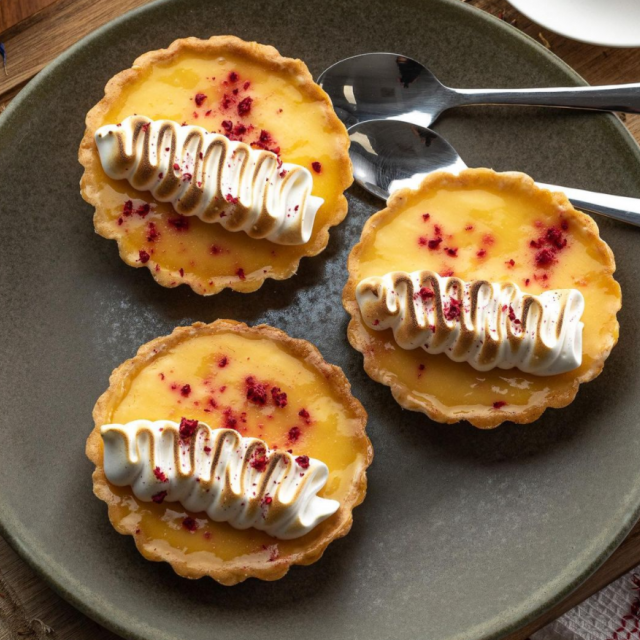 Downloads
About
Little Secrets Bakehouse was born out of the passion for baking and the creation of boutique cakes for Sydney's best specialty coffee houses. Consumer demand for gluten free products is on the rise so we decide to develop and produce the finest in gluten free treats.
We bake fresh daily to order and use the best available ingredients without compromising quality in any way. We concentrate on each individual flavour to ensure the best possible result to bring our customers a truly delicious and balanced experience.
How to order?
Via our website. Emailing sales@littlesecretsbakehouse.com.au or calling 8094 9249 or texting 0405 960 192
Minimum order?
$60.00
Deliver to?
Yes, Little Secrets Bakehouse delivers to !
Sorry, Little Secrets Bakehouse doesn't deliver to .
Contact
Unit 10/ 566 Gardeners Road
Alexandria NSW 2015
Email: sales@littlesecretsbakehouse.com.au
Website: www.littlesecretsbakehouse.com.au

Dietary Categories
Gluten Free