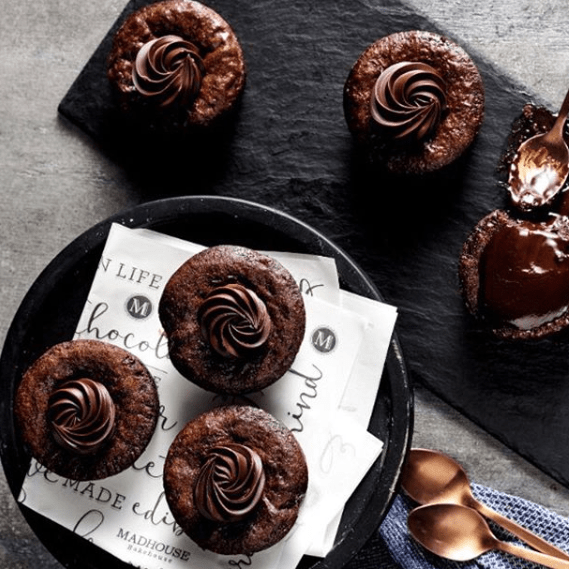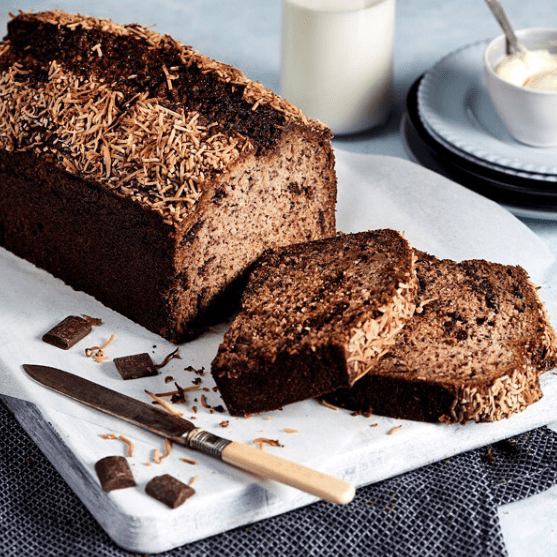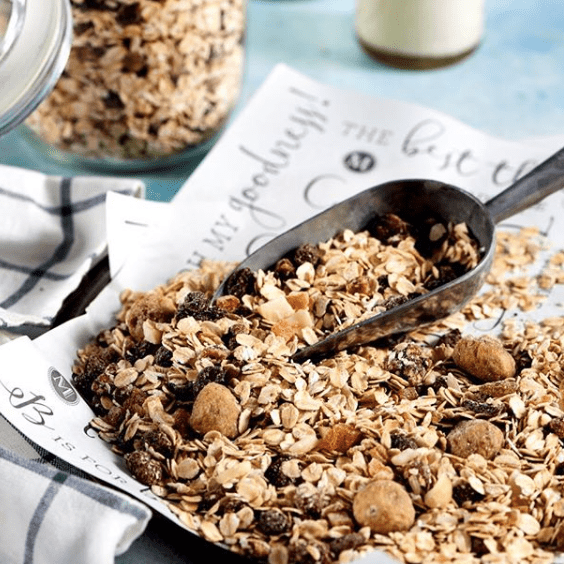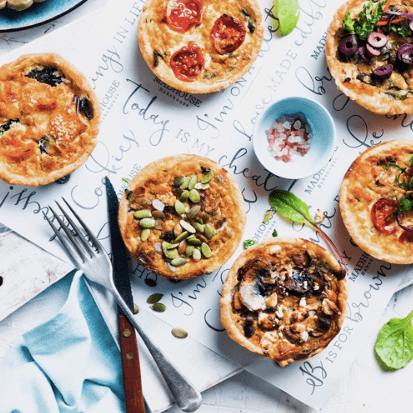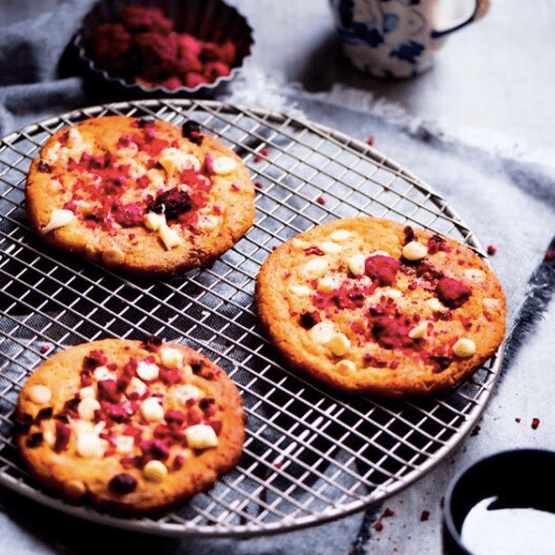 About
Our ovens have turned out millions of mouth-watering brownies, cakes, slices and cookies since 1997. Today, they're in hotter demand than ever and we've added pies, quiches, puddings, tarts, health bars, breakfast granola and seasonal treats to our portfolio.
Madhouse Bakehouse is an all-Australian and family owned wholesale bakery and we've spent decades building our reputation as a quality commercial food supplier. We care about the quality we send out each day. Our team of expert pastry chefs uses the same honest-to-goodness ingredients you'd find in a home pantry. Everything is handcrafted to the highest standard in our HACCP-accredited kitchens.
We also offer food manufacturing services. Ask us about contract manufacturing for your new ideas or choose from our own tempting range.
How to order?
Get in touch using the options below:
Deliver to?
Yes, Madhouse Bakehouse delivers to !
Sorry, Madhouse Bakehouse doesn't deliver to .
Contact
22 Bellfrog St
Chullora NSW 2190
Email: orders@mhbh.com.au
Website: https://www.madhousebakehouse.com.au