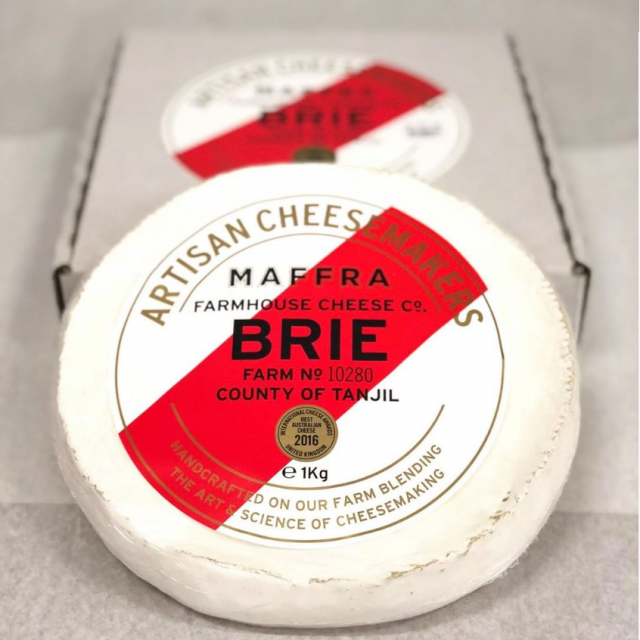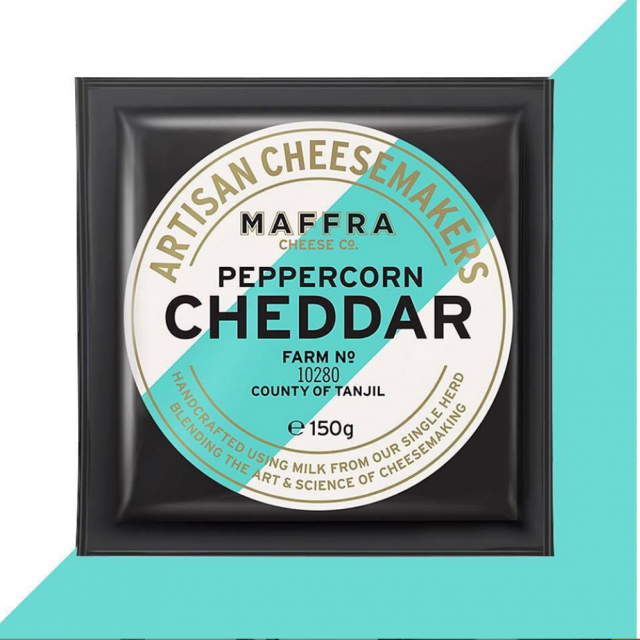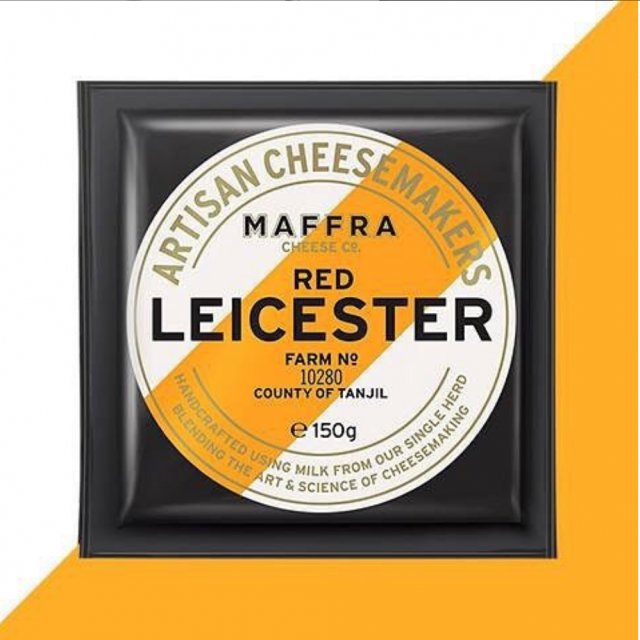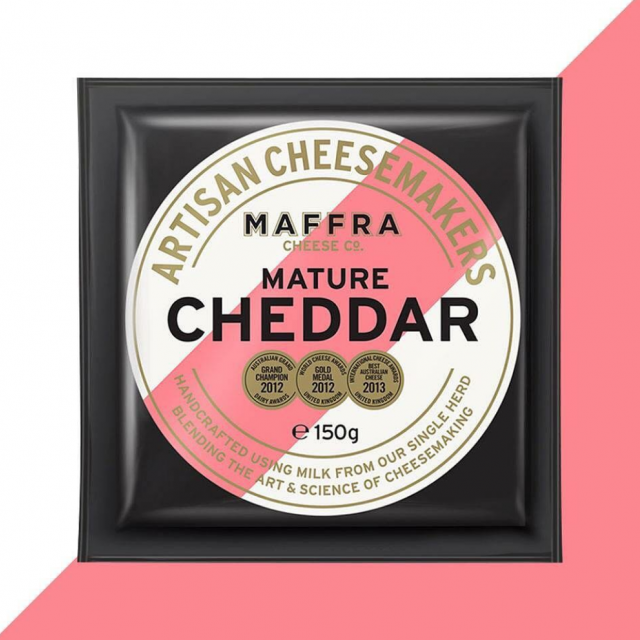 About
Maffra Cheese Co. is located on a dairy farm near Maffra, in the heart of Gippsland's lush dairying country. Owned and run by the diminutive dynamo, Ferial Zekiman, we enjoy a reputation for producing some of Australia's best Cheddar.
Deliver to?
Yes, Maffra Cheese Co delivers to !
Sorry, Maffra Cheese Co doesn't deliver to .
Contact
P.O. Box 121
Timamba VIC 3859
Website: https://maffracheese.com.au/

Dietary Categories
Vegetarian
contact this supplier
To contact this supplier, please fill out the form.