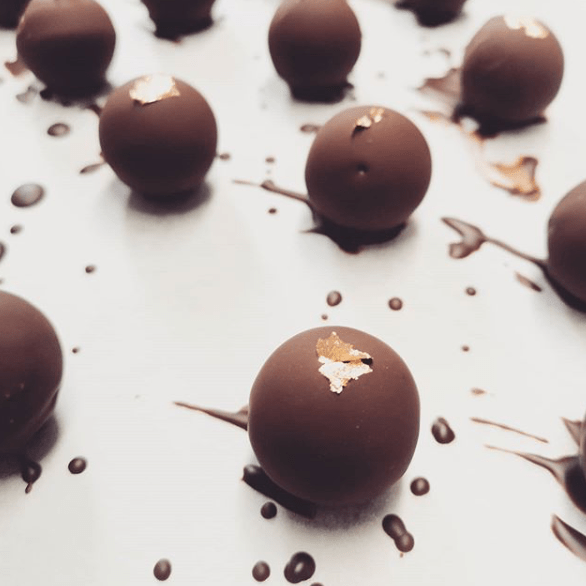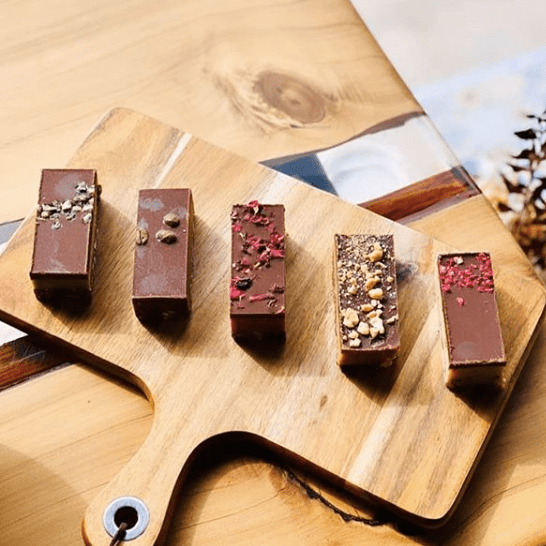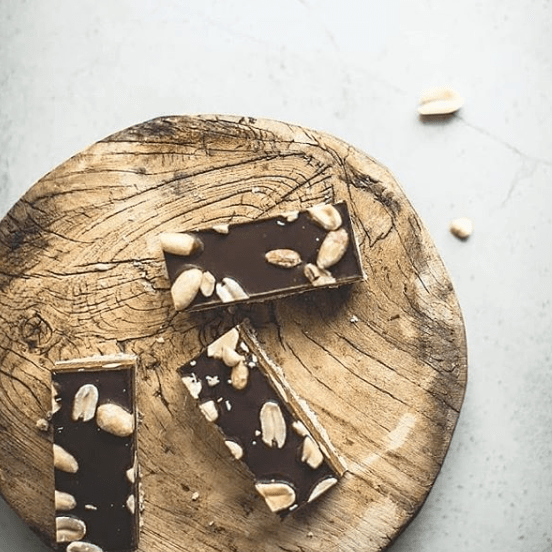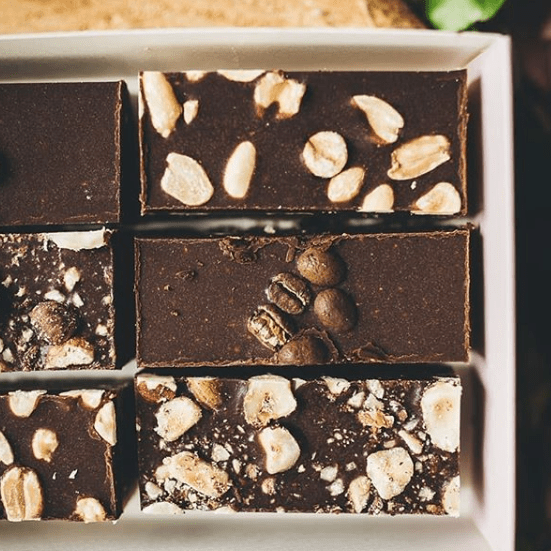 About
Manuko is a Melbourne based business that develops and handcrafts premium organic cacao products and treats. We are on a mission to build the most extraordinary products that create moments of pure joy for people, whilst fostering a healthier life and a more sustainable world.
How to order?
Get in touch using the options below:
Deliver to?
Yes, Manuko delivers to !
Sorry, Manuko doesn't deliver to .
Contact
327 Mansfield Street
Thornbury VIC 3071
Email: info@manuko.com.au
Website: https://www.manuko.com.au