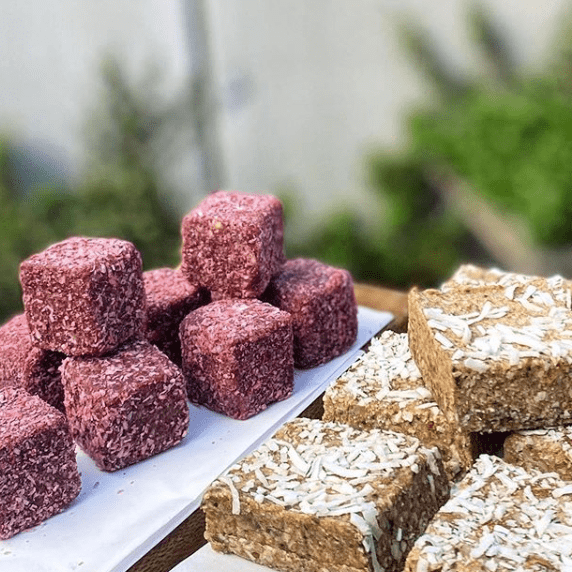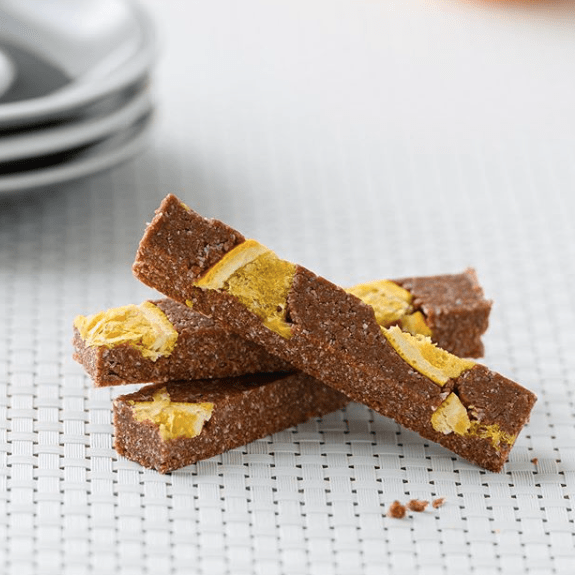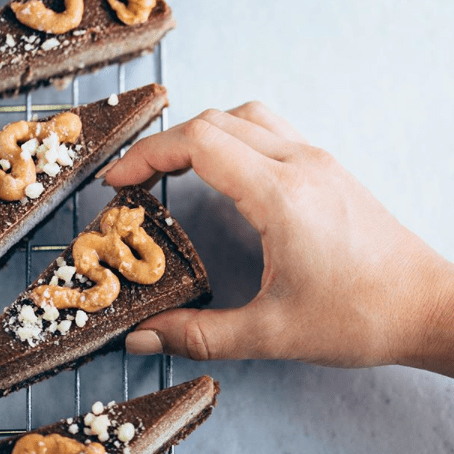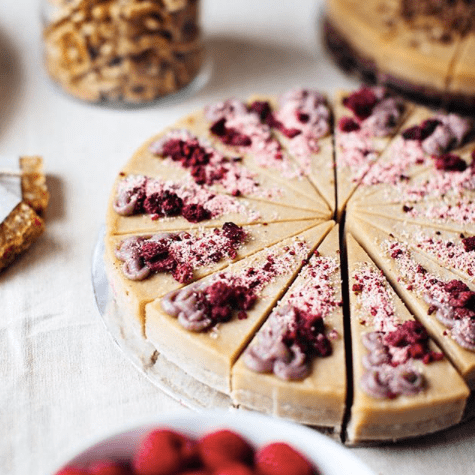 About
Raw healthy sweet treats. All gluten free, refined sugar free, dairy free and vegan.
MMMORE is a business operated passionately and with love. All our products and recipes are developed with consideration to health and well-being. Most of mmmoreproducts are gluten free, dairy free, refined sugar free, with no artificial flavours or sweeteners, raw and vegan.


How to order?
Get in touch using the options below:
Deliver to?
Yes, Mmmore Raw Treats delivers to !
Sorry, Mmmore Raw Treats doesn't deliver to .
Contact
8/34 Ralph Street
Alexandria NSW 2015
Email: info@mmmore.com.au
Website: http://www.mmmore.com.au/about-us