Mondo Kitchen & Mondo Naked Cakes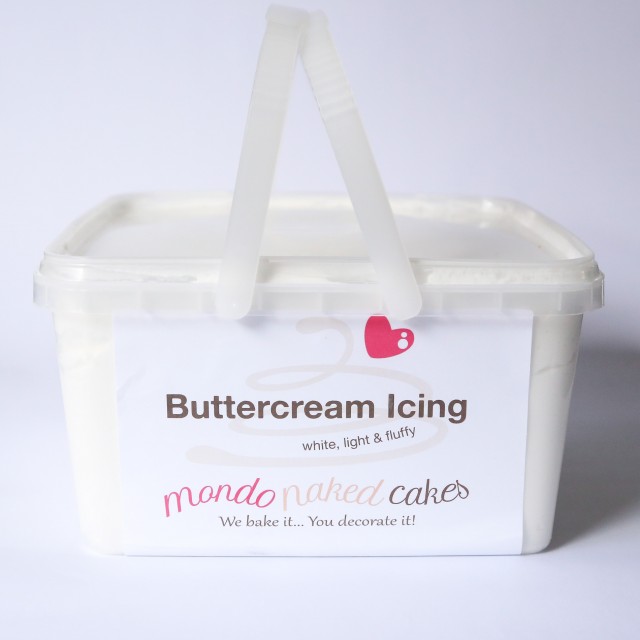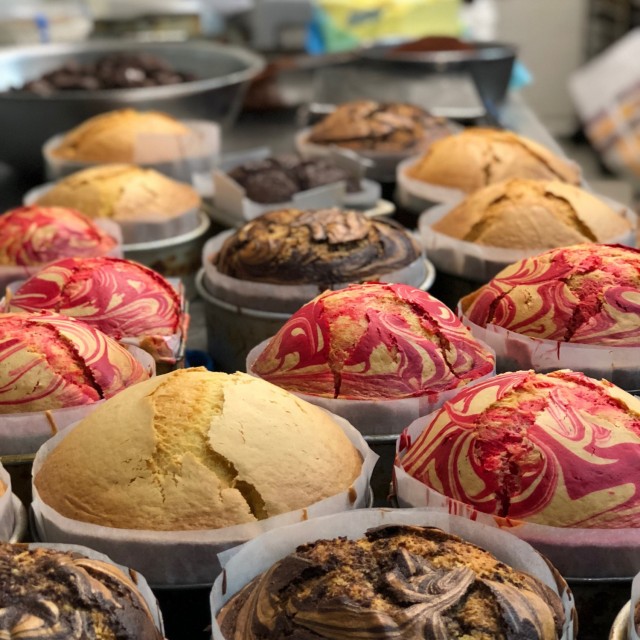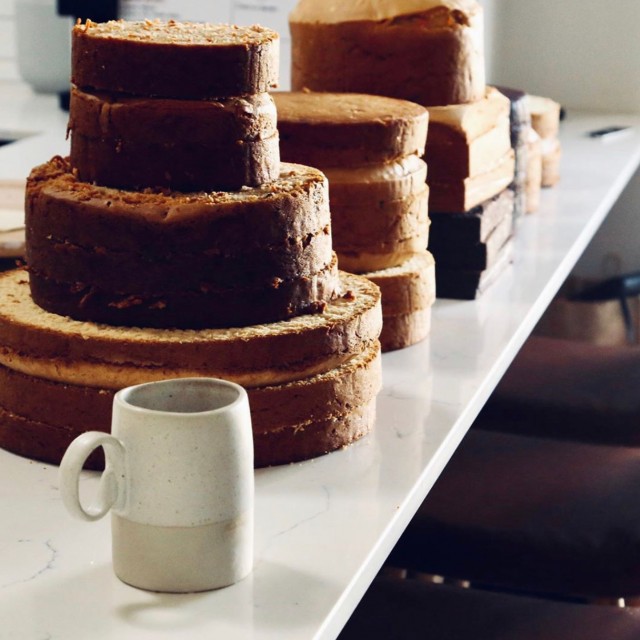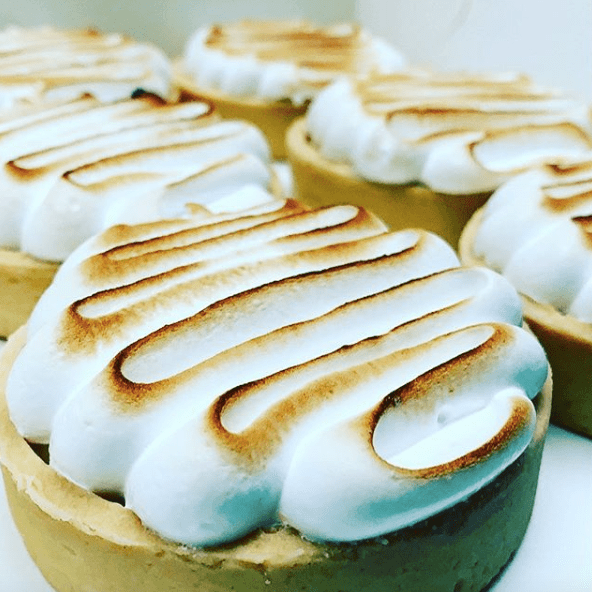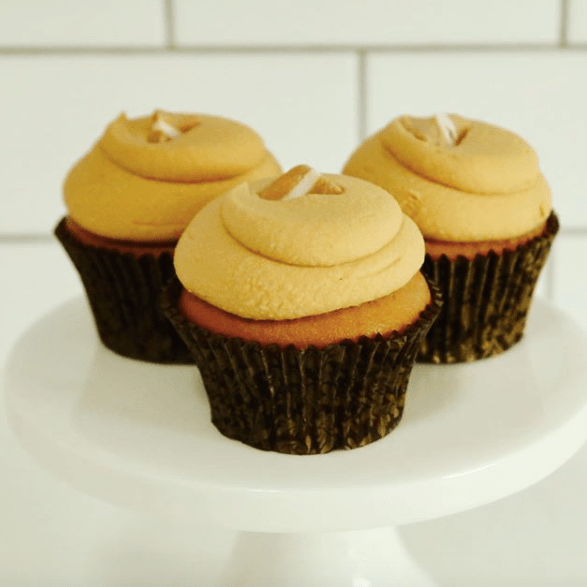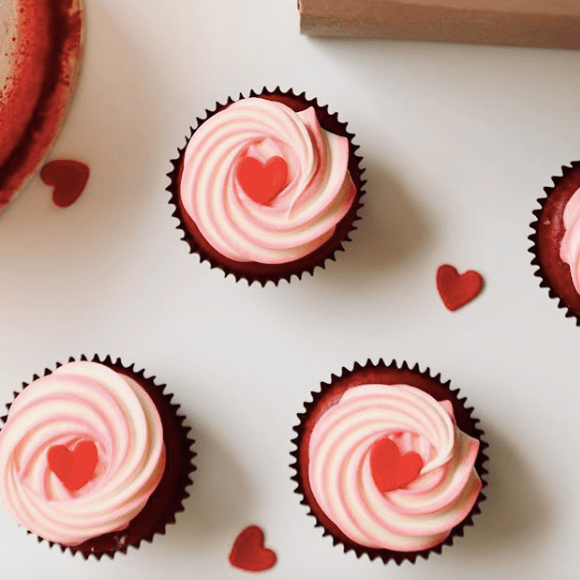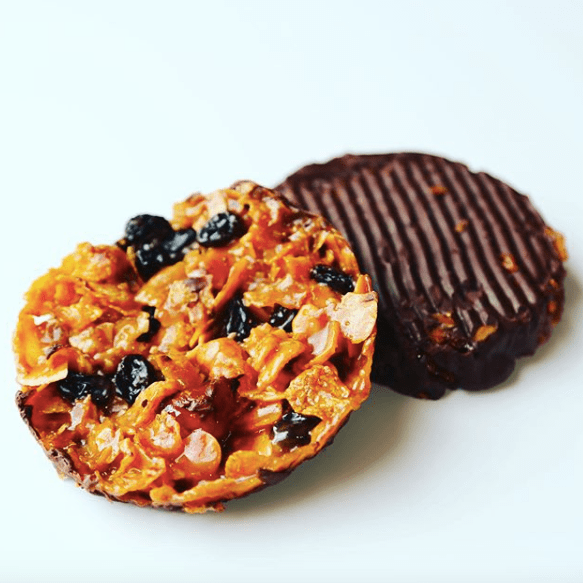 About
Baking is our passion and has been since 1995.
Mondo Kitchen is an Australian owned family Wholesale Bakery (we like to say CAKERY) striving to CREATE, BAKE, FINISH & DELIVER the highest quality and consistent, cakes, cupcakes, slices, tarts & friands & Naked Cakes to our customers who range from the small Independent Retailer to large Wholesalers, Catering companies, Cake Decorators & Coffee shops.
How to order?
You can simply order through our website www.mondokitchen.com.au
Minimum order?
Coffee Shops minimum $75 and over for free delivery certain outer areas require a larger minimum.
Deliver to?
Yes, Mondo Kitchen & Mondo Naked Cakes delivers to !
Sorry, Mondo Kitchen & Mondo Naked Cakes doesn't deliver to .
Contact
Unit 44/ 566 Gardeners Road
Alexandria NSW 2015
Email: info@mondokitchen.com.au
Website: https://mondokitchen.com.au

Dietary Categories
Gluten Free