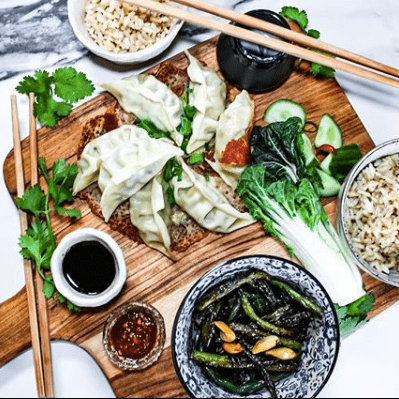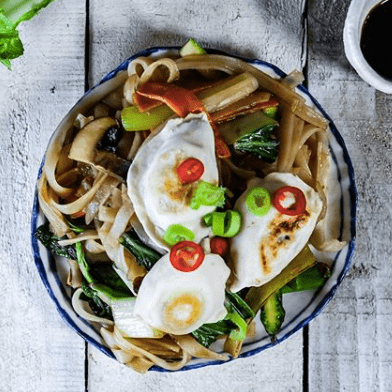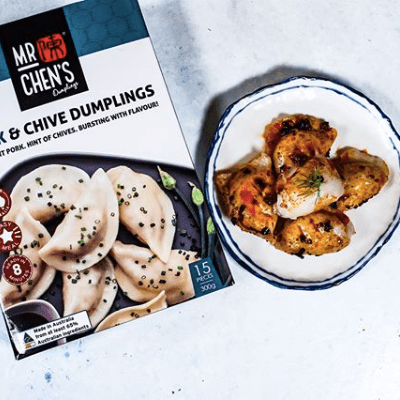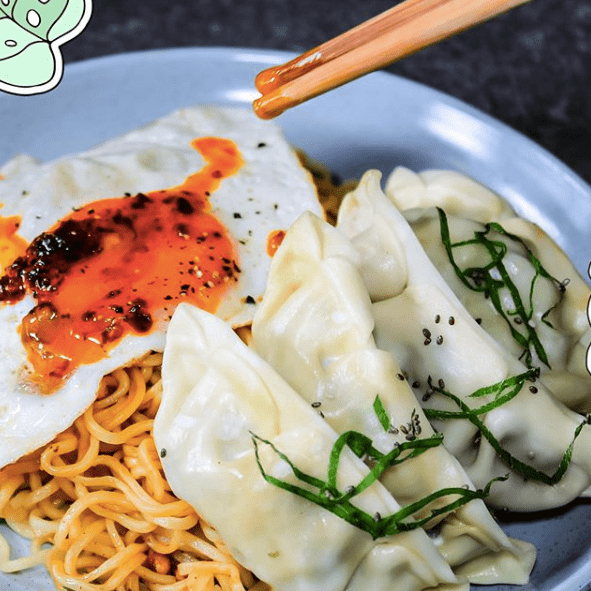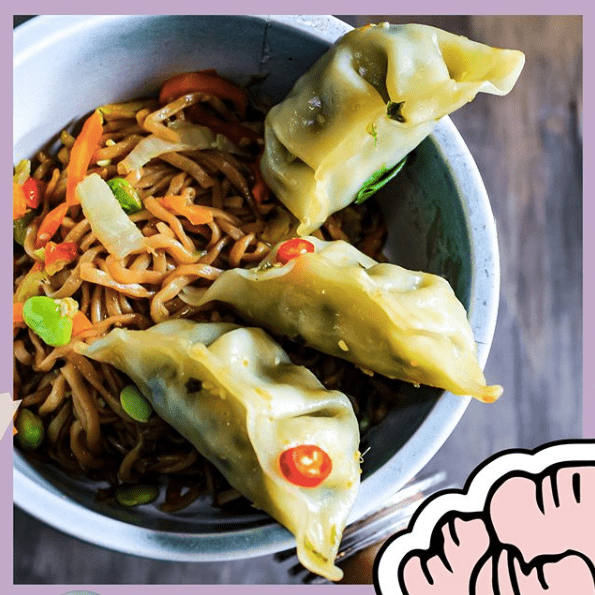 About
Chen Foods has been serving up authentic Asian cuisine since 1982. We are a small family business that believe in quality food that is easy to prepare. We are passionate about our food, family and friends which is why we believe in sharing our authentic, tasty dumplings with those you love. From our family to yours!
How to order?
Get in touch using the options below:
Deliver to?
Yes, Mr Chen's Dumplings delivers to !
Sorry, Mr Chen's Dumplings doesn't deliver to .
Contact
1366 Heatherton Road
Dandenong VIC 3175
Email: mrchen@chenfoods.com.au
Website: https://mrchensdumplings.com.au