Bellarine Brownie Company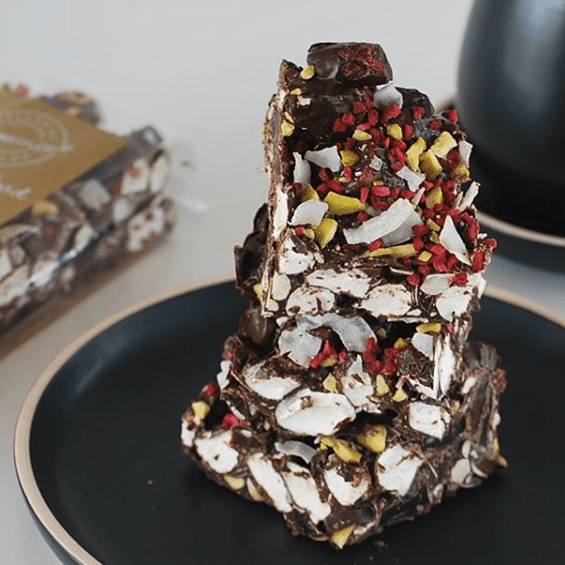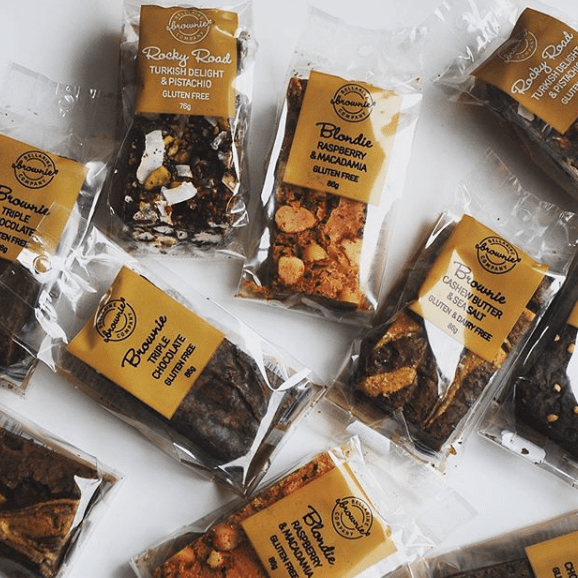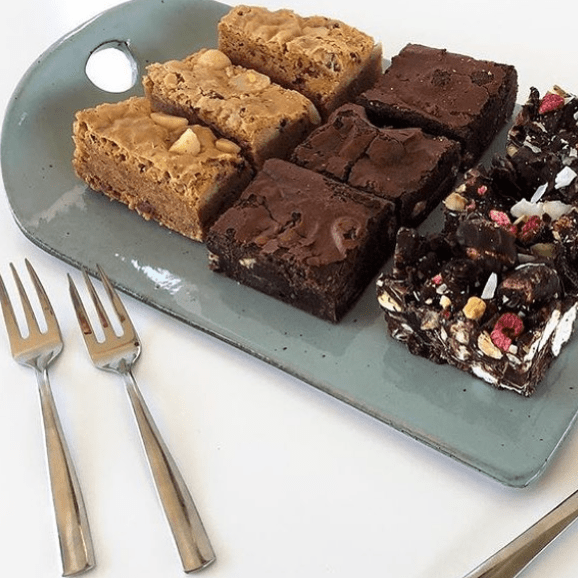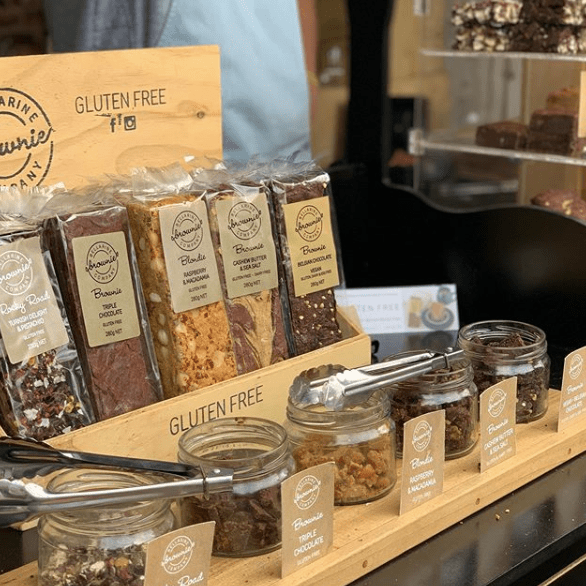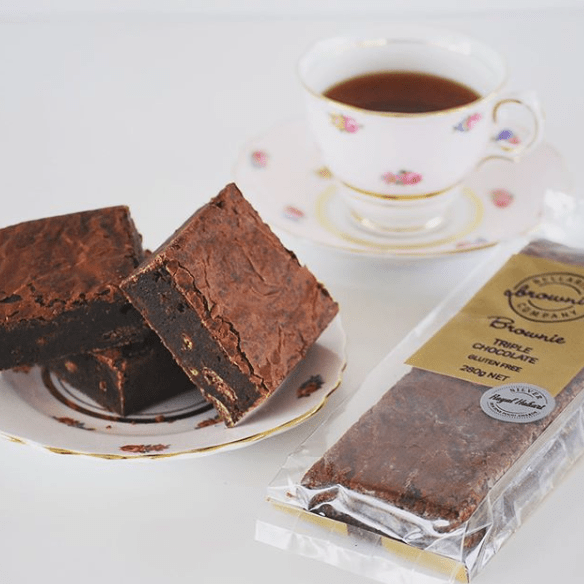 About
Based in Victoria's beautiful Bellarine Peninsula, Bellarine Brownie Company began in 2017 when small batches of brownies were tested at local markets and with family & friends. Adam and Amelia knew they had something special when request for more brownies came in thick and fast.
Together with their growing team, they hand-craft a range of gluten-free Brownies, Blondies and Rocky Road, using the finest ingredients.
How to order?
Via our website: bellarinebrownie.com.au
Minimum order?
No minimum orders, but we do offer free shipping if you spend over $45
Deliver to?
Yes, Bellarine Brownie Company delivers to !
Sorry, Bellarine Brownie Company doesn't deliver to .
Contact
2/2 Sykes Place
Ocean Grove VIC 3226
Email: bellarinebrownie@gmail.com
Website: https://www.bellarinebrownie.com.au

Dietary Categories
Dairy Free, Gluten Free, Vegan