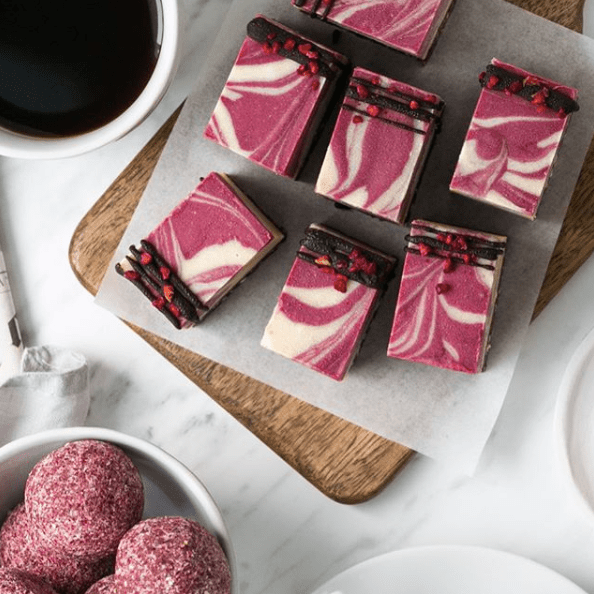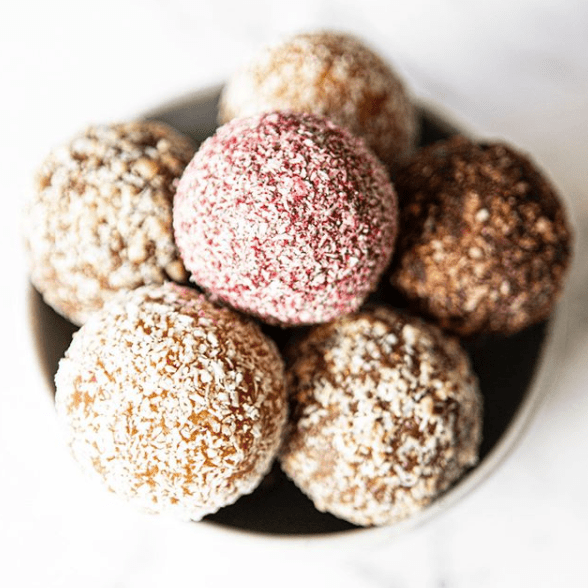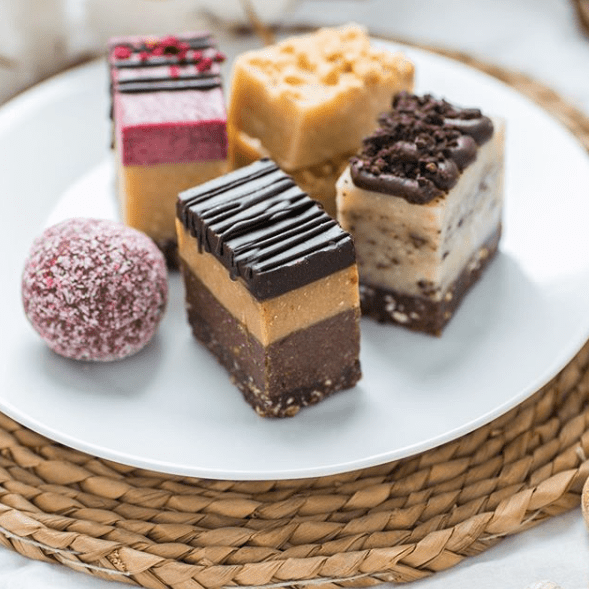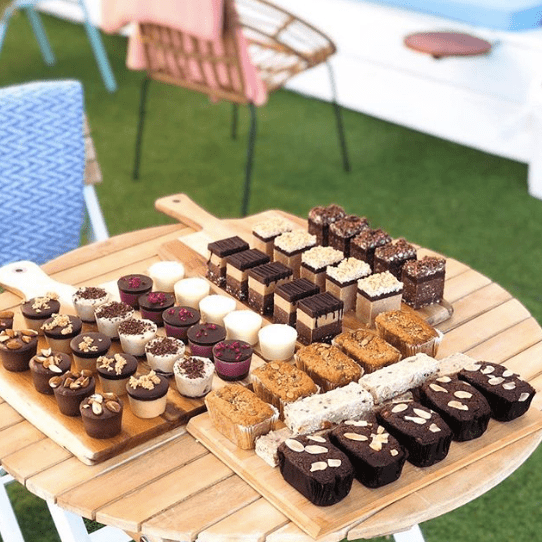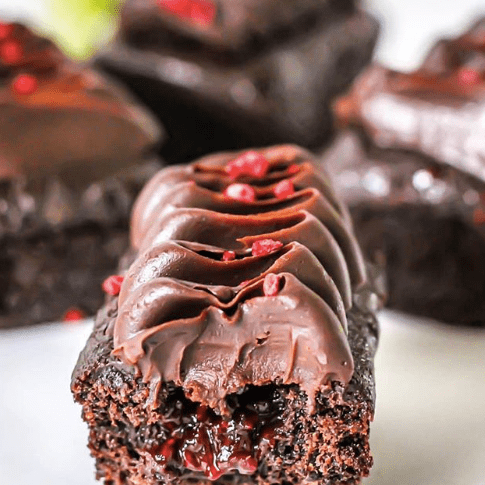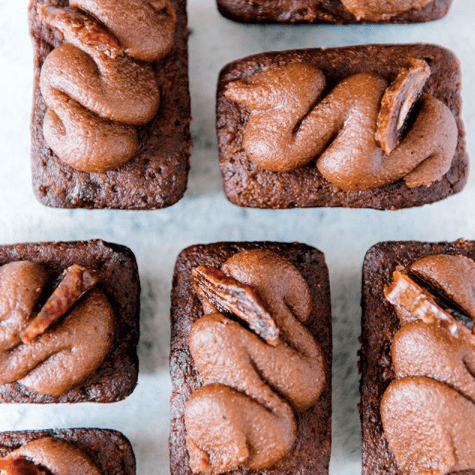 About
Sweet Nectar specialise in widely popular vegan, gluten free desserts specifically crafted for the Australian food service market. All products are pre-portioned and delivered frozen.
How to order?
You can order our products via the free order processesing app 'Ordermentum' or shoot us an email at hello@sweetnectar.com.au
Minimum order?
$200+GST
Deliver to?
Yes, Sweet Nectar delivers to !
Sorry, Sweet Nectar doesn't deliver to .
Contact


Email: hello@sweetnectar.com.au
Website: https://www.sweetnectar.com.au

Dietary Categories
Dairy Free, Gluten Free, Vegan