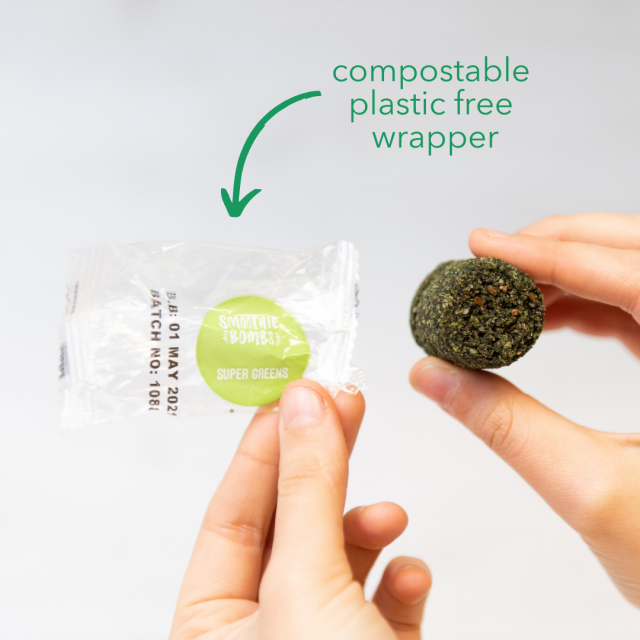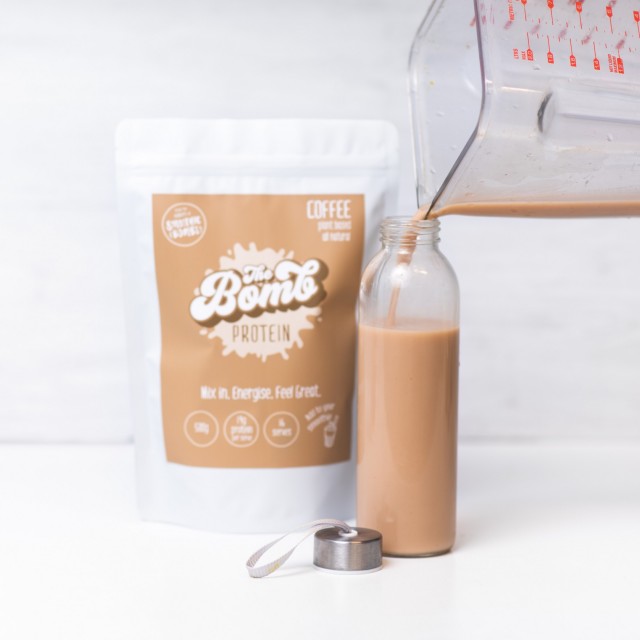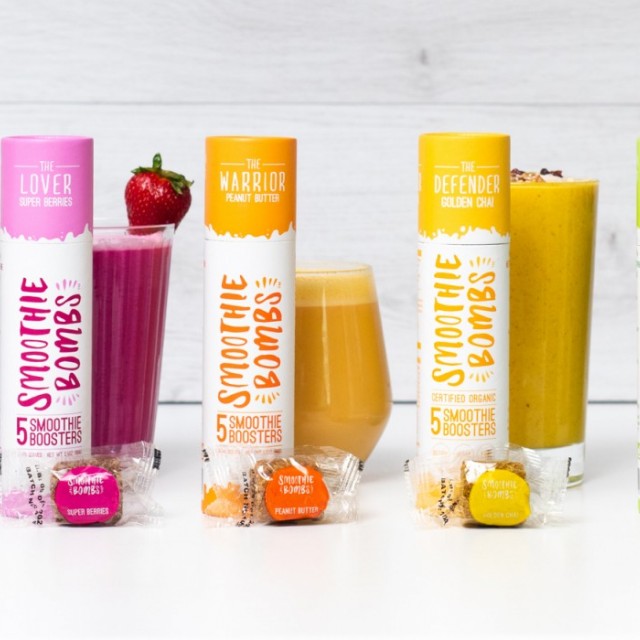 About
We have a range of healthy breakfast options. Our most popular is The Smoothie Bombs, which is a smoothie booster you add to fruit and milk to turn it into a superfood smoothie. They've been selling on cafe menus since 2011. We now also have a range of whole food cereals and protein shakes as well as eco friendly bottles, straws and produce bags.
How to order?
Email
Minimum order?
$200
Deliver to?
Yes, The Smoothie Bombs delivers to !
Sorry, The Smoothie Bombs doesn't deliver to .
Contact
262 Lorimer St
Port Melbourne Victoria 3207
Email: sales@nutritiondarling.com
Website: https://www.thesmoothiebombs.com

Dietary Categories
Dairy Free, Gluten Free, Vegan, Vegetarian